Spider-Man: Across The Spider-Verse destroys Super Mario, Marvel's Guardians of the Galaxy 3, and every other movie this year at the box office, at least for the first day.
Including Thursday previews of $17.5 million, the second best for an animated movie, Spider-Man: Across The Spider-Verse brought in a massive $69.1 million, the best Friday opening of 2023.
For comparison, Marvel's recent Guardians of the Galaxy 3 brought in $48.1 million on its first day, and the billion-dollar Super Mario brought in $31 million on its opening day of Wednesday ($54.8 million on first Friday).
Across The Spider-Verse also crushes Marvel's Ant-Man and the Wasp's 46.4 million, as well as the first movie released in 2018 with Into the Spider-Verse that brought in $12.5 million.
Update: Trade sites are reporting a $51.7M Friday opening but boxofficemojo shows $69.1M.

Update #2: Box Office Mojo updated with the $51,850,000.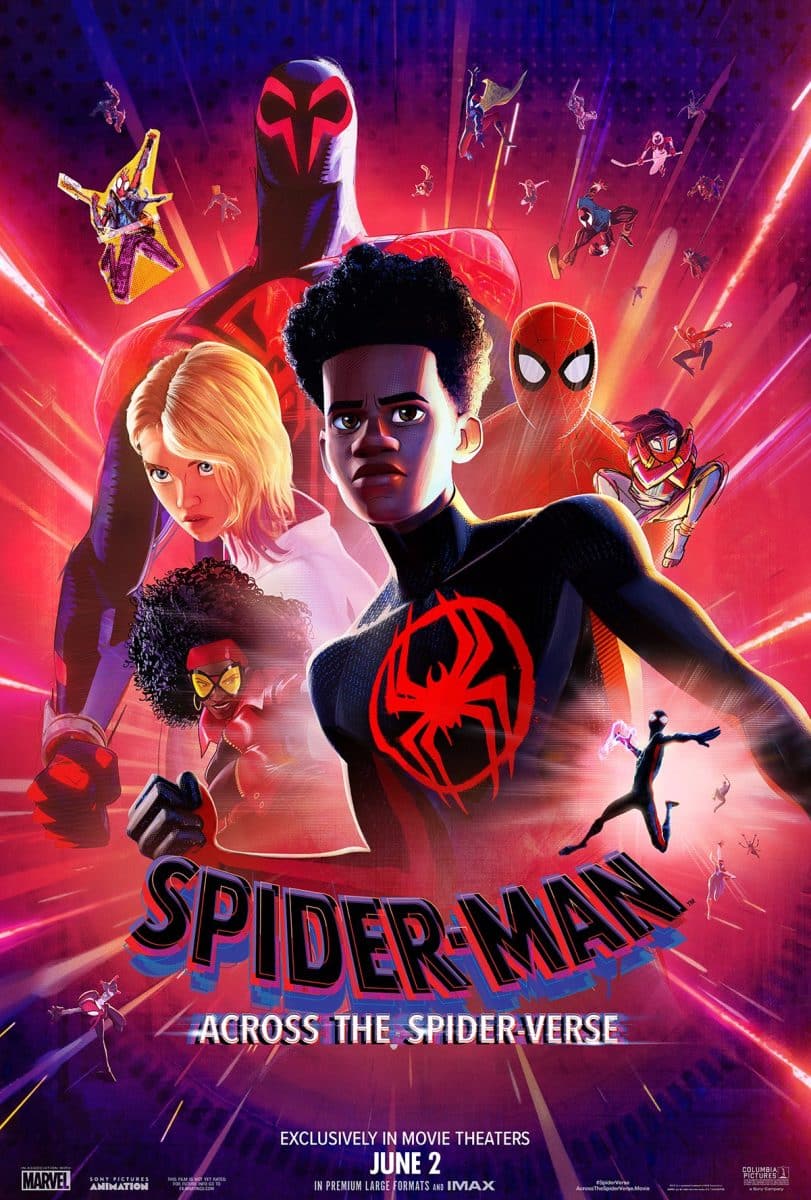 Box office estimates playing it safe
Interestingly enough, industry estimates are playing it safe and offering Spider-Man: Across The Spider-Verse will only have an opening weekend of around $115 million, which seems really low (are they looking for a good headline when the box office pops???) as they feel the box office might be front-loaded with hardcore fanboys.
I'm seeing it differently, as I feel so many fans eventually ended up liking Into the Spider-Verse that they are now all coming out for Across The Spider-Verse. Imagine that? Fans go see a good movie and come out in droves for a sequel that is said to be just as good or even better. Is Hollywood ever going to clue in what we all already know?
Regarding how well Across The Spider-Verse will do at the overall box office will be interesting as competition heats up this Summer with Transformers: Rise of the Beasts next week, Elemental and The Flash the following week, and Indiana Jones 5 two weeks after, so who will be king of the box office remains to be seen.