Andrew Garfield once again denies rumors about Spider-Man: No Way Home which would see a return alongside the MCU's Tom Holland and Sam Raimi's Tobey Maguire as part of the Multiverse.
Speaking with Variety, it's noted that Garfield went "red-faced" and laughed when asked about "unconfirmed reports and leaked images that seem to confirm that he will appear in the upcoming Spider-Man: No Way Home" (bold my own):
"I understand why people are freaking out about the concept of that because I'm a fan as well. You can't help but imagine scenes and moments of 'Oh, my God, how fucking cool would it be if they did that?'" he says. "But it's important for me to say on the record that this is not something I'm aware I am involved in. But I know I'm not going to be able to say anything that will convince anyone that I don't know what's happening. No matter what I say, I'm fucked. It's either going to be really disappointing for people or it's going to be really exciting."
Normally when an actor is asked about something they either are involved with or cannot talk about, they usually don't specifically deny the rumors as Garfield is doing, as later it could be looked at as "lying," but they tend to bend the truth or give a vague answer.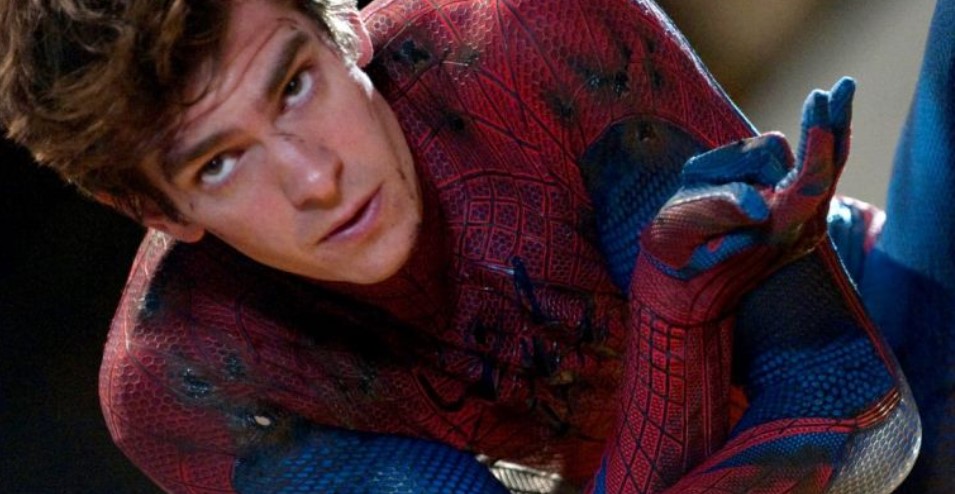 Andrew Garfield denied Spider-Man rumors back in May
Back in May, Andrew Garfield also appeared on Josh Horowitz's Happy Sad Confused podcast and denied the Spider-Man rumors.
"There isn't anything to ruin, bro. I just have to quickly cut you off," Garfield said while laughing. "There's nothing to ruin. Like it's so crazy…"
Horowitz questioned, "Really?! So it's just gotten so out of hand? This is all bullsh-t?"
"Dude, it's f—ing hilarious to me," Garfield responded. "Because I do have this Twitter account, and I see how often Spider-Man is trending. It's people freaking out about a thing, and I'm just like, guys. guys, guys, guys. I wish I could just be able to speak to everyone and say, 'I recommend that you chill.'"
Horowitz continued, "How did this take off?"
Garfield replied, "Listen, I can't speak for anyone but for myself. They might be doing something but I ain't got a call."
Horowitz continued pressing and asked," For the record, you are not, as of this taping, in or have any knowledge of being in the next Spider-Man?"
"I feel like… Haven't I just said that? I did not get a call," Garfield said. "I would've gotten a call by now. That's what I'll say. I don't want to rule anything out. Maybe they want to call me. Maybe they want to call me and say, 'Hey, people want this.'".
So per the latest with Garfield, it seems that Andrew Garfield never got the call from Marvel to return for Spider-Man: No Way Home.
Could all the rumors be wrong?
Spider-Man: No Way Home opens Dec. 17, 2021, in theaters. Watch the new trailer here.
(via Variety)