The Spider-Man 3 title reveal might be coming soon as Tom Holland is slated to appear on Jimmy Kimmel this Friday where the late-night talk show hosts has teased none other than Kraven The Hunter.
"Thrilled to announce I've been tapped to play Kraven the Hunter in #SpiderMan3 @TomHolland1996," tweeted the Jimmy Kimmel Twitter account on Wednesday.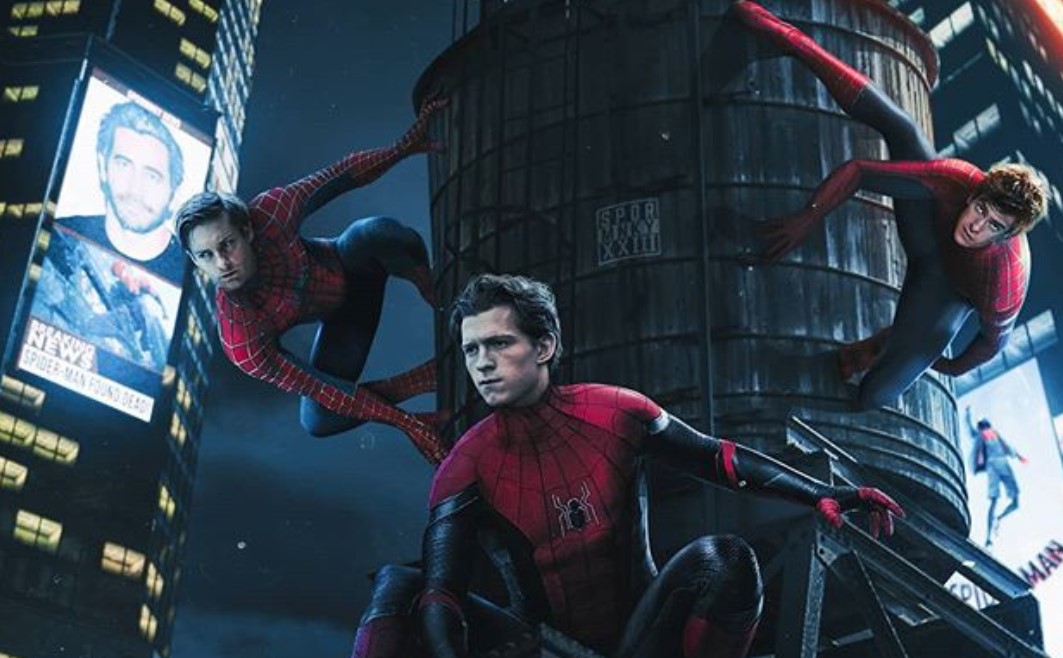 What is the Spider-Man 3 title?
Kraven has been rumored for Spider-Man 3 as it's thought Kraven might be hunting Spider-Man after Far From Home saw Spidey's secret identity revealed and Peter set up as the murderer of Mysterio.
Wild rumors have offered that Jason Momoa and Henry Cavill are being looked at for Kraven.
However, with the addition of Jamie Foxx as Electro, it's now guessed the flick might also feature the Sinister Six, and coupled with Benedict Cumberbatch as Doctor Strange and rumors of Tobey Maguire and Andrew Garfield returning as Spider-Man, the flick might be a Spider-Verse movie pitting the Muitlverse Spider-Men versus a Multiverse Sinister Six.
Spider-Man 3 is now filming in NYC where fans have spotted Zendaya, Marisa Tomei, and Jacob Batalon (Tom Holland is still apparently filming Uncharted), so the Spider-Man 3 title reveal might be coming to Jimmy Kimmel on Friday.
Rumors offer the title might be "Home Run," which fits with the two preceding titles of "Far From Home" and "Homecoming," but with the Multiverse looking like a possibility, another guess has the title as "Spider-Man: Homeworlds."
Spider-Man 3 has a Dec. 17, 2021 release date directed by Jon Watts.