Sophie Turner made her debut as Jean Grey in X-Men: Apocalypse with director Bryan Singer, and in a new interview reveals it wasn't the best situation. The remarks follow the controversy surrounding Singer getting let go from the Oscar Award winning Bohemian Rhapsody movie, which starred Rami Malek, and new allegations of sex abuse.
Speaking with Rolling Stone, Turner compares Hollywood to Westeros from her Game of Thrones show with the mention of Harvey Weinstein and Bryan Singer.
"There's a lot of Sansa in me," Turner says. "You go into something and you think it's going to be a huge dream, and then you figure out, 'Oh, wait. I have to be very strategic about everything. And Harvey Weinstein is Joffrey or Ramsay. Probably worse than that. A White Walker.' "
The article notes while Sophie Turner never had to work with Harvey Weinstein, she did work with Singer, in which she says, "Our time together was, like Rami said, unpleasant."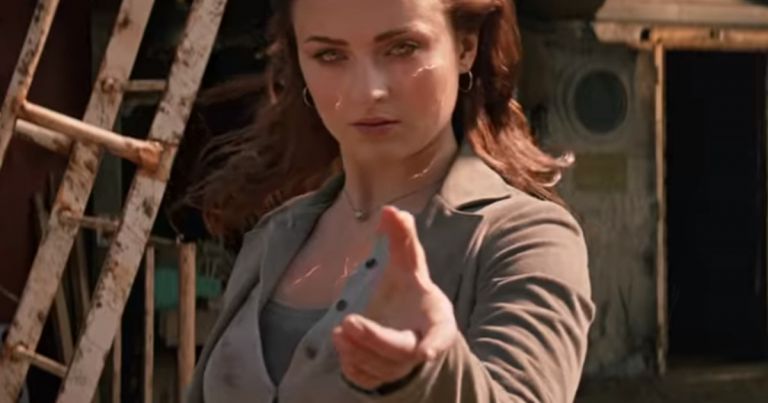 Turner also recently let it be known there was a bit of drama involving a male co-star on the set of X-Men: Dark Phoenix as apparently a male actor walked off the set while doing lines with the actress.
"I've gone through some lows in my life and I want to come out of them in a positive way and help people," Turner told Glamour. "I actually have a really big problem with not being able to stand up for myself. Especially if I'm arguing against a man. Jessica Chastain is the one that said it to me, 'You need to stand up for yourself more!' She said, 'Just go and talk to him, go and say something to him!' I'm a bit of a shy, pushover person, but I'm getting there, I'm working on it."
"X-Men: Dark Phoenix" has a June 7, 2019 release.