Sophie Turner reveals a little bit of drama went down on the set of the X-Men Dark Phoenix movie while filming a scene one day involving a male co-star, but she says she received sound advice from Jessica Chastain which helped her get through it.
"I've gone through some lows in my life and I want to come out of them in a positive way and help people," Turner told Glamour. "I actually have a really big problem with not being able to stand up for myself. Especially if I'm arguing against a man. Jessica Chastain is the one that said it to me, 'You need to stand up for yourself more!'"
The article notes Turner is referring to the time when an actor she worked with "walked off set" when it was time for her to say her lines, so a writer on the movie stood in for him instead.
"She [Jessica] said, 'Just go and talk to him, go and say something to him!' I'm a bit of a shy, pushover person, but I'm getting there, I'm working on it," Turner offered.
Sophie Turner didn't reveal the name of her male co-star, but since the person walked off the set and away from the scene, it was probably someone more famous. The movie stars upwards of a half dozen male actors, so we'll let you guess who it could be.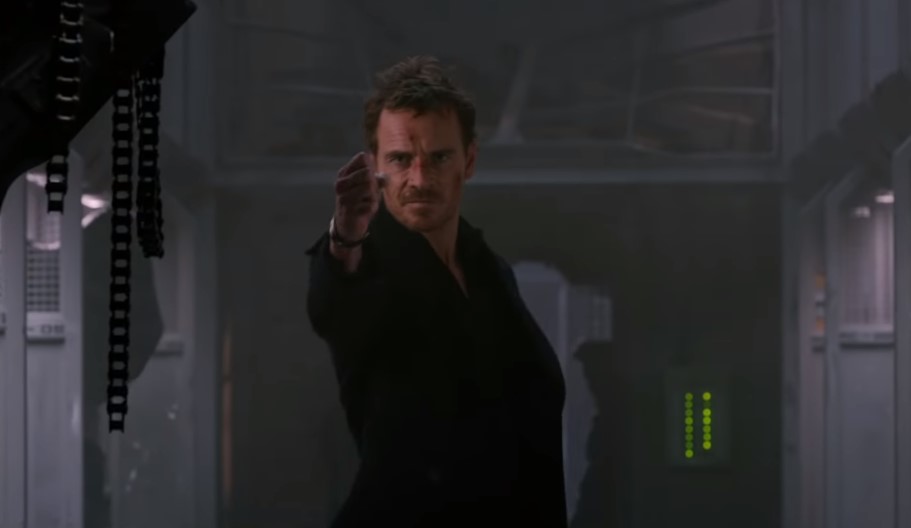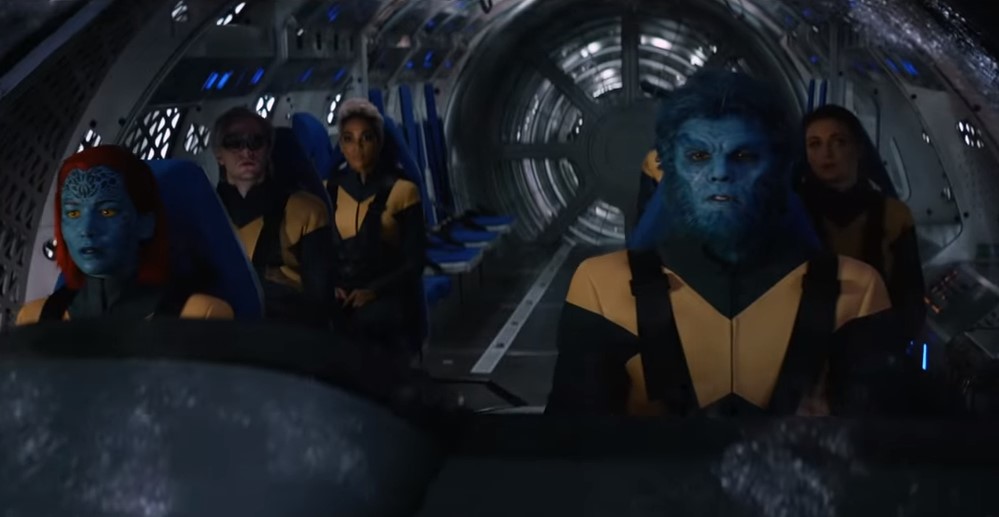 X-Men: Dark Phoenix has a June 7, 2019 release directed by Simon Kinberg starring Sophie Turner, James McAvoy, Michael Fassbender, Jennifer Lawrence, Nicholas Hoult, Tye Sheridan, Alexandra Shipp, Kodi Smit-McPhee, Evan Peters and Jessica Chastain.
In Dark Phoenix, the X-Men face their most formidable and powerful foe: one of their own, Jean Grey. During a rescue mission in space, Jean is nearly killed when she is hit by a mysterious cosmic force. Once she returns home, this force not only makes her infinitely more powerful, but far more unstable. Wrestling with this entity inside her, Jean unleashes her powers in ways she can neither comprehend nor contain. With Jean spiraling out of control, and hurting the ones she loves most, she begins to unravel the very fabric that holds the X-Men together. Now, with this family falling apart, they must find a way to unite — not only to save Jean's soul, but to save our very planet from aliens who wish to weaponize this force and rule the galaxy.