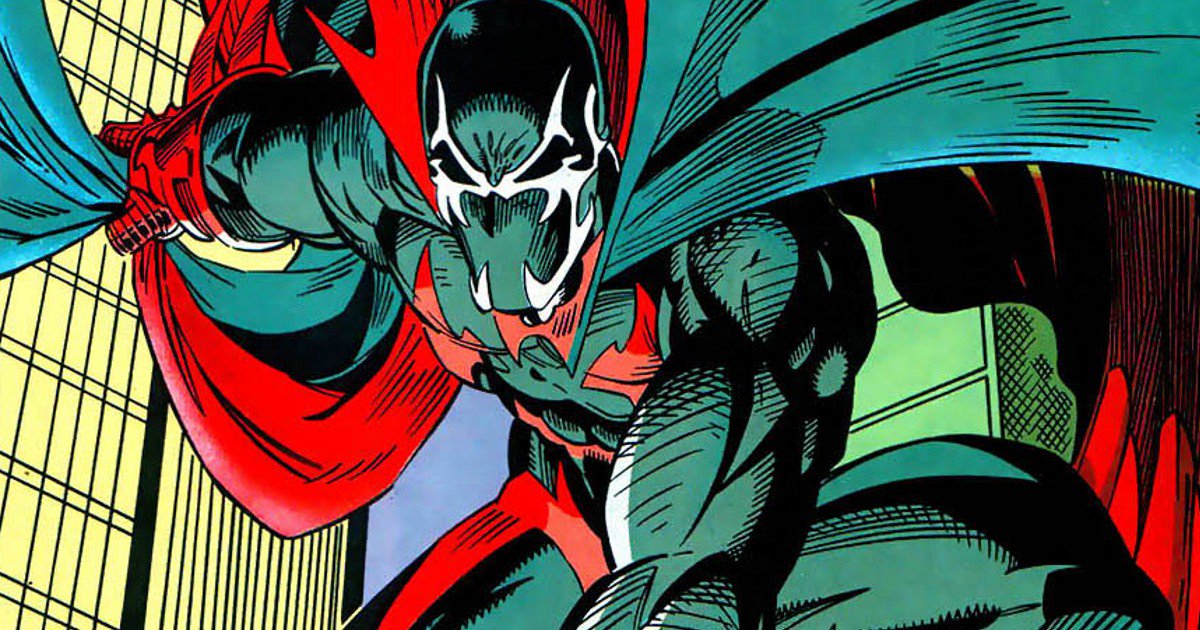 Following up on a rumor from last October, it's once again being said Sony is developing a movie based on the Marvel Comics Nightwatch character.
According to the rumor, the Nightwatch movie will be a part of Sony's SpiderVerse which also features Venom, Carnage, Silver Sable and Black Cat, and it has writer Edward Ricourt (Wayward Pines, Jessica Jones) attached with Spike Lee being eyed to direct.
The rumor from back in October stated it looked like Sony was developing a Nighwatch movie based on Sony employees scooping up old copies of the '90s Nightwatch Marvel comics. Sony has the rights to the character as Nightwatch first appeared in an issue of Web of Spider-Man.
Nightwatch's suit is made up of self-replicating nanites that can repair itself, suppress pain, enhance speed, strength and senses to a superhuman level.
Interestingly enough, Nightwatch was created as a result of Spider-Man artist Todd McFarlane leaving Marvel Comics and creating Image Comics and his hit Spawn character and best-selling comic; McFarlane is now launching a new Spawn movie soon which he is writing and directing as well.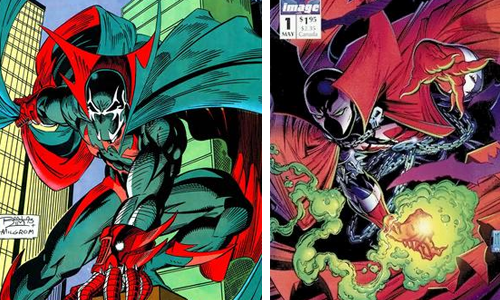 It's also worth mentioning that Marvel Studios is not involved with Sony's SpiderVerse, which features movies for Venom (Tom Hardy) and Silver and Black in the works.
(rumor via YouTube)