Last Friday saw the announcement by Mattel that they are creating their own film division, and now both He-Man and Barbie look to be the reason the announcement was made.
It's learned that Sony's option to make a He-Man Masters of the Universe movie and a Barbie flick has expired, which means the film rights are back at Mattel.
Regarding the Sony Barbie movie, at one time Amy Schumer was actually attached to play the live-action version of the character, but following Ghostbusters bombing and the huge fan backlash, Amy Schumer was Barbie no more.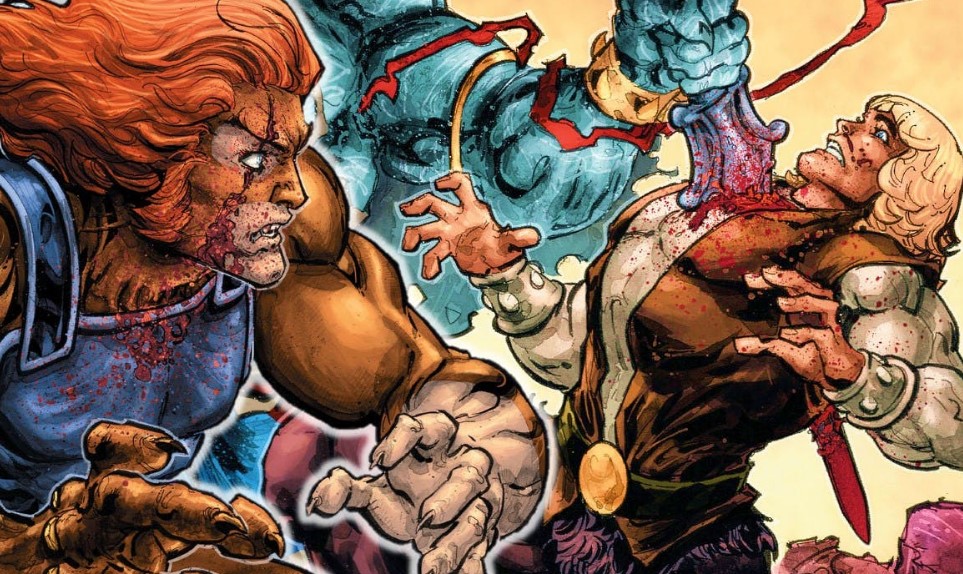 He-Man
Now regarding the He-Man movie, that actually had a lot of promise as David S. Goyer was apparently writing a script or at least producing. The movie even got so far as having a cool batch of concept art created as well as a December 18, 2019 release date, but with Sony's option to create the film expiring, again, that is not happening. McG was in talks to direct with it said Kellan Lutz was in talks for the titular role.
The Sony He-Man Masters of the Universe concept art featured what looked to be a tease for a Teela battlesuit, various ships, Battlecat and a Masters of the Universe logo, but following the pics hitting the net, Sony quickly demanded they be taken down.
Mattel could probably always reconnect with Sony, but how about Warner Bros.? WB actually puts out He-Man comics, which has seen the Masters of the Universe take on ThunderCats, which would be a wild movie. He-Man has also took on the DC Injustice universe.
Other properties Mattel could bring to the big screen include another Max Steel movie, Hot Wheels, American Girl, Fisher-Price, Thomas & Friends and MEGA.
Mattel does put out the ThunderCats toys, but I'm not sure who owns the film rights, which is something that fans have been begging to get released for years.