For the second week in a row, Sonic The Hedgehog beats out estimates and is the number one movie at the box office, toppling Harrison Ford, while Birds of Prey also continues to collapse completely.
Initially, the shill sites like Deadline were trying to downplay the second-week performance of Sonic, as they had the new Harrison Ford movie, The Call of the Wild, coming in at first place, but following Ford's anti-American comments while in Mexico, the movie hasn't lived up to expectations and finished in second this weekend.
Sonic The Hedghog is estimated to have brought in $26.3 million for its second weekend at the box office, a drop of only 54.7%.
Sonic now has a domestic gross of over $106.6 million with a worldwide gross of over $203 million, and director Jeff Fowler has already hinted that a sequel is happening.
Fans love the Sonic movie as it has a sky-high Rotten Tomatoes Audience Score of 94%.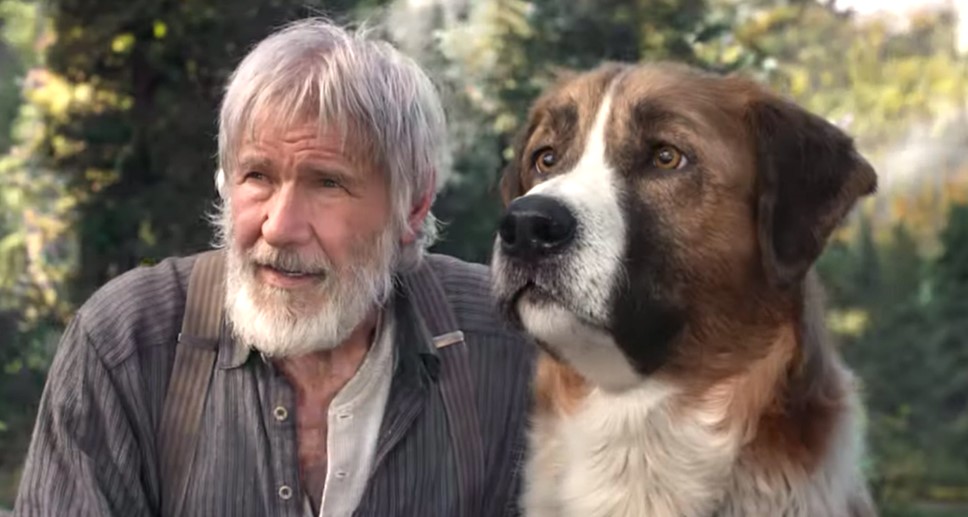 The Call of the Wild goes unnoticed
The Call of the Wild brought in an estimated $24.8 million for its opening weekend, which is at least a couple million under the estimates.
Regarding what Harrison Ford had to say, Ford trashed America and President Donald Trump while promoting the movie for Disney while in Mexico a couple of weeks ago.
"Our position in the world is tenuous because of our lack of moral leadership, basically," Ford told reporters as he went on to applaud a 17-year-old Swedish SJW environmental activist. "I certainly applaud Greta [Thunberg]… her activism, her role in representing the interests of young people, and I admire her courage, her fortitude, and also admire her capacity to express herself. Science is being ridiculed by people in ideological campgrounds. They are refusing the wisdom, the discipline of science, in favor of a political point of view. And that has to stop. And I believe young people throughout the world know that it has to stop and are capable and willing to make the sacrifices to make that happen. I applaud Greta's part in the leadership of young people and I consider the threat to the natural world as the single biggest threat to humanity."
Ford also recently f-bombed the latest Star Wars movie, The Rise of Skywalker.
"A Force ghost? I don't know what a Force ghost is. Don't tell anyone. I'm not talking loud enough for your recorder. I have no f—ing idea what a Force ghost is. And I don't care," Ford told USA Today. "When JJ asked me to do it, I said, 'Are you kidding? I'm dead!' He said, 'Sorta dead. You can do this.' He hadn't written anything at that time. But he said, 'This is going to be great.' So I said okay. If JJ asked you do something, you'd probably do it too. He's a very persuasive guy. It was a useful addition to the story and the continuing development of Adam Driver's character. And the chance to do another scene with Adam was great."
Harrison Ford is also slated to return as Indiana Jones in the fifth installment.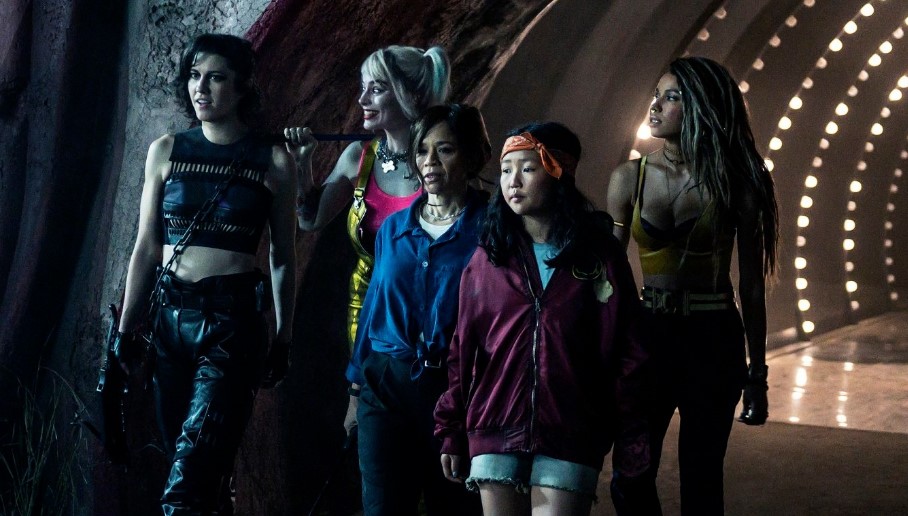 Birds of Prey box office continues to collapse
And as we have been keeping track, for its third weekend, Birds of Prey only brought in $7 million and change, a drop of 59.2% from its second weekend, and the flick still has yet to make $100 million domestically.
Birds of Prey has a current domestic gross of only $72.5 million and a worldwide gross of $173.7 million, which is a complete disaster for AT&T, Warners and star and producer Margot Robbie who was responsible for the flick.
Certainly, AT&T has to be questioning whether or not to go with future movies starring Harley Quinn and Margot Robbie, such as a Gotham City Sirens movie. All eyes will be on James Gunn's The Suicide Squad, as Gunn has confirmed Margot Robbie and Harley Quinn will be a major part of the film, but at least Gunn's film has a well-rounded cast, and Gunn knows how to, at least, put out a decent and entertaining product.