Margot Robbie and Harley Quinn will be a major part of The Suicide Squad confirms director James Gunn.
Though Birds of Prey has turned out to be a huge disaster at the box office with many blaming Margot Robbie who is responsible for creating the movie, James Gunn responds to a fan question on social media if Harley Quinn has a spotlight in the flick.
"She's a major part of the film if that is what you are asking," Gunn responded. "Each character gets however long they need to help tell the overall story and to fulfill his or her individual arc."
Another fan asked if John Cena is invisible, referencing the goofy Dave Bautista Drax joke from The Avengers: Infinity War, as it has been said John Cena replaced Bautista in The Suicide Squad as Peacemaker (Bautista was busy filming Zack Snyder's zombie movie, Army of the Dead, to play the part).
"No," Gunn said, and he also confirmed the film is set within the present day.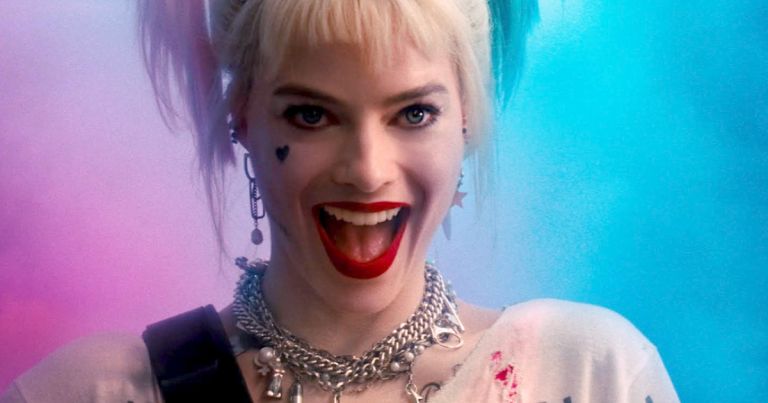 Similar to Birds of Prey, set images and video from The Suicide Squad show Harley Quinn unlike her comic book counterpart, which should be no surprise for fans of the Guardians of the Galaxy and Nova comics from Marvel.
Regarding Birds of Prey, the movie has utterly bombed at the box office as it opened near 50% less of what it was estimated, as it only brought in $30 million. It's now questioned if the movie will make any profit or even break even, and things are so bad that movie theaters have gone so far as to change the film's name in an attempt to get it more noticed by moviegoers.
In addition to Margot Robbie and Harley Quinn, Gunn has a further uphill battle as he needs to overcome the bad taste may fans have in regards to the first film directed by David Ayer, Suicide Squad, which is also being blamed for the failure of Birds of Prey, as it's thought since so many fans didn't like Suicide Squad, they didn't want to go see Birds of Prey.
The Suicide Squad gets released on August 6, 2021 starring Margot Robbie (Harley Quinn), Viola Davis (Amanda Waller), Jai Courtney (Captain Boomerang), Joel Kinnaman (Rick Flag), with Steve Agee, David Dastmalchian, Daniela Melchior, John Cena, German comedian-actor Flula Borg, Nathan Fillion, Taika Waititi, Peter Capaldi, Pete Davidson, Sean Gunn, Michael Rooker, Jennifer Holland, Joaquin Cosio, Mayling NG, Juan Diego Bottom, Storm Reid, Alice Braga, Tinashe Kajese, and Julio Ruiz.