Indiana Jones 5 has been in the works for a while which sees LucasFilm president Kathleen Kennedy confirm its not a reboot.
While speaking recently with the BBC, Kennedy also said they are still working on the script.
"We're working away, getting the script where we want it to be and then we'll be ready to go," Kennedy said of the fifth Indiana Jones film.
Kennedy also confirmed Harrison Ford will be back.
"Harrison Ford will be involved… It's not a reboot. It's a continuation," Kennedy said adding that the 77-year-old Ford "can't wait" to get started on the movie.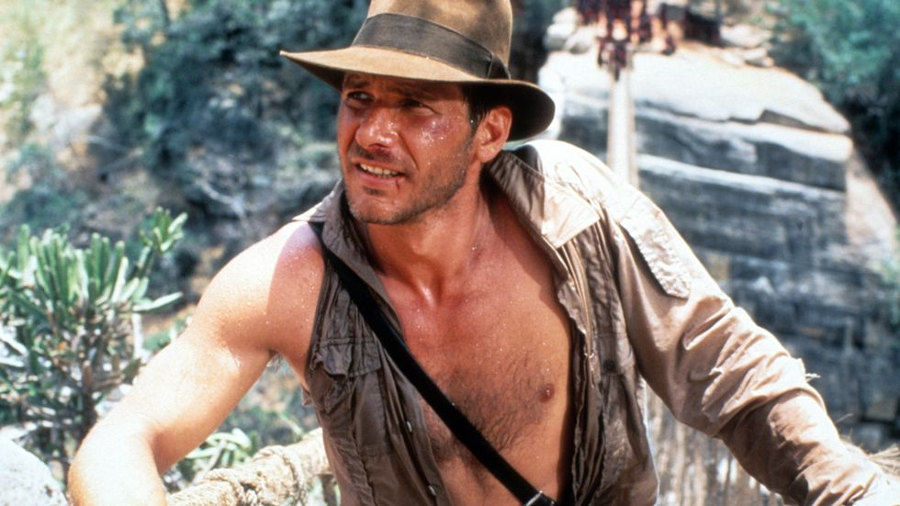 Indiana Jones 5 has a 2021 release date
Disney recently pushed back the release date on Indiana Jones 5 to July 9, 2021, as the flick was originally going to be released last Summer, but it has been reported the script is getting a rewrite from Jonathan Kasdan; Steven Spielberg is returning to direct.
Rumors have offered that Chris Pratt may be involved which actually saw Harrison Ford address as Ford responded with a laugh when asked: "It's him or me." Spielberg has also said there is only one Indiana Jones and that it is Harrison Ford.
The previous screenwriter has also said that the Shia LaBeouf character from Crystal Skull is not in the film.
The first film, Raiders of the Lost Ark, debuted back in 1981, followed by Temple of Doom in 1984, The Last Crusade in 1989, and Crystal Skull in 2008. The flicks have generated almost $4 billion in today's dollars.