Back in May huge backlash surfaced online following the release of the trailer regarding the look of the titular character in the Sonic The Hedgehog movie, which saw the film's director actually respond noting they are going to redesign the character.
Now possible leaked images have hit the net said to be the redesign for the new look of Sonic The Hedgehog in the movie.
Update: A movie theater standee leaks online offering a better design.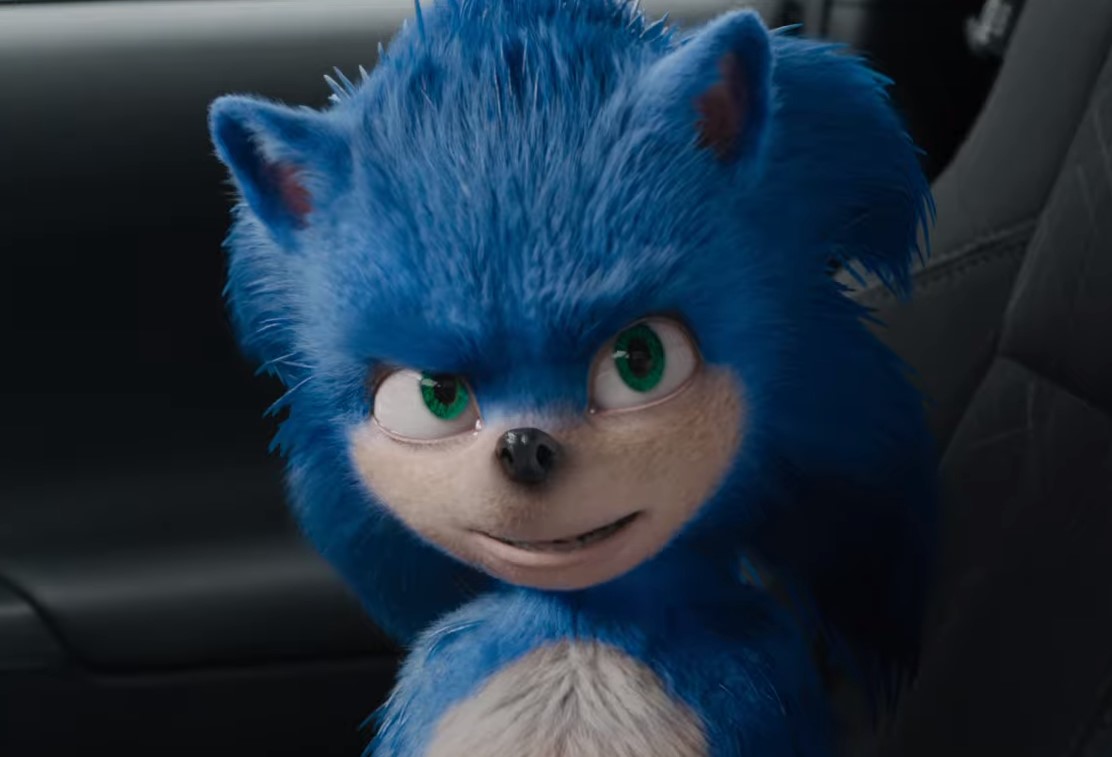 Sonic getting a redesign
The images do look a lot better, but at the same time they seem to be in more of the form of an animated version, so possibly it's just some sort of concept art or promo art.
Sonic The Hedgehog is a live-action movie, so the CGI for Sonic can't come off as looking too animated as things are supposed to look real.
Regarding the problems many fans had with the original look, fans complained the character had human teeth, complained about the eyes, with others comparing the design to Mike Myers in The Cat in the Hat.
The first trailer has also been disliked over 715k times, which can be watched below.
"Thank you for the support. And the criticism," tweeted director Jeff Fowler back in May. "The message is loud and clear… you aren't happy with the design & you want changes. It's going to happen. Everyone at Paramount & Sega are fully committed to making this character the BEST he can be… #sonicmovie #gottafixfast."
Sonic The Hedgehog gets released Feb. 14, 2020 starring Ben Schwartz as the voice of Sonic, Jim Carrey as Dr. Ivo Robotnik, and James Marsden as Tom Wachowski.
Synopsis: Sonic the Hedgehog is a live-action adventure comedy based on the global blockbuster videogame franchise from Sega that centers on the infamously brash bright blue hedgehog. The film follows the (mis)adventures of Sonic as he navigates the complexities of life on Earth with his newfound – human – best friend Tom Wachowski (James Marsden). Sonic and Tom join forces to try and stop the villainous Dr. Robotnik (Jim Carrey) from capturing Sonic and using his immense powers for world domination. The film also stars Tika Sumpter and Ben Schwartz as the voice of Sonic.