Sonic The Hedgehog 2 is now filming in Canada where Jim Carrey, James Marsden, Tika Sumpter, Tails, Knuckles, and more were spotted on set.
Vancouver's JACK 96.9 posted the following video on Instagram which shows Jim Carrey or his stunt double propelling through the air on a wire as Doctor Robotnik aka Doctor Eggman.
"Jim Carrey flying as Doctor Eggman. Sonic The Hedgehog 2 is filming this week in Fort Langley. We can't wait for the scene where Sonic buys an antique chair," posted the radio station.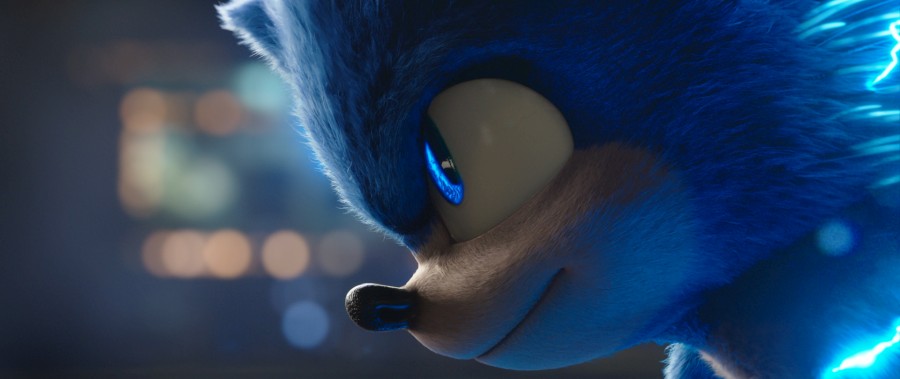 Sonic: The Hedgehog 2 set images and video:
A Sonic fansite on Twitter also posted set images and video which includes James Marsden who returns as Tom, and Tika Sumpter who plays Maddie, as well as props for Sonic, Miles "Tails" Prower, and Knuckles the Echidna who will be created using CGI.
The pics also reveal that G.U.N. plays a part, aka Guardian Units of Nations, a worldwide military and law enforcement organization run by the Commander.
Sonic the Hedgehog 2 has an April 8, 2022 release directed again by Jeff Fowler with Ben Schwartz providing the voice of Sonic.
The first movie released last year took the world by storm and brought in over $319 million obliterating DC's Birds of Prey.