Zack Snyder goes full circle and releases a poster for next month's SnyderCon featuring the Man of Steel Superman statue with word tickets go on sale for the event on Friday.
"Super excited for this incredible 3-day event to benefit AFSP. Look for the link to purchase your tickets tomorrow at 8am PDT. Thank you Warner Bros. for all your support helping to make this happen. #AFSP #FullCircle #Snyderverse #ArtCenter #WarnerBros #DC #AMCTheaters," Snyder posted on social media.
The poster which features the rebuilt Superman statue states: "10 years of heroes. 3 epic movies. One man's vision. SnyderVerse Trilogy."
Check out the details for SnyderCon below, and Zack has released more images on Vero.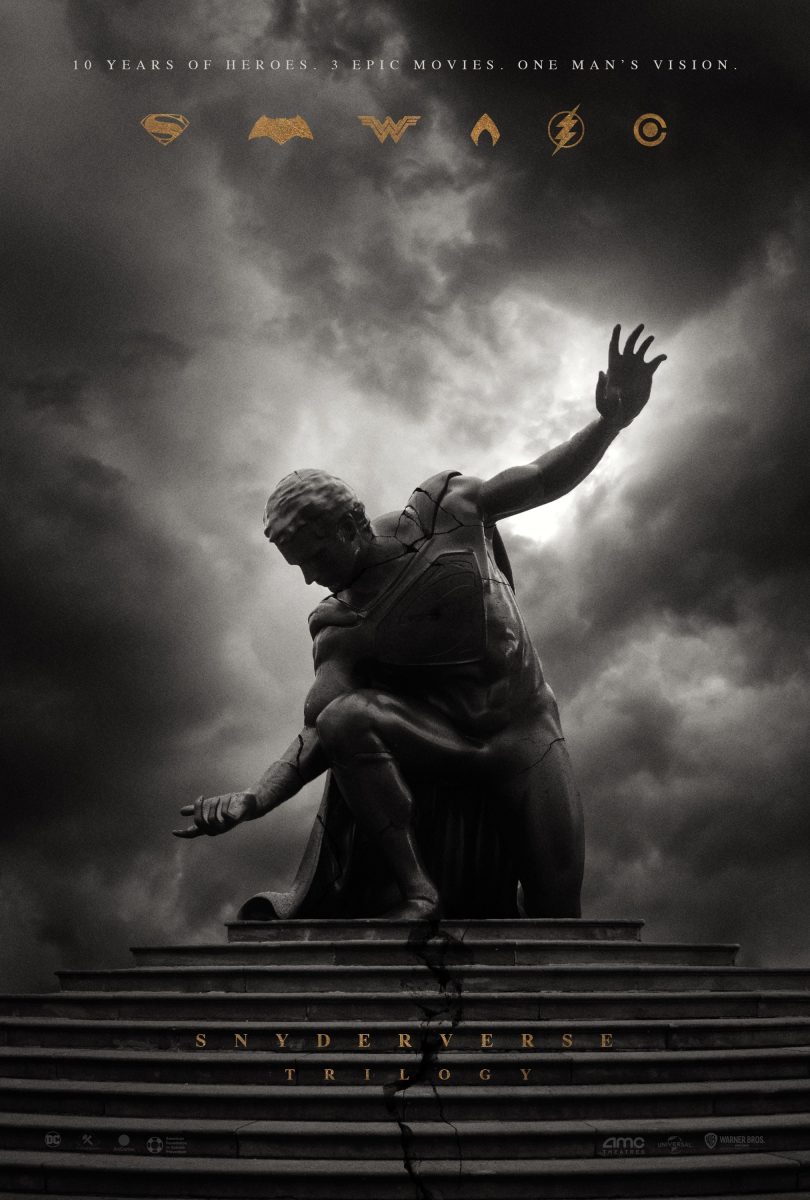 SnyderCon details:
SnyderCon takes place Friday, Saturday, and Sunday: April 28-30, 2023 in Pasadena, California.
The Man of Steel screening will be held on Friday, April 28th at the ArtCenter College of Design, with the Batman vs. Superman screening on Saturday, April 29.
The IMAX screening for Zack Snyder's Justice League takes place Sunday, April 30th at Universal City Walk.
The event will have panels, posters, t-shirts, signings, fan-driven events, and more.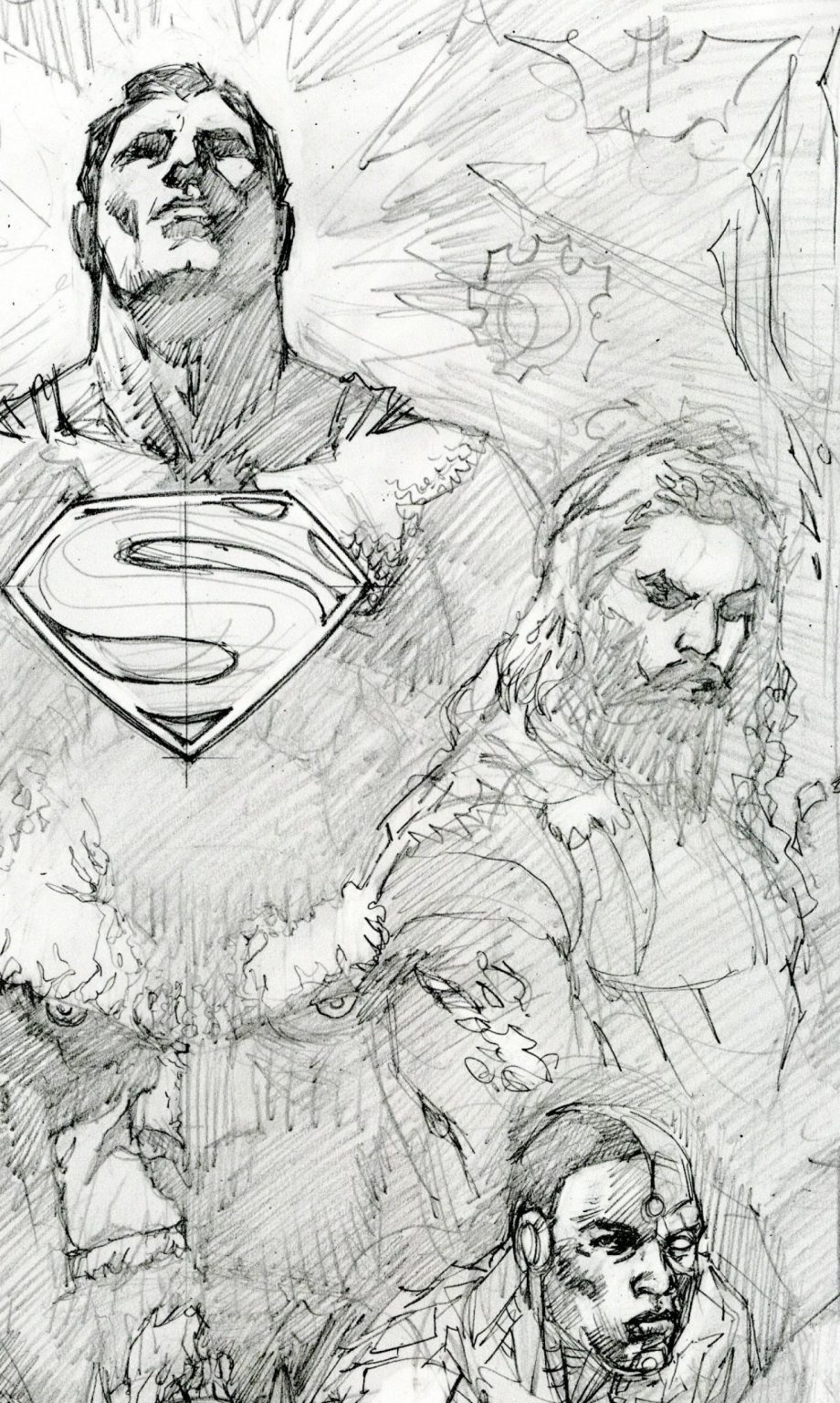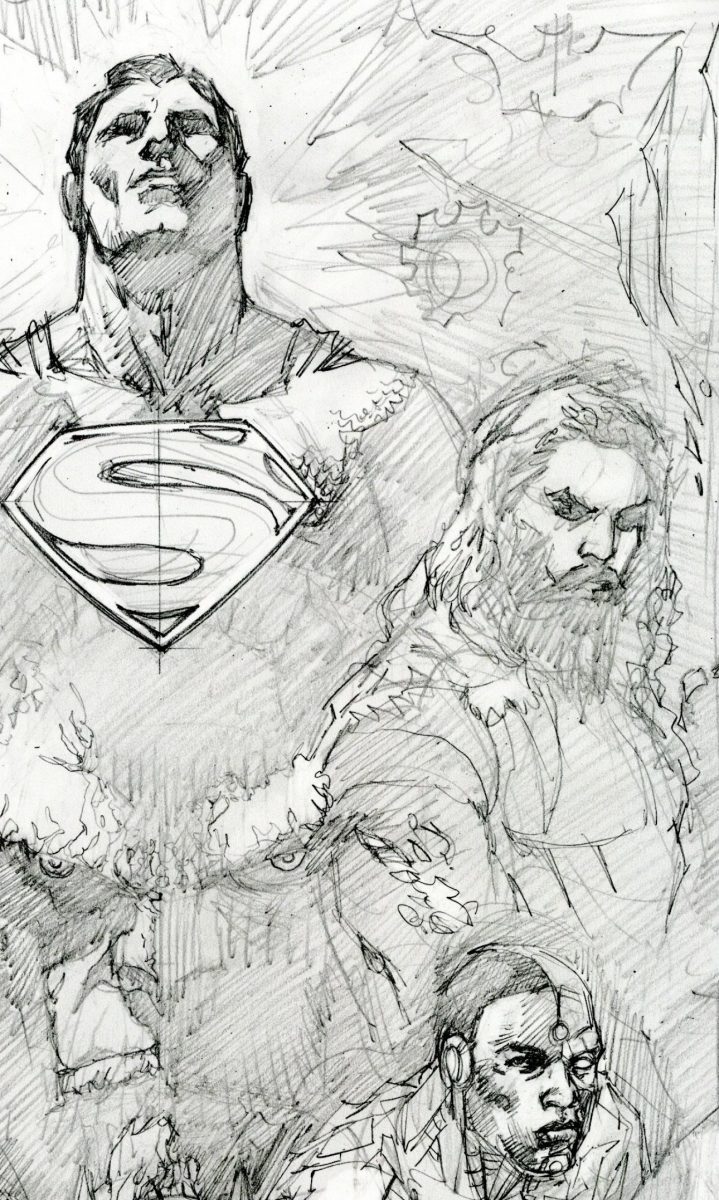 Here are details Zack Snyder released:
Jim Lee is designing t-shirts for the event
Posters are being created
The vendor poster will feature the trilogy of movies
Another poster for the Art Center is being created that will be about the event itself and how they are screening the three movies
There will be fan-driven events around and outside the main event
They want to do giveaways including figures from the movies, are trying to get a Batmobile, giveaways in relation to the screening itself, and more is coming
Tickets should be on sale on Friday, March 24
T-shirt and poster designs will be revealed soon
Friday, April 28th will have some kind of cocktail hour, then Q&A panel after Man of Steel screening
Saturday, April 29: BVS screening, panel, then a signing and talk
Sunday, April 30, starts at 1PM: ZSJL IMAX screening at Universal City Walk, 1-hour long panel w/ special guests
Art Center has 214 seats, IMAX around 370 seats
Hopes for an online aspect: purchase signed posters online, some sort of live-streaming event alongside the main event and screenings, live chat with Zack Snyder as movies are playing
Panels will be live-streamed on Vero
Be sure to check Zack's Vero and Twitter for updates and official announcements