The Snyder Cut version of the Justice League movie will get updated Superman and Wonder Woman music as part of its score reveals composer Tom Holkenborg, otherwise known as Junkie XL.
Holkenborg spoke with Forbes and said that he knew for a long time that the Snyder Cut was in the works and existed and that since it has been a while since he worked on the music for Zack Snyder's version of the Justice League movie, he decided to update the music score:
"Besides the Man of Steel theme for Superman and the theme for Wonder Woman, which I have given a new spin, all the other themes for this movie are brand new," he revealed. "Some of them I did the groundwork on four years ago, but as you grow as a composer, you look at what you did and maybe have a better way of doing it now or a better idea. It was inspiring. I would get an idea in my downtime and think, 'Oh, let's rework this thing. Let's do that.' Because I knew for a while that this was coming, I had the time and space to shape it into its best possible form."
It makes sense that Holkenborg would keep the Superman Man of Steel and the Wonder Woman movie music, assumed from Batman vs. Superman, somewhat intact for the Snyder Cut as their scores are pretty iconic in their own right with Hans Zimmer scoring the Man of Steel theme and both Zimmer and Junkie XL scoring Batman vs Superman.
At the recent DC FanDome virtual convention, Junkie XL surprised fans with a preview of his Snyder Cut music score.
"Hey, guys! I'm so excited to be back and finish Justice League with Zack Snyder, the Zack Snyder cut," said Holkenborg. "I can't tell you how excited I am (ta-da!). There's a lot of work that needs to be done, obviously, even though I already did a lot of work. So right now I am in the middle of finishing an action bit with the new Justice League theme, and I want to preview a little bit of that. So let me play a little bit of that theme in action."
Following the preview, Junkie XL added: "That was a little sneak peek of that theme. I hope you liked that, and I am very much looking forward to seeing you guys soon."
Have a listen below.
Junkie XL also scored Zack Snyder's Army of the Dead which hits Netflix next year.
Junkie XL Snyder Cut Justice League music score: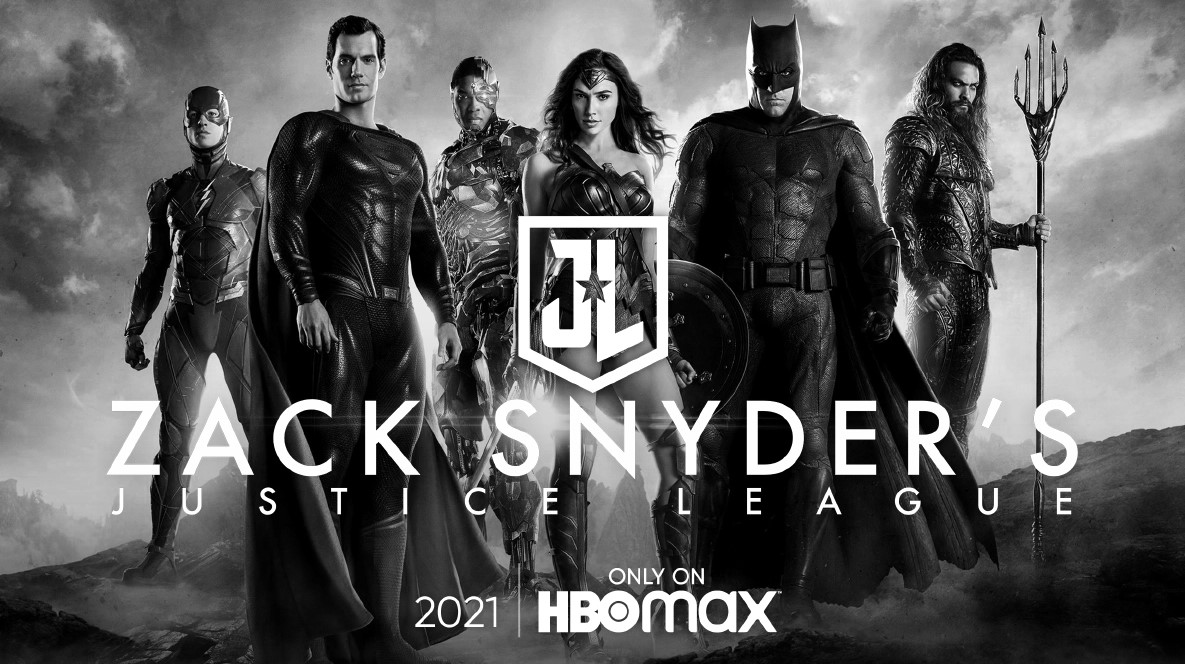 The Snyder Cut gets released in four parts on HBO Max in 2021.