This weekend sees the first ever JusticeCon fan event which includes the first look footage at the Snyder Cut along with interviews with Zack Snyder, Cyborg actor Ray Fisher, and more.
Watch in the players below.
The Snyder Cut will be released next year on HBO Max and is director Zack Snyder's original vision of the Justice League movie, as Zack's version was cut short due to family tragedy.
According to rumors, AT&T and WarnerMedia are letting Zack loose which will see him add even more scenes; Zack Snyder recently teased the Snyder Cut will be over four hours long. Insiders have also filled me in that AT&T is giving Snyder $80 million more to complete his movie.
Rumors also offer that if things go well for the Snyder Cut release on HBO Max, it could lead to further Justice League projects from Snyder on the streaming service. It's also rumored that Ben Affleck will be back as Batman on HBO Max which will see Affleck complete his own version of The Batman featuring Joe Manganiello as Deathstroke. It's also been said Affleck will be involved with additional HBO Max DC projects.
Zack has teased a fan announcement for JusticeCon, so maybe it's Ben Affleck back as Batman.
The Snyder Cut will also be involved in next month's DC FanDome virtual con.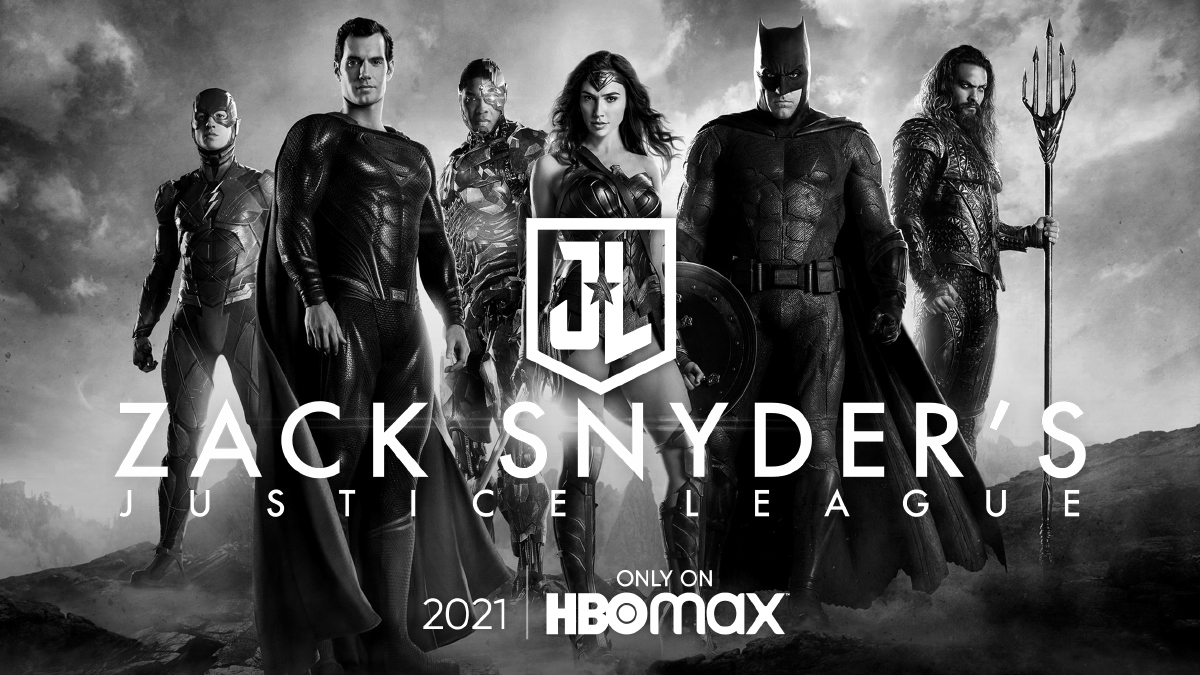 Snyder Cut clip, Zack Snyder, JusticeCon:
Ray Fisher JusticeCon:
JusticeCon schedule: