Paramount brought its new Snake Eyes movie to the CCXP convention this weekend where actor Henry Golding and G.I. Joe writer Larry Hama talked about the flick.
As Snake Eyes is a ninja, Henry Golding talked up its martial arts action scenes:
What fans can kind of expect from Snake Eyes: G.I. Joe Origins is the origin of Snake Eyes. You see his weaknesses, you see his faults, you see him trying to make amends for decisions that perhaps weren't as savory as you would imagine. You see a bond between brothers, you see the thrill of creating a team and defeating the hurdles in front of you. And you get to really see some damn cool fight scenes, which trained and got our asses kicked for, and they were phenomenal.
I'll be curious to see just how "phenomenal" the martial arts scenes are in the movie, as will the scenes come across as outlandish and goofy like Hollywood Kung-Fu?
Or will the martial arts scenes be something closer to the realism of John Wick?
I'd also be curious to known if they had a real ninja (Ninjitsu) advising or if the scenes were just put together by a bunch of Hollywood stuntmen trained in Kung Fu and Tae Kwon Do (yikes!).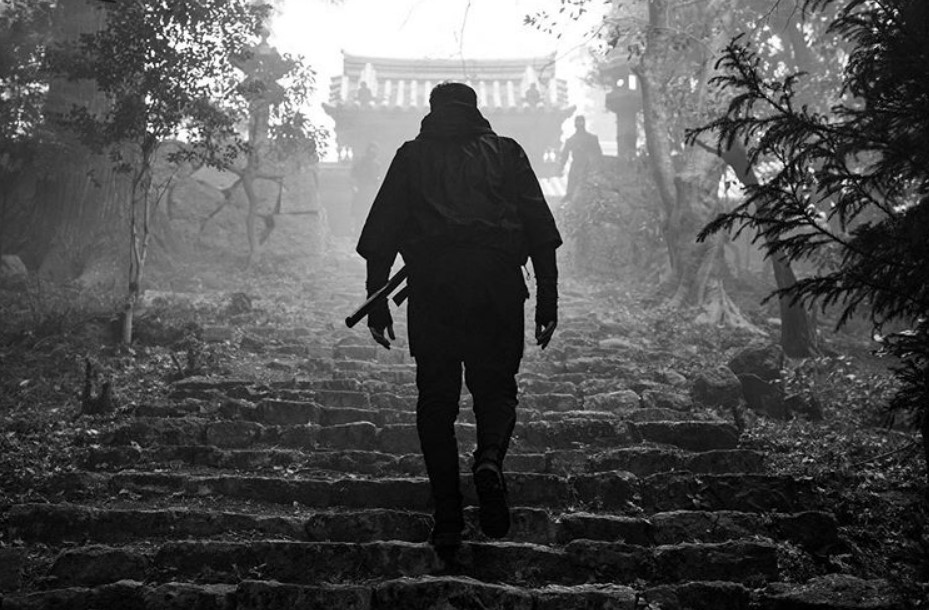 Martial Arts important in Snake Eyes
Larry Hama, who is known for the G.I. Joe comics, also added that the martial arts in the movie is really important and comes first:
You have to make it clear to the fans that that's the thing that makes this different than the other iterations. How these martial arts scenes are so central to the whole fabric of the story. In the other iterations, they were secondary. There was lots of vehicles and explosions and all these things, and the thing about having it be central to the martial arts experience and the conflict is that it brings it all down to the characters, and the characters are the only thing you really care about. I think that's an important thing that potential viewers of this film should know about.
Sounds good so far.
Snake Eyes: G.I. Joe Origins is directed by Robert Schwentke and according to IMDB is expected out Oct. 22, 2021.
The film also stars Samara Weaving (Ready or Not), Iko Uwais (The Raid movies), Andrew Koji (Cinemax's Warrior), Úrsula Corberó (Netflix's Money Heist), Haruka Abe (47 Ronin), and Takehiro Hira (Girl/Haji).
Henry Golding:
(via Cinema Blend)