It's learned Fox Studios is not sitting idly by waiting for the Disney deal to go through as new movies are in development including Silver Surfer and additional X-Men films.
According to THR, Fox Studios is "going 100 miles per hour" on a slew of spinoff projects, which also includes Doctor Doom; however, it is noted that there is worry internally that the Disney deal may impact their present plans.
Interestingly enough, Fox Studios recently hired former Marvel Comics writer Brian Bendis who is also a former member of Ike Perlmutter's Marvel Comics Creative Committee – whom Marvel Studios president Kevin Feige had removed from being involved with the Marvel Cinematic Universe – to pen a Kitty Pryde X-Men spinoff. Bendis, says though, the planned Disney deal is not affecting his project with Deadpool director Tim Miller: "It does not affect this project in any way, shape or form is what I was told. At least at the moment, it's certainly decisions over my pay-grade if it ends up doing so." (Note: If I had to guess, Bendis will be booted when Disney takes over).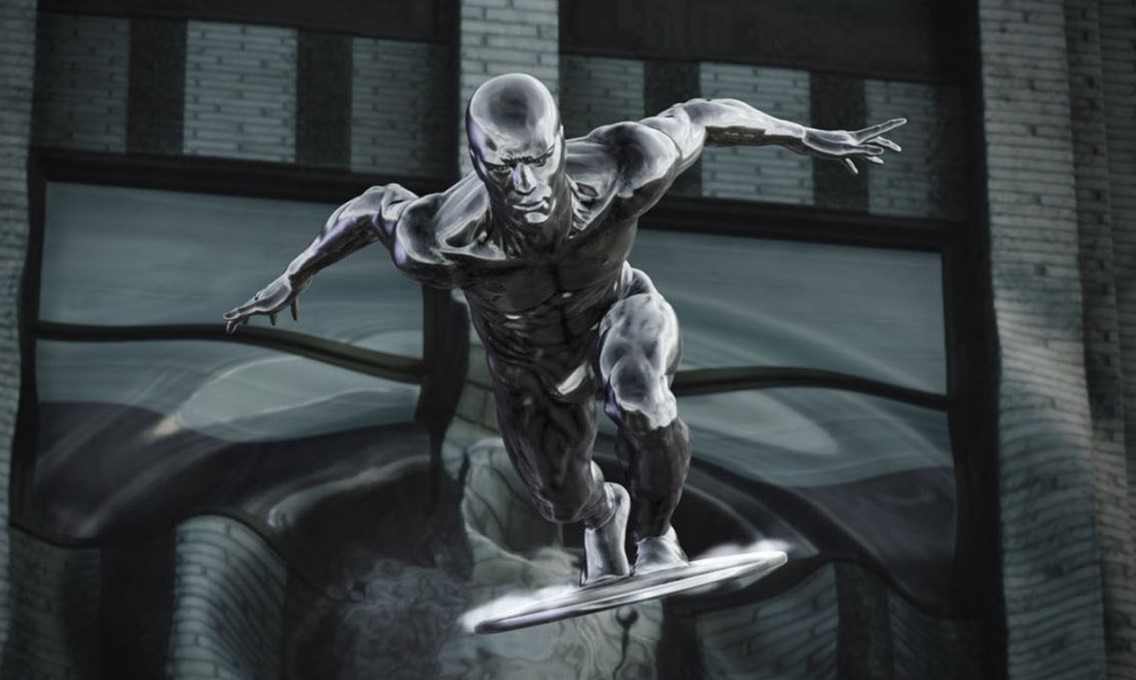 Regarding the new Silver Surfer movie, it's said to be a stand-alone feature that is being written by comic book writer Brian K. Vaughn. Silver Surfer last appeared in the 2007 film Fantastic 4: Rise of the Silver Surfer played by Doug Jones and voiced by Laurence Fishburne. It's possible Fox may need to use the Silver Surfer to retain the film rights. Guardians of the Galaxy director James Gunn has also expressed interest in using the Silver Surfer, so if the Disney deal goes through, it does remain to be seen what will happen with the project.
The report also makes mention that several other "secret" projects are in development at Fox Studios.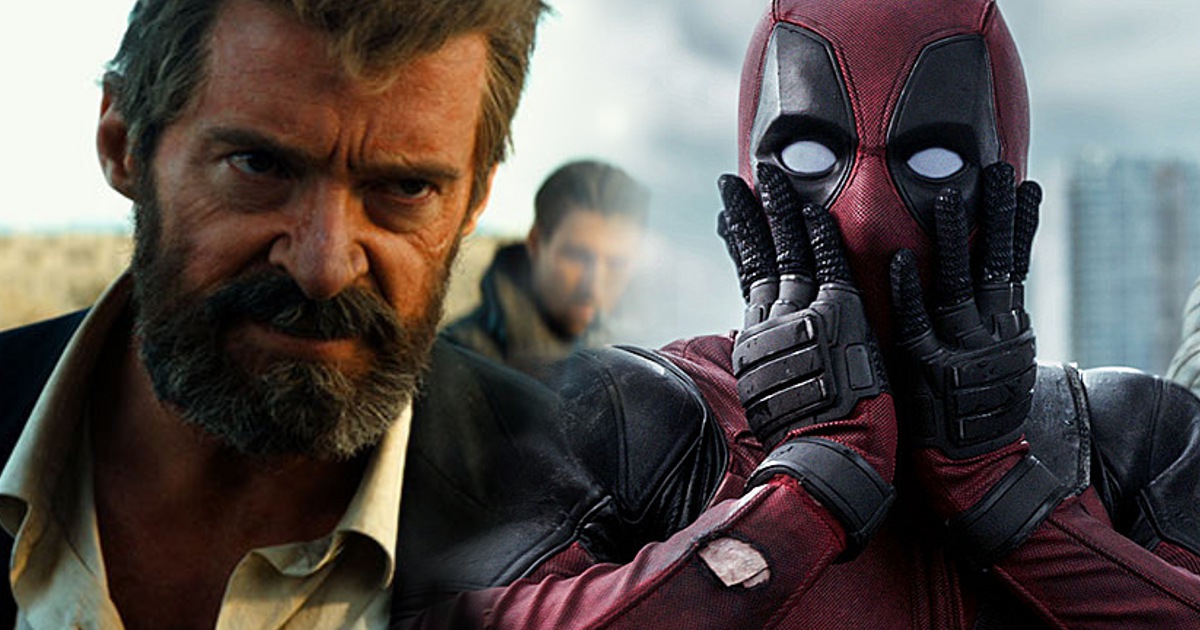 Getting back to the Disney deal, it's said Fox Studios executives mirror Logan director James Mangold's worries about Disney in that they are wondering what will happen to certain characters as Disney is known for being squeaky-clean and having an aversion to R-rated superhero movies and content.
Deadpool and Logan were huge hits for Fox Studios, and right at the time they are thinking of selling, it's noted Fox Studios is actually at the zenith of their use of the Marvel characters and brand.
"We actually have way more in development and production in Marvel IP than at any point in the history of the studio," said a Fox insider. "There's been zero slowdown on that front given Disney."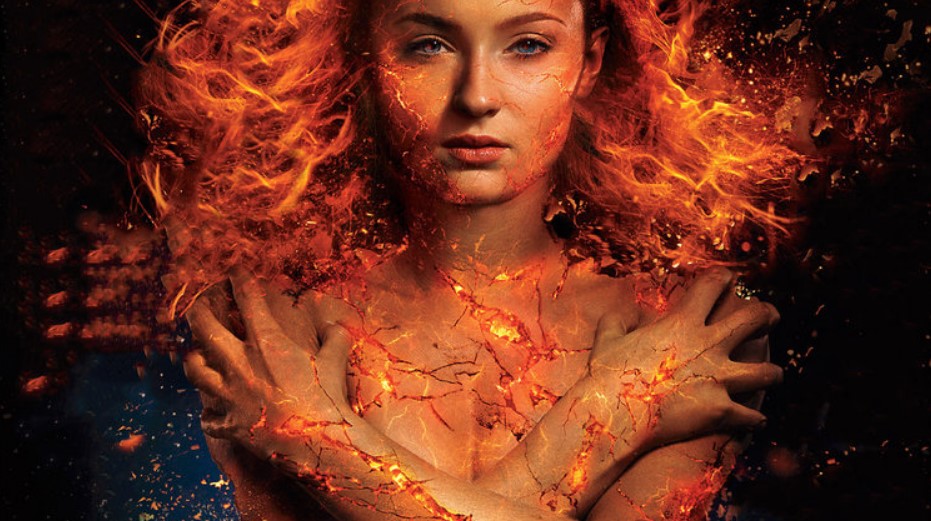 The present release dates for the Fox Marvel films is: Ryan Reynolds' Deadpool 2 on May 18th followed by X-Men: Dark Phoenix on Nov. 2nd; New Mutants hits February 22, 2019, with it said two more X-Men films will be released in 2019 as well, and then three more in 2020.
The Channing Tatum Gambit movie is looking for a new director; X-Force looks to begin filming this October, and regarding the Doctor Doom flick, it's currently being written by Legion showrunner Noah Hawley.
The Disney and Fox deal is expected to take 12-18 months, which actually may take longer as Comcast is eyeing a bid on Fox Studios as well, so how everything plays out remains to be seen.
Now I'm actually wondering if there is a chance that Fox is actually not going to sell?