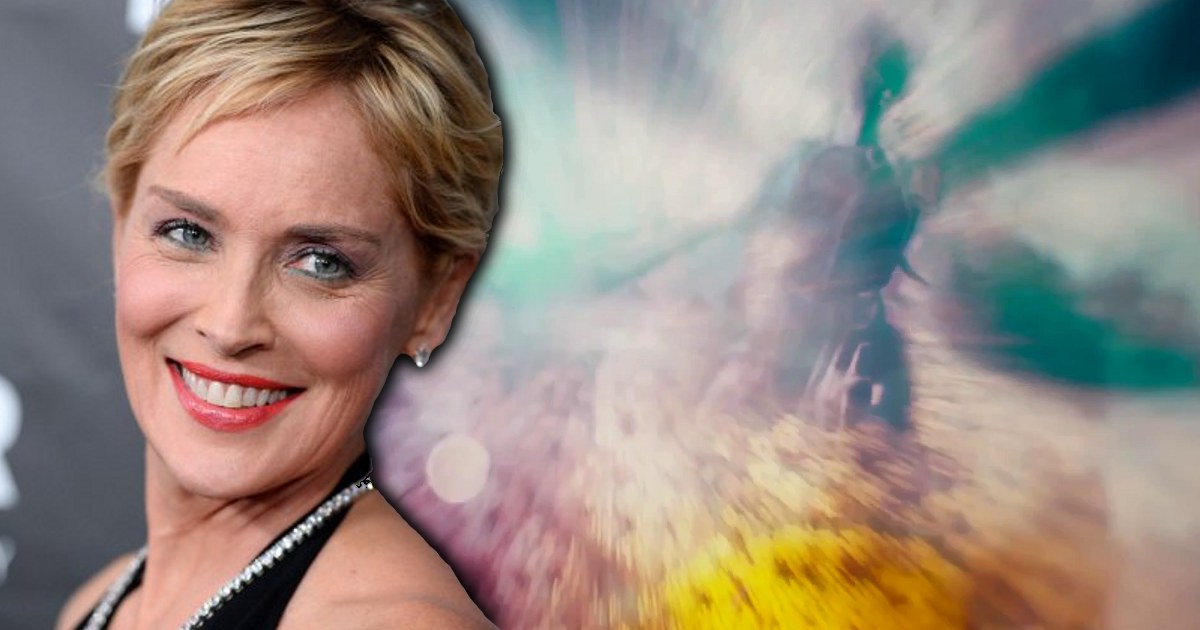 Ant-Man and the Wasp could see a Basic Instinct reunion, albeit without all the "pizzazz."
It's being speculated that Sharon Stone may be joining Michel Douglas in Ant-Man 2, possibly as Janet Van Dyne, aka the original Wasp.
An editor for New York Magazine and Vulture tweeted out that he asked Marvel Studios president Kevin Feige about Sharon Stone appearing in Ant-Man and the Wasp, in which Feige seemed surprised by the question and taken a bit off guard.
My gay a– asked Kevin Feige if Sharon Stone would be appearing in ANT-MAN AND THE WASP, since she's been teasing some sort of Marvel gig.

— Kyle Buchanan (@kylebuchanan) May 1, 2017
It was the only time in our interview he seemed at a loss for words. "Uh… I'm not saying. I'm not talking about it. When did she say that?"

— Kyle Buchanan (@kylebuchanan) May 1, 2017
He grinned throughout, though I couldn't tell if it was a "Yes, she'll be in it" grin or a "Who knows why Sharon Stone says things?" grin

— Kyle Buchanan (@kylebuchanan) May 1, 2017
Last year saw Sharon Stone appear on the James Corden show and confirm a Marvel movie, teasing it's for a "wee part."
"I am going to do a Marvel movie," Sharon Stone told James Corden. "I'm just doing a wee part in a Marvel movie, upcoming, and I can't tell, because you know, you have to sign confidentiality agreements. But I'm going to do a wee part in a Marvel movie now. That's it."
Obviously a "wee part" would fit with the shrinking powers of the Ant-Man movies, and Janet Van Dyne is known to be lost in the quantum realm, which was previously teased in the original film.
Sharon Stone also revealed her character had some sort of heat powers, which may actually be Wasp's bioelectic stingers.
Regarding Evangeline Lilly playing Wasp in Ant-Man 2, it also recently became known she will have her full powers.
Ant-Man and The Wasp has a July 6, 2018 release directed by Peyton Reed also starring Paul Rudd and Michael Pena.