The Thursday preview estimates for Shang-Chi are, in and the Marvel flick is actually off to a decent start at the box office.
According to the numbers, Shang-Chi brought in $8.8 million on Thursday, which, IMO, is pretty good for the flick as estimates have pegged Shang-Chi opening to only $35-55 million.
Ant-Man back in 2015 had a Thursday opening of $6.4 million and went on to have an opening weekend of $57 million, so if the Shang-Chi numbers are not front-loaded, the flick could possibly not open as the lowest Marvel movie, which is currently expected.
Black Widow netted a $13.2 million for its Thursday preview, but absolutely bombed on Saturday – probably after word of mouth got out that the film wasn't any good – but it seems Shang-Chi is fairing better judging from the chatter I have seen online about the movie (I have yet to see it).
Shang-Chi's Thursday also performed better than Universal's F9 which posted $7.1 million before bringing in an opening weekend of $70 million, so again, if Shang-Chi isn't front-loaded on Thursday and Friday, it might not do too bad at the box office.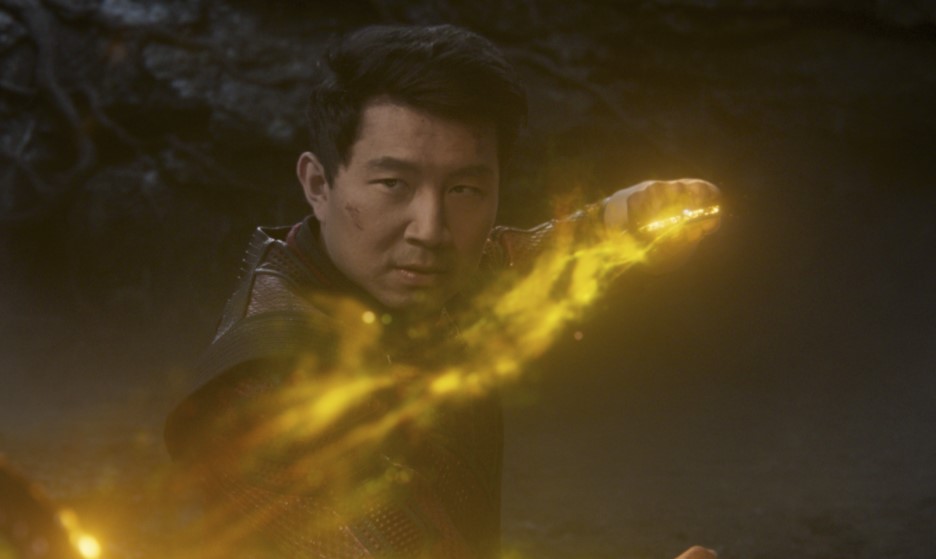 Shang-Chi Thursday box office shows promise
What Disney/Marvel have to worry about is that people aren't going to go to the movie theaters during the holiday weekend as they are busing with other activities (the notion people are afraid of movie theaters is false).
Shang-Chi's Thursday also beat Birds of Prey's $4 million (opened to $30 million) and James Gunn's The Suicide Squad's 4.1 million (opened to $26 million) and Shazam!'s $5.9 million (opened to $53 million).
It's also possible the Hollywood trades intentionally underestimated the Shang-Chi box office in order to have a good headline once the flick is released, so bear that in mind ("Shang-Chi opened higher than expected" etc.).
Checking Rotten Tomatoes, the Critics Score currently sits at a Fresh 92% with almost 200 reviews, but it appears as if Shang-Chi is getting review bombed by the MCU zombies, as it has a laughable Audience Score of 99% (Avengers: Endgame is "only" at a 90% lol).
Again, Shang-Chi isn't out of the water just yet, but at the least, the Thursday preview of $8.8 million shows promise, and just maybe it will save Eternals from getting delayed.
(via Deadline)