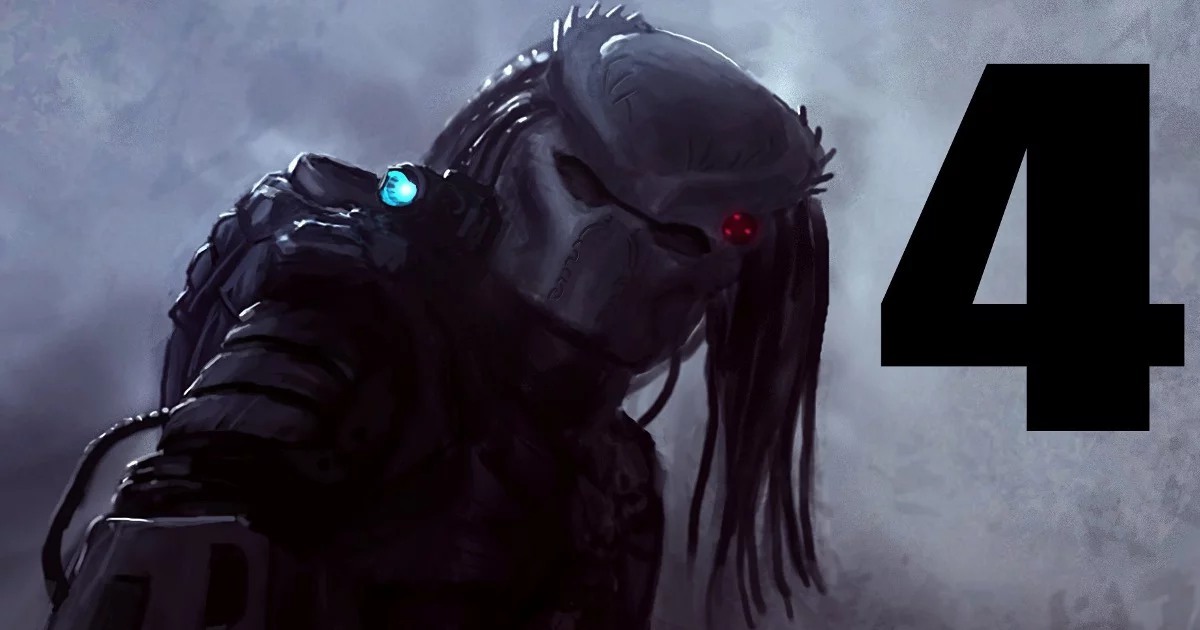 In addition to release dates for the X-Men movies, the Avatar sequels and eight other movies, Fox studios has announced a new release date for the Shane Black-directed The Predator movie.
The Predator movie's release date moves from February, 9, 2018 to August 3, 2018.
Though specific plot details are unknown, it's said the new Predator movie isn't a reboot, will be rated-R, Olivia Munn is playing a scientist, Trevante Rhodes and Boyd Holbrook are playing Ex-Marines who are best friends, and also that Jacob Tremblay plays a character that has an important role due to his ability to learn languages.
Thomas Jane is also featured in the film, and the movie also stars Keegan-Michael Key, Sterling K. Brown, Yvonne Strahovski, Alfie Allen, and Edward James Olmos.
The Predator movie is currently filming in Vancouver.