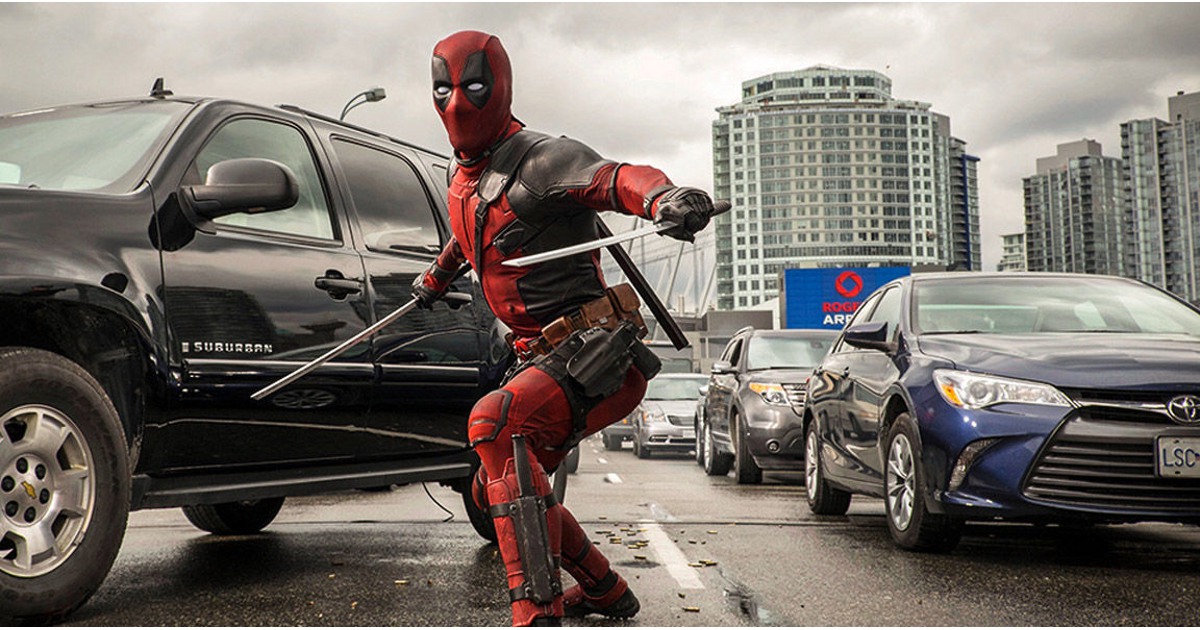 FOX Studios has announced release dates for their upcoming three X-Men movies.
The New Mutants movie will premiere on April 13, 2018.
Deadpool 2 is slated for a June 1, 2018 release.
The X-Men Dark Phoenix movie has a November 2, 2018 release.
New Mutants
The New Mutants movie is being directed by Josh Boone and is currently in pre-production and said to start filming next month in Montreal. Details for the New Mutants movie include that it may feature the Demon Bear as a villain, will be different than the previous sc-fi aspects of the X-Men films and will be more like a "Stephen King meets John Hughes"-style horror movie. Rumored casting includes Nat Wolff (who starred in Boone's The Fault in Our Stars) eyed for the mutant Cannonball, Maisie Williams (Game of Thrones) as Wolfsbane and Anya Taylor-Joy (The Witch) as Magik.
Deadpool 2
Deadpool 2 starts filming this June in Vancouver directed by John Wick co-director David Leitch starring Ryan Reynolds and Zazie Beetz as Domino. Josh Brolin is also playing Cable and expected to play the time travelling mutant in Deadpool 3 and X-Force.
Dark Phoenix
Regarding the Dark Phoenix movie, which formerly went by "X-Men: Supernova," not much is known other than it will be obviously taking another look at the Phoenix storyline seen in X-Men: The Last Stand and X-Men: Apocalypse. James McAvoy and Sophie Turner are said to be back, with it even possible Patrick Stewart might return in some capacity. Rumored plot details for X-Men: Dark Phoenix include:
Gathered together by Professor Charles Xavier to protect a world that fears and hates them, the X-Men had fought many battles, been on adventures that spanned galaxies, grappled enemies of limitless might, but none of this could prepare them for the most shocking struggle they would ever face. One of their own members, Jean Grey, has gained power beyond all comprehension, and that power has corrupted her absolutely! Now they must decide if the life of the woman they cherish is worth the existence of the entire universe!
Tags: