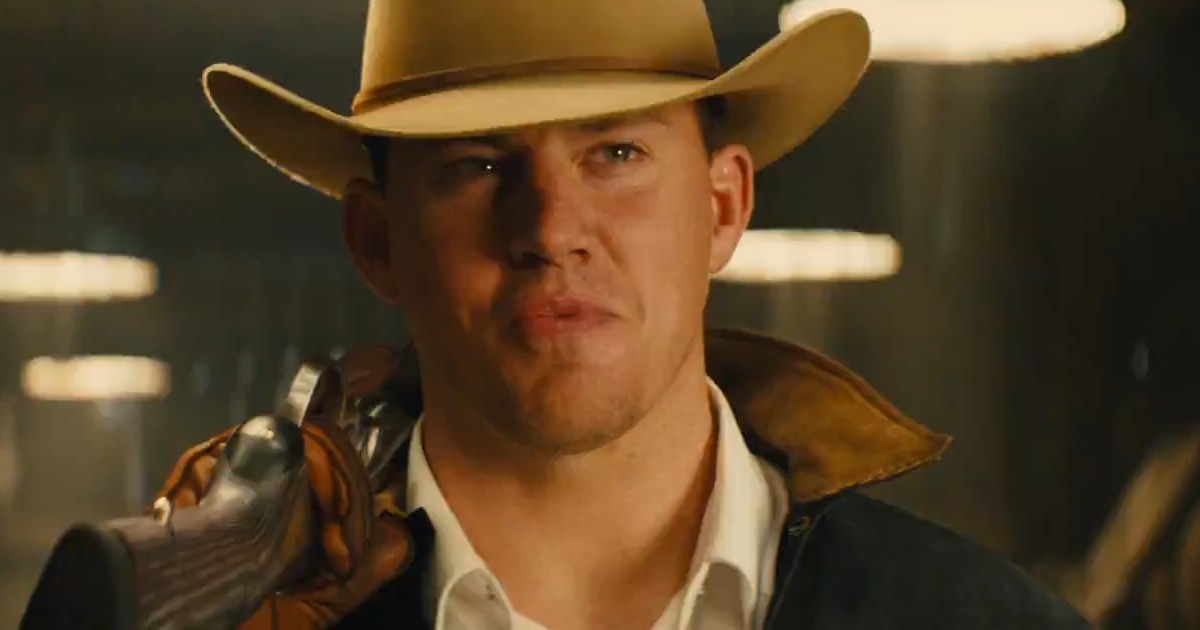 In addition to the release dates for the X-Men movies and Avatar sequels, FOX Studios has announced new release dates for eight films.
Kingsman: The Golden Circle sees its release date moved up one week from September 29, 2017 to September 22, 2017.
Murder on the Orient Express, directed by Kenneth Branagh, has been moved up from November 22, 2017 to November 10, 2017.
Steven Spielberg's still untitled movie "The Post," starring Tom Hanks and Meryl Streep, will open in limited capacity on December 22, 2017 and will then have a wider opening on January 12, 2018.
Maze Runner: The Death Cure has seen its release date changed from January 12, 2018 to February 9, 2018.
Red Sparrow, starring Jennifer Lawrence, has been pushed back from November 10, 2017 to March 2, 2018.
The Kid Who Would be King has a September 28, 2018 release date.
Steve McQueen's Widows adaptation has a November 16, 2018 release.
Bryan Singer's Bohemian Rhapsody Freddy Mercury Biopic will open December 25, 2018.