Scarlett Johansson is once again under fire, this time for comments made regarding supporting director Woody Allen who has been accused of sexual assault allegations for decades.
The Marvel Black Widow actress, who worked with Woody Allen in three movies, told THR that she doesn't believe that the allegations against Allen are true.
"I love Woody," she said. "I believe him, and I would work with him anytime."
With the #MeToo movement in full effect, Scarlett Johansson has been blasted online for siding with Allen, even though Woody Allen has never been convicted.
Johansson added, "I see Woody whenever I can, and I have had a lot of conversations with him about it. I have been very direct with him, and he's very direct with me. He maintains his innocence, and I believe him."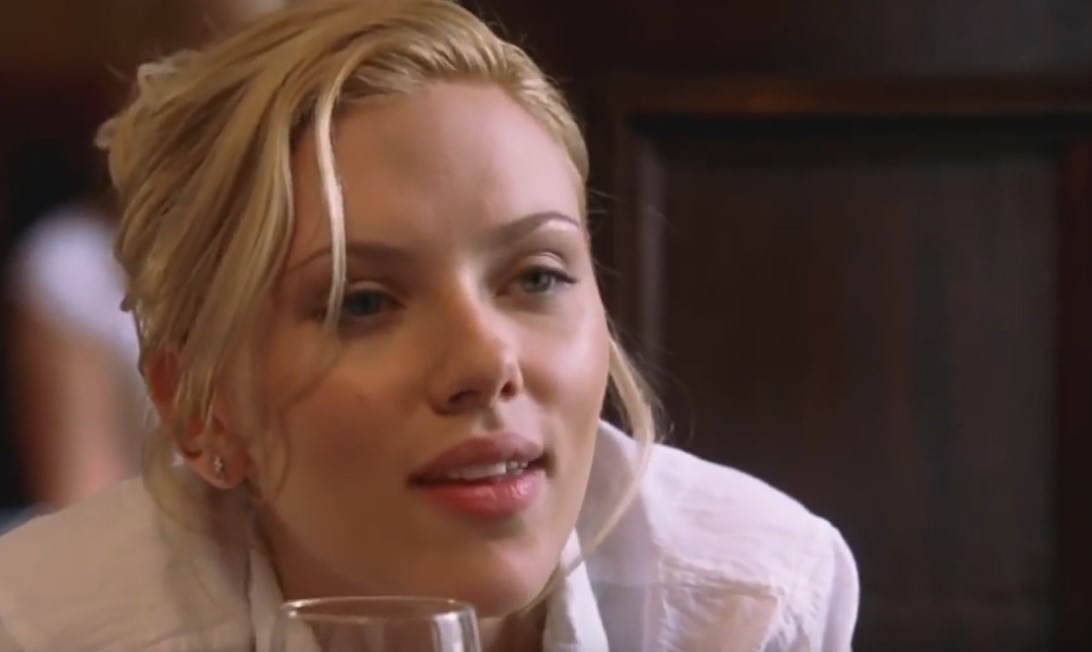 Scarlett Johansson supports Woody Allen
Regarding coming under fire again, Scarlett Johansson was previously attached to play a transgender person in the film Rub & Tug, but as a result of online complaints and controversy, she dropped out of the role.
At the time, she said she should "be allowed to play any person, or any tree, or any animal because that is my job," — which didn't sit well with some people because she wasn't herself a transgender person (though she is an actor).
Johansson was also a producer on Rug & Tug (which means she was supporting it financially), so when she dropped out of the role, the film was canceled.
Scarlett Johansson is currently filming the Black Widow movie for Marvel which gets released May 1, 2020.