A few hours ago saw the news that SYFY had decided against renewing Krypton for a third season and that the network would not be moving forward with the Lobo spinoff series, and now "#SaveKrypton" is trending on Twitter.
Fans have begun using the #SaveKrypton hashtag in thousands of posts in order to bring attention to their cause to keep the Superman prequel series on the air.
"Just heard @KryptonSYFY has been cancelled after two seasons. This is totally out of order and HOPE another network can pick up! Season 2 ends on a great high and is a bloody brilliant show!! #SaveKrypton #Krypton @thecameroncuffe @CamWelsh_ @SSIPOS @wallisday," the DC World fan Twitter account posted.
A fan followed up the tweet with, "While sh-tty Arrowverse continues the best DC show since Smallville is cancelled we're hashtagging now."
"Wtf!!! They cancelled #Krypton!? @SYFY what is your problem with ending all your good shows!!! First #expanse now this!? Do you like enraging fans? Someone, please #SaveKrypton," Trekeee20 tweeted.
"Superman has saved your planet countless times, now he needs your help #SaveKrypton," tweeted Jim imbruglia.
"@TheCW needs to #SaveKrypton!!!" said Monitor Earthprime.
"#SaveKrypton this show is incredible and needs to be saved by another network/service ASAP!!!" Alex tweeted.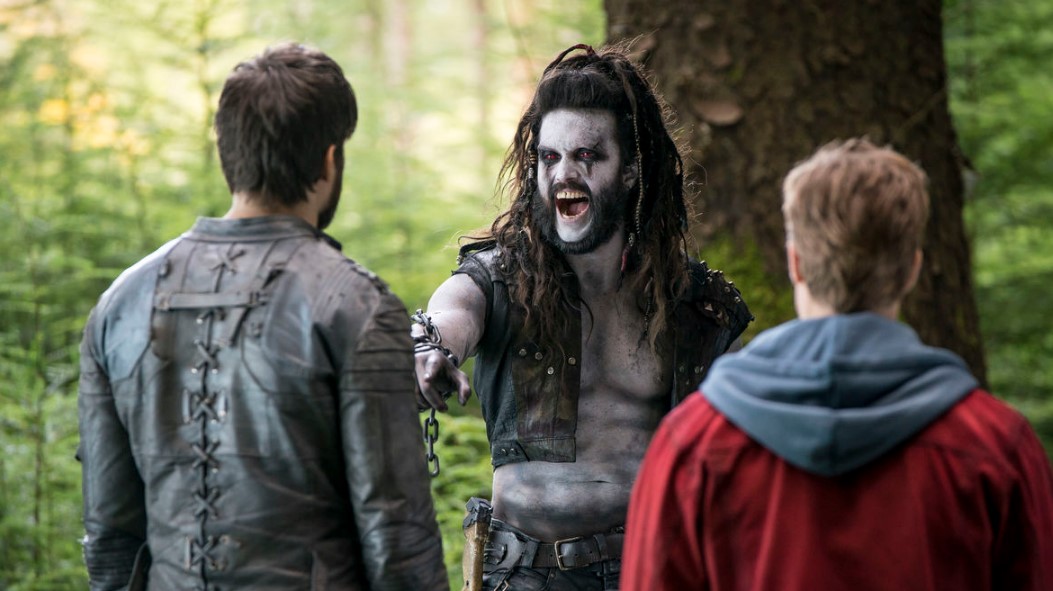 Fans want to Save Krypton
Regarding why Krypton was canceled, the ratings really went down the tubes for Season 2, going from a near high of 3 million viewers in episodes of Season 1 to a low of 800K or so for Season 2.
The original plan was for Emmett J. Scanlan to also star in a Krypton Lobo spinoff series, but again, that is now not happening, at least on SYFY.
The good news is that it has been reported the producers on Krypton are trying to shop the show around to other networks, with the DC Universe streaming service a possibility, as Season 1 episodes can be watched on the app, and another possibility is the upcoming HBO Max streaming service.
Following news of the cancellation, series star Cameron Cuffe and Lobo actor Emmett J. Scanlan also tweeted their thoughts.