It's claimed that Sam Raimi is again wanted to direct Avengers: Secret Wars with it added Raimi is Marvel's top choice.
The info comes from the MyTimeToShineHellow Twitter account who says, "Sources confirmed that Sam Raimi is Marvel's top choice to direct Secret Wars."
Sam Raimi was previously rumored back in May along with Black Panther director Ryan Coogler, and MCU Spider-Man director Jon Watts.
Sources confirmed that Sam Raimi is Marvel's top choice to direct Secret Wars pic.twitter.com/Gf0hZYpEKn

— MyTimeToShineHello (@MyTimeToShineH) September 6, 2023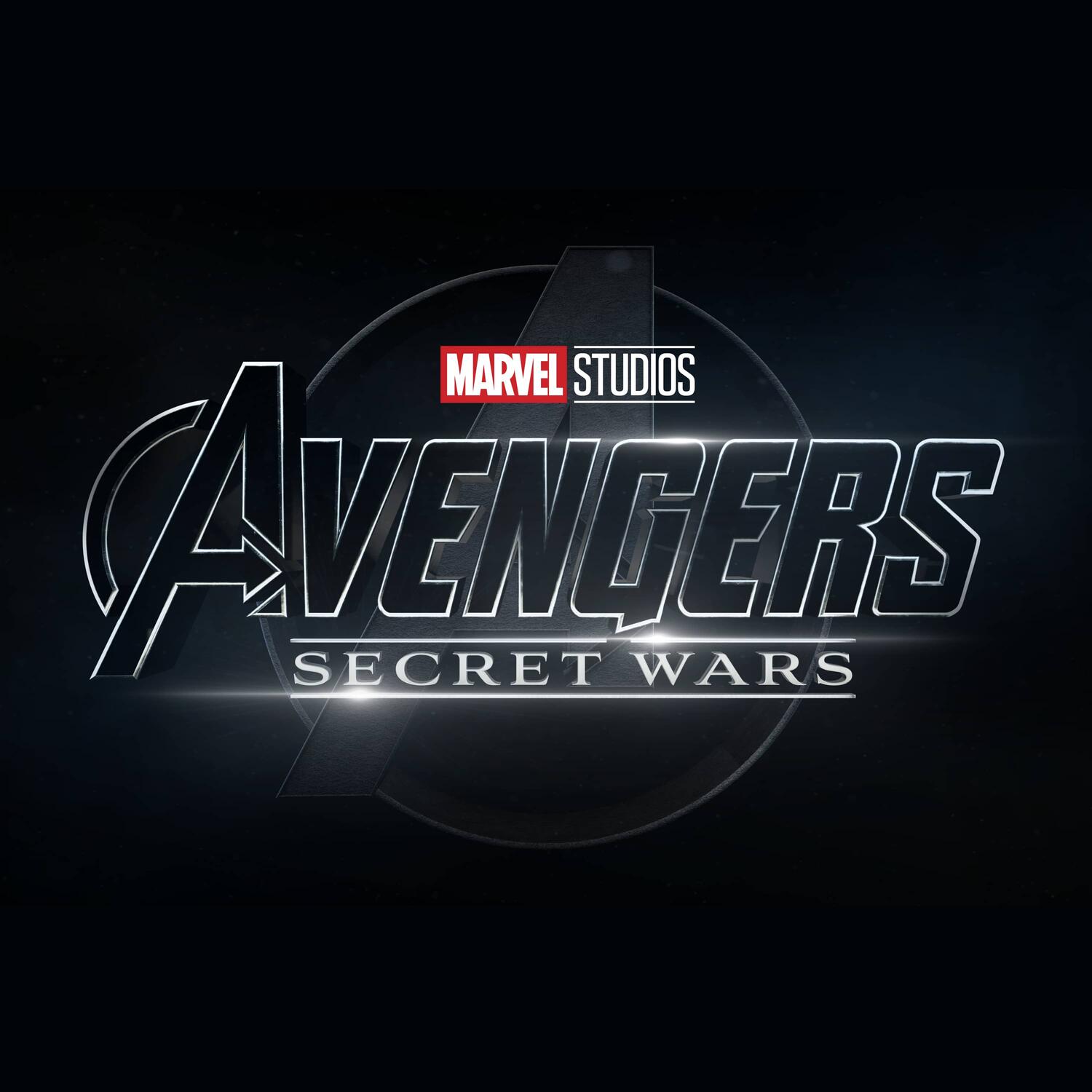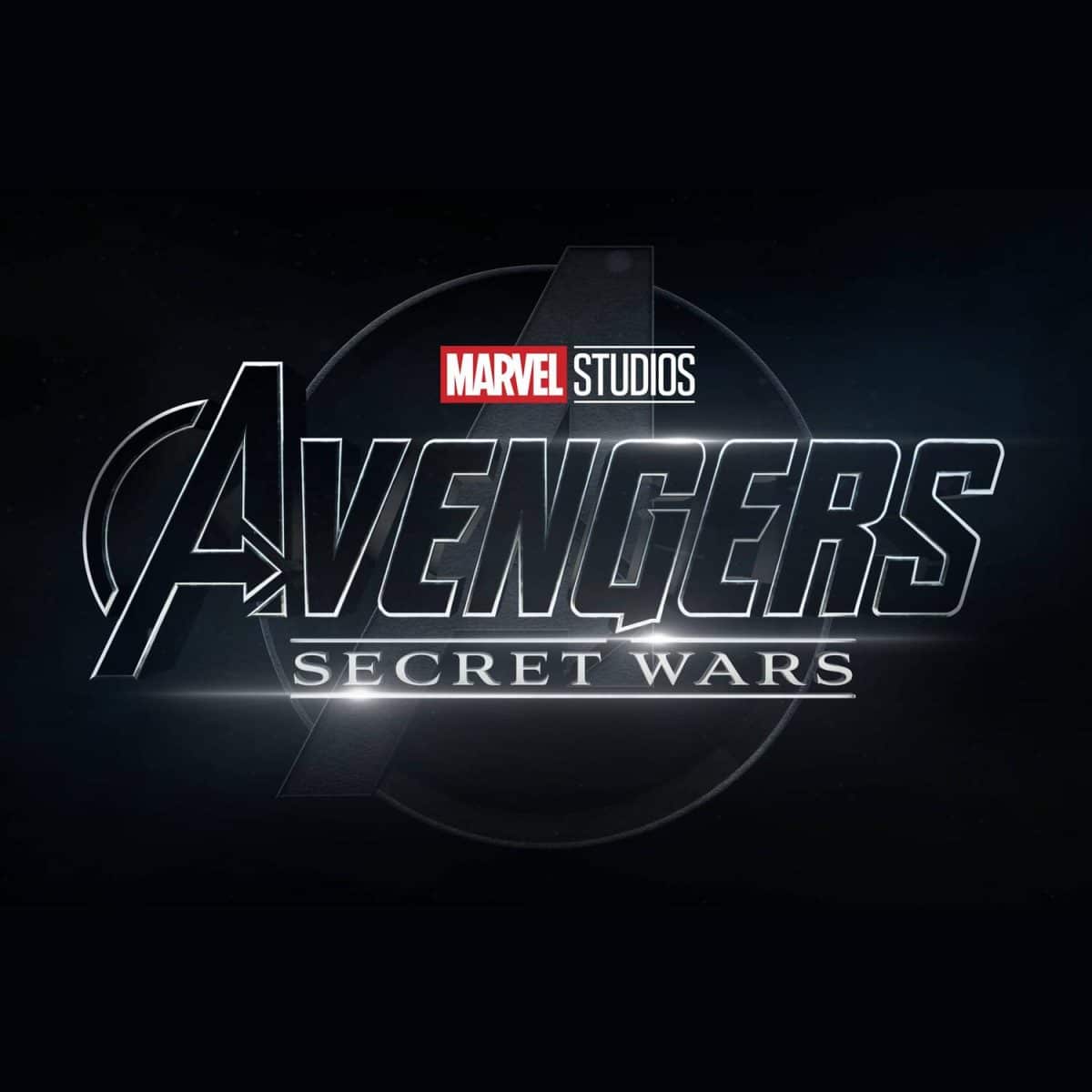 Sam Raimi getting a second chance with the Multiverse
Sam Raimi directed Doctor Strange in the Multiverse of Madness and is of course known for the Tobey Maguire Spider-Man movies.
Doctor Strange 2 was disappointing, and Raimi came on board following original Doctor Strange director Scott Derrickson parting ways over "creative differences."
It's known the Doctor Strange 2 scripts were rewritten many times to fit with Kevin Feige's choice to go the woke route with Phase 4 including Elizabeth Olsen becoming the villain of the movie, LGBTQ Marvel Comics character America Chavez added to the flick, and the script rewritten because Doctor Strange and Benedict Cumberbatch are white males.
Well, a lot was expected from Doctor Strange 2, and only the Illuminati scene was really only well-received, which was added at the last minute, so maybe, hopefully, Sam Raimi will get another change to do the Multiverse right with Avengers: Secret Wars.
It's possible all those rumored Multiverse cameos in Doctor Strange 2 will make their way to Avengers: Secret Wars, which according to rumors and speculation, will feature Variants of a whole bunch of Marvel characters.
The obvious choice with Sam Raimi possibly returning again is that Raimi will be reunited with Maguire, and Hugh Jackman also happens to be said to have a major role which follows his return in Deadpool 3.
Recent rumors also offer writer Michael Waldron, who wrote WandaVision and Multiverse of Madness, has been let go.
Avengers: Secret Wars has a May 7, 2027 release date.