A batch of names has surfaced in regard to who could possibly direct Avengers: Secret Wars, which includes Sam Raimi, Ryan Coogler, and Jon Watts.
Before we dive in, my own sources told me a while ago that Marvel has been having trouble locking up directors for their projects due to all the problems at Marvel, and they also first told me last Summer at Comic-Con that Marvel is in turmoil. I've been told top veteran directors as well as up-and-coming directors are hesitant to work with Marvel because of all their problems.
On to the rumors, the info comes once again from Jeff Sneider via The Hot Mic podcast with John Rocha. According to Sneider, who says to take the info as a rumor, they want to get the MCU back on track. The info fits as new writers have been brought on board Blade, Fantastic Four, and Thunderbolts.
So Sneider says Sam Raimi, Ryan Coogler, and Jon Watts are names being thrown around to direct Avengers: Secret Wars.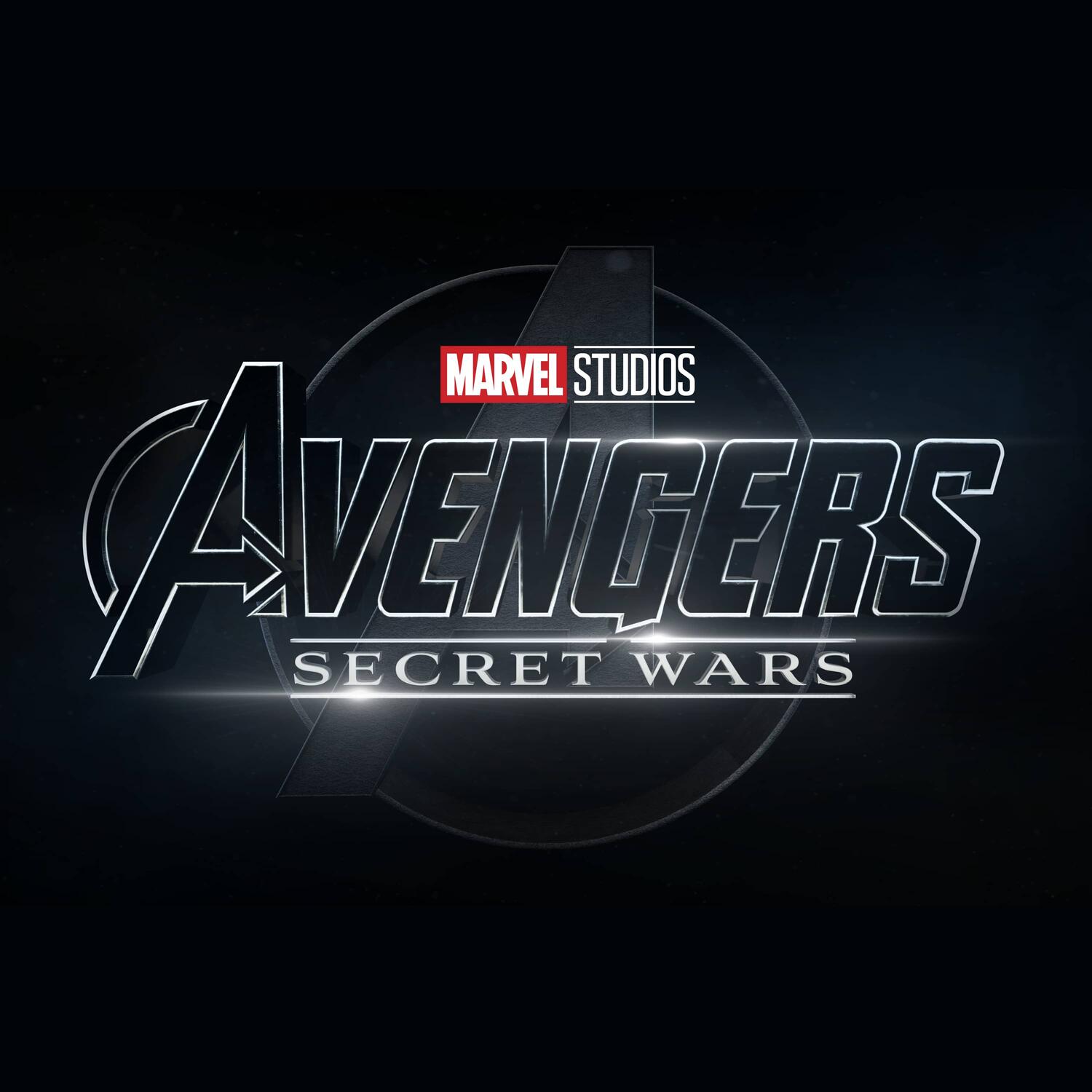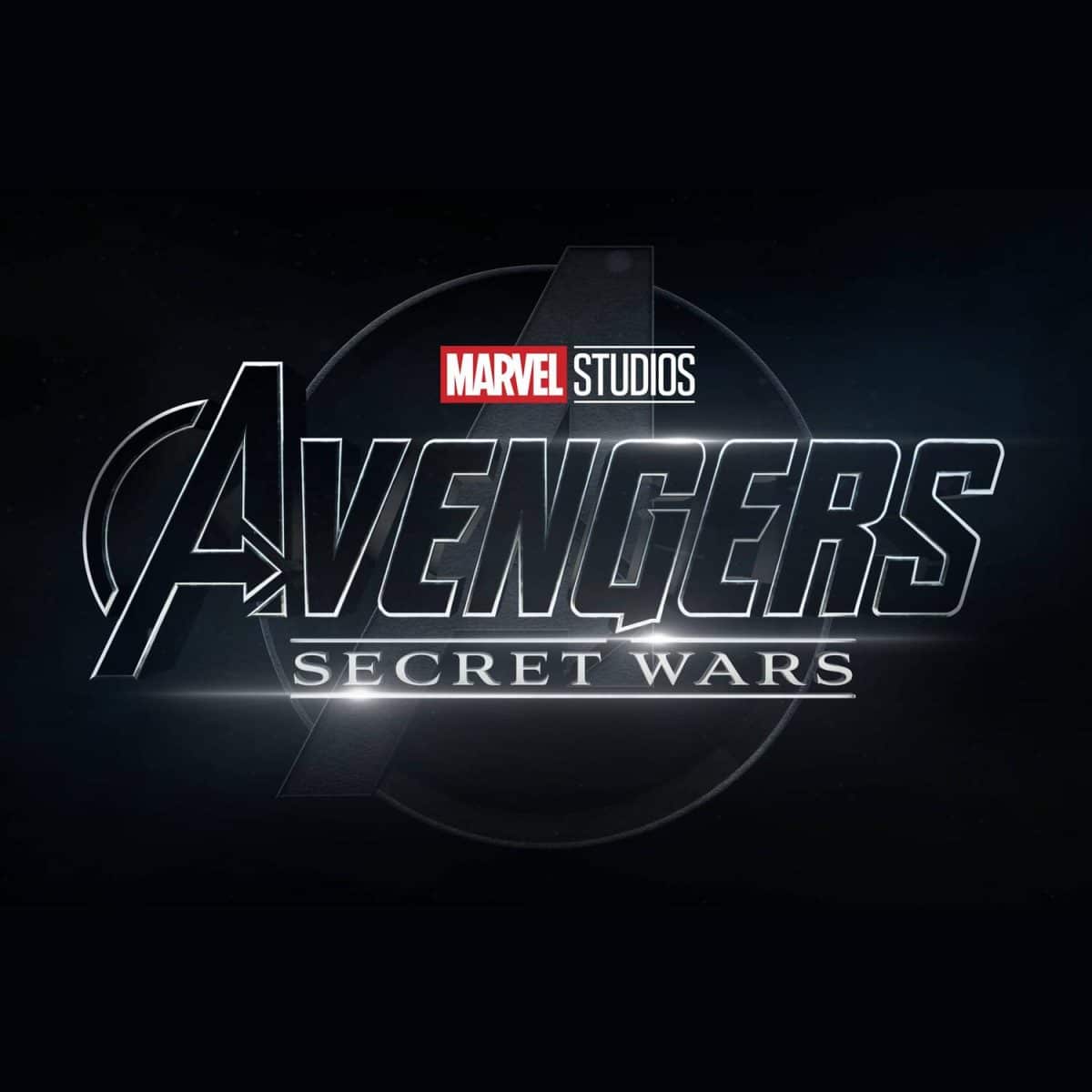 Jon Favreau
Sneider also mentions Jon Favreau, where worth a mention in that video interview with Kevin Feige on YouTube, Favreau makes a point of mentioning how the MCU is all about the comics and Stan Lee (Favreau gets it, Feige does not), but Sneider says Favreau is locked up with Star Wars so won't be directing Avengers: Secret Wars.
Ryan Coolger
Regarding Ryan Coogler, Sneider questions and teases what movie is Marvel most proud of?
Rocha replies Black Panther, and Sneider confirms Marvel may want Ryan Coolger for Avengers: Secret Wars.
My response: Following how Wakanda Forever was such a disaster, would Coolger want to?
Sam Raimi
For Sam Raimi, Sneider teases, "Who's the most veteran most experienced director that they've probably worked with?"
Of course that would be Sam Raimi on Doctor Strange 2 who took over when Scott Derrickson parted ways.
Sneider says while he was told Sam Raimi would be directing Doctor Strange 3, it could be possible that they would want him instead on Avengers: Secret Wars.
My thoughts: Since Doctor Strange 2 was so disappointing, I don't want Raimi on board. That said, Raimi seems to be the type of corporate stooge that Feige wants, which is someone who bows down to Feige and Marvel, as Doctor Strange 2 was completely rewritten as Derrickson got thrown out the door. Even Elizabeth Olsen has been dropping truth bombs as of late.
Jon Watts
Jon Watts, who directed all the successful Spider-Man movies at Marvel, was originally supposed to direct Fantastic Four.
Sneider says, "I still think there is a desire to bring Watts back."
Of course, there is a desire, the Spider-Man movies are great, but again, I would question if Watts even wants to come back to Marvel. Why isn't he doing Fantastic Four? The writing is on the wall.
Destin Daniel Cretton
Sneider also says Shang-Chi director and Avengers: The Kang Dynasty director Destin Daniel Cretton was pushing to direct Avengers: Secret Wars, as "why not let me do both," but Sneider says that likely will not happen as there will be "too much overlap where it's like you can't do two movies at the same time."
What about the Russo brothers?
Rocha also says he doesn't think the Russo brothers will be back as the Russos are busy with their other stuff.
Who will direct Avengers: Secret Wars?
Marvel hasn't officially announced anything as of yet, but Sneider thinks it could be Raimi, Coogler or Watts if Marvel doesn't hire someone new.
"That's if they don't hire anybody new," says Sneider. "So if it's someone who they bring in who they've worked with before, I think those are maybe your top kind of guys like Coogler, Raimi… and Watts. Those are my choices."
Avengers: Secret Wars has a May 1, 2026 release date.
Vote in our poll: