During an interview on the Happy Sad Confused podcast, Elizabeth Olsen drops more truth bombs as she shared her perspective on long-term commitments to playing characters in the Marvel Cinematic Universe (MCU).
According to Olsen, actors should avoid signing contracts for multiple movies at once, allowing themselves more creative control and flexibility.
"I think that way you have more control over… if you, let's say, you're like, 'Oh my god, this is the most fun I've ever had, and I love this character so much, I want to do it again,' you now have more creative control for the next one," she said.
Olsen emphasized that by committing to one film at a time, actors can better gauge their enjoyment and connection with the character. If they find the experience truly fulfilling, they can then exercise greater creative influence in future projects.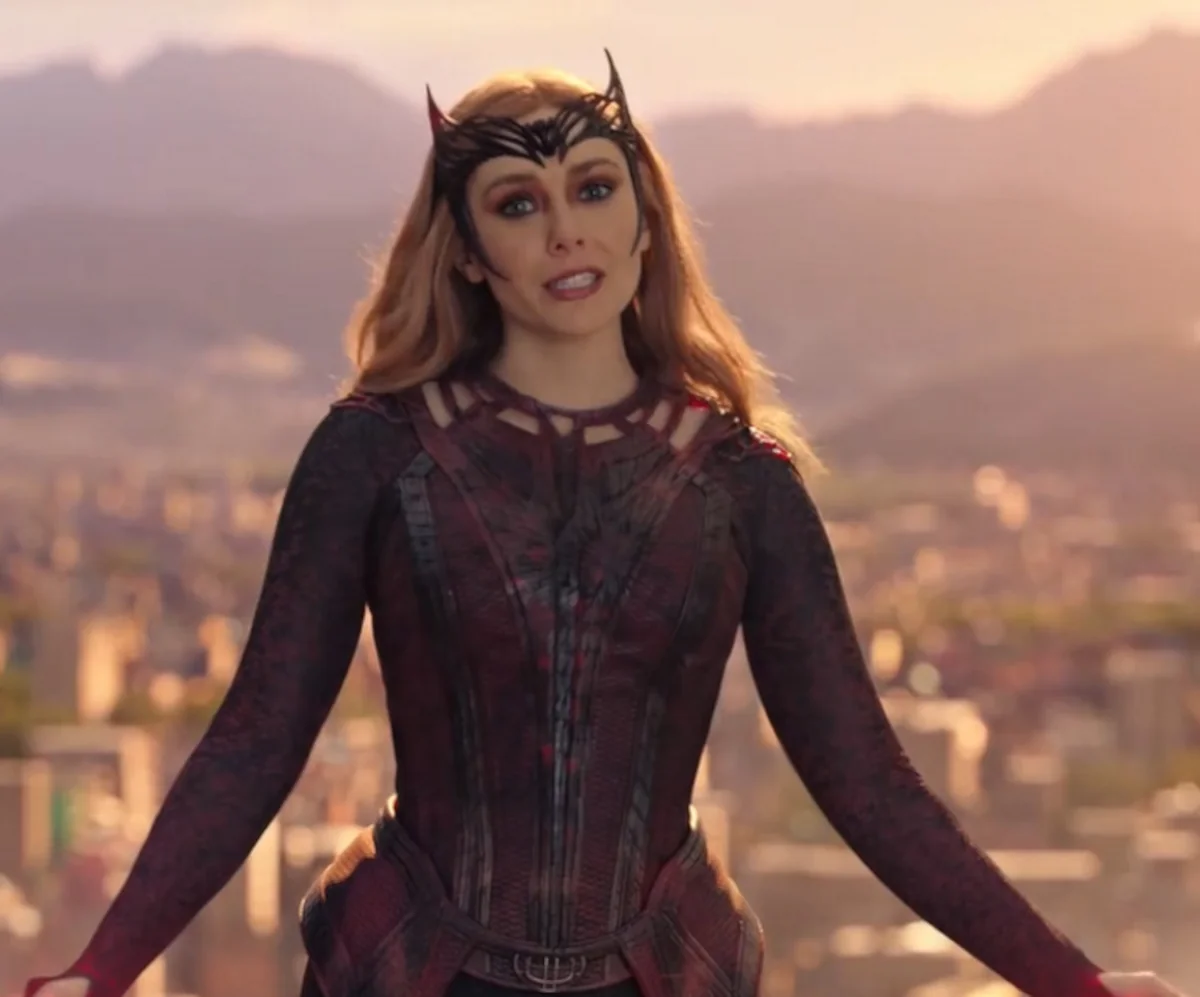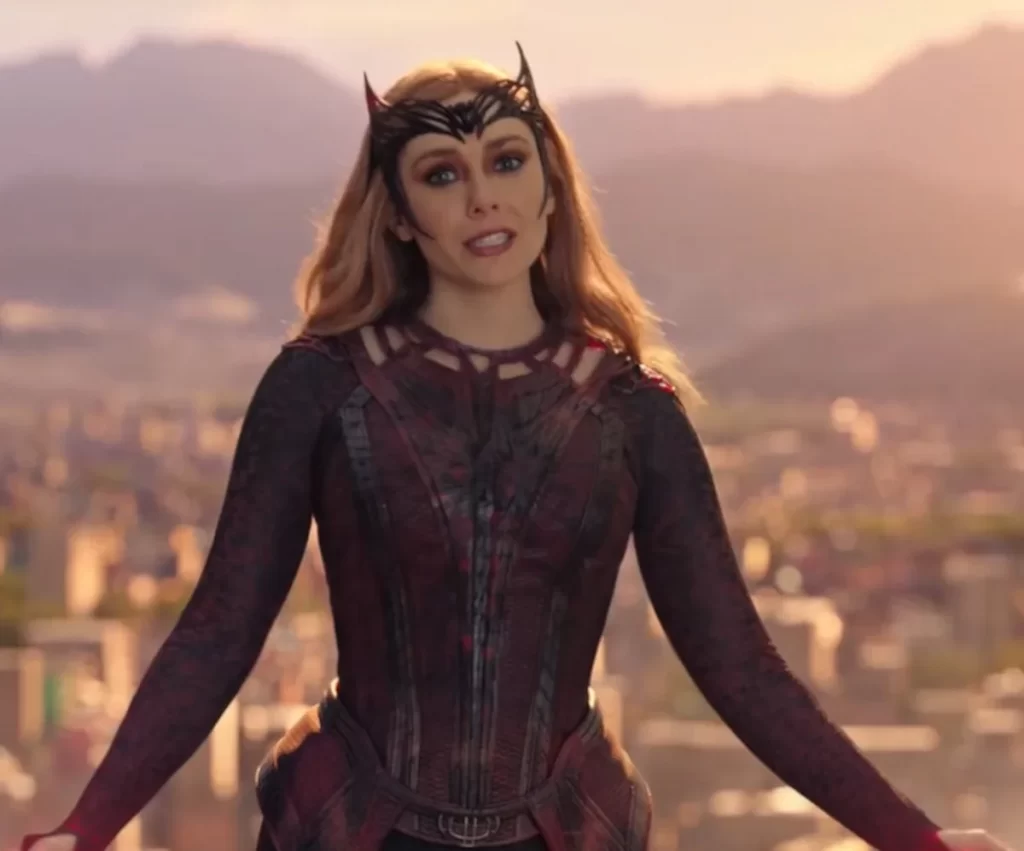 Elizabeth Olsen returning for Agatha: Coven of Chaos?
The actress, who practices what she preaches, has opted for contract extensions on a project-by-project basis. Her most recent extension was for the upcoming film, Doctor Strange in the Multiverse of Madness, following the success of the streaming series WandaVision on Disney+.
Notably, WandaVision has spawned a spinoff titled Agatha: Coven of Chaos, which may serve as a platform for Olsen's beloved character, Scarlet Witch, to make a return.
Elizabeth Olsen also recently revealed that Doctor Stange 2 was a big mess as she received script after script and stopped reading them.
(source: Happy Confused Podcast)