Elizabeth Olsen points out what we all knew — that Marvel's Doctor Strange 2 was a big mess.
While appearing on the Happy Sad Confused podcast, Elizabeth Olsen reveals that things were such a mess that she stopped reading the script because there were so many different drafts, which means things changed so many times, she couldn't and didn't want to keep up and waste her time.
When asked about what was shown in theaters compared to the initial script, Olsen responded, "It resembled more than I thought it was going to. I mean, there were definitely moments where…there's a point in making the movie where I just stopped reading drafts."
Olsen continued, "I was just like, 'This is going to change again. Just keep me posted with the information I need and you guys fill in the blanks that you need. But I'll just keep my lane.' That one was a wild ride."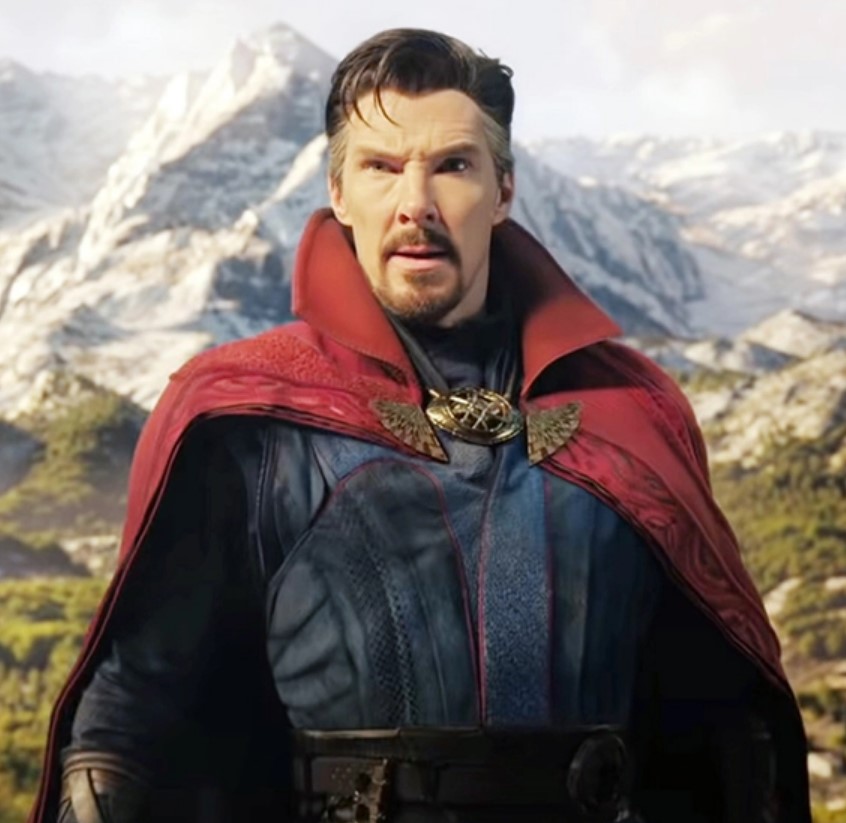 What are the Doctor Strange 2 changes?
Regarding the changes to the Doctor Strange 2 script, Scott Derrickson was originally supposed to return and write the movie but was removed and replaced by Sam Raimi.
Olsen reveals that James Bond actor Daniel Craig was originally slated to play Balder the Brave.
"Yes, that's what I thought was going to happen," she said. "I saw the art. They made a costume. They had a design."
Additional confirmed changes include that Doctor Strange 2 was rewritten because of the WandaVision Disney+ series where Benedict Cumberbatch was removed from the series because he is a white male actor and the character is a white male.
Elizabeth Olsen wasn't even supposed to be the villain but was changed to be the star of the movie, and woke America Chavez was also added to the sequel, that made no sense.
Doctor Strange 2 was thought to be a guaranteed billion-dollar blockbuster at the box office as it followed the immensely popular Spider-Man: No Way Home, but Kevin Feige and his woke producers changed Doctor Strange 2 from a movie that would have connected everything to another Phase 4 misfire that is all about representation where the story comes in last.
As a result of Feige's decisions, Disney CEO Bob Iger has announced Disney is slowing things down with Marvel – just as they did when Star Wars failed – and it recently has been reported that Feige is trying to right the ship by hiring writers who actually know what they are doing. What about producers?