With Ryan Reynolds having teased Phase 5 and a meeting with Marvel Studios, now a pair of rumors are offering that something may be announced soon.
Coy Jandreau who writes for various sites tweeted that he has heard something about Deadpool as he teased the following on Twitter, which includes an animated GIF of Ryan Reynolds.
"Hearing some rumblings about a certain announcement, about a certain merc, from a country I'm heading to as we speak. Hoping by the time I'm in the land of Weapon X to have heard more. (Hype hype hype)," he tweeted.
A second rumor comes from scooper Daniel RPK who offers some sort of Deadpool related announcement is coming within the next couple of days.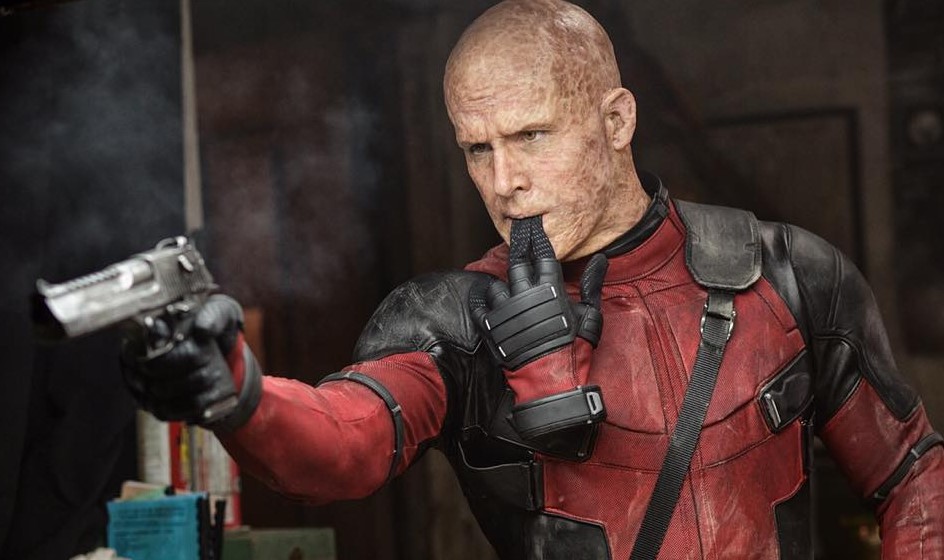 Deadpool and Ryan Reynolds coming to the MCU
It's not known what the announcement is about, whether it's for a possible Ryan Reynolds solo Deadpool movie that will be Rated-R and a part of a separate Marvel brand outside the MCU, or if it is a project set within the MCU and will be PG-13, or if it is some sort of team movie, like X-Force, or a team-up flick such as Deadpool and Spider-Man, Deadpool and Cable, etc.
Ryan Reynolds recently teased a meeting with Marvel Studios as he posted a pic of himself at the Burbank offices.
"Auditioned for the role of 'Anthony Stark.' Didn't come even remotely close, but the nice man with the taser escorted me to the ground," the Deadpool actor joked on Monday.
Back in July also saw Reynolds tease possible involvement in Phase 5 as he teased, "Investigation heading into year 5. Or as I call it, 'Phase 5.' The point is, I love conspiracy-yarn. #LeakAversary."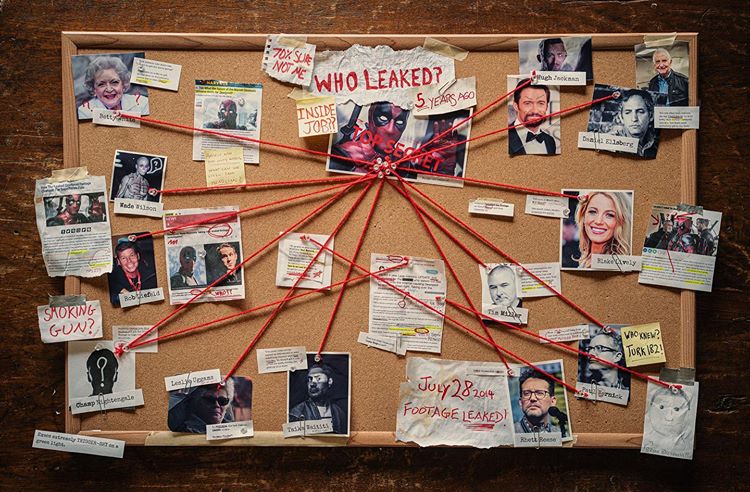 Marvel's Phase 5 looks to kick off in 2022, as Thor: Love and Thunder marks the end of Phase 4, which gets released November 5, 2021, so the new MCU Ryan Reynolds project could debut anytime after Thor 4.
The two previous Deadpool movies released by Fox Studios brought in over $1.5 billion.