Joe and Anthony Russo, the directors behind The Avengers: Infinity War and the upcoming The Avengers 4, offer some thoughts on the X-Men and Deadpool coming to the MCU.
While appearing at the Business Insider Ignition, they offered their thoughts on how they believe they will soon be orchestrating an even bigger flock of A-list talent on screen as the Disney-Fox merger introduces the X-Men and Deadpool to the Marvel Universe.
"I'm sure of it," Joe Russo said. "The acquisition of Fox is showing us where the future of the business is going to go." Disney CEO Bob Iger, has had a "historic" run over the past dozen years, he added. "We haven't talked to him about when he is going to do it" but enlarging the Marvel tent and cross-pollinating characters is a key aspect of the $71.3 billion deal.
The article also notes that when asked to break the internet, the Russos would not reveal the title for The Avengers 4.
"We'd like to, but we won't," Joe Russo declined with a smile.
Since Marvel is owned by Disney, and since Disney is generally a go-happy family oriented company, the Russos were asked if Disney gave them any notes regarding the end of Infinity War, which saw a large number of Marvel characters seemingly meet their maker as a result of the Thanos Snap.
"We did not," Joe Russo said. "They were incredibly encouraging of the choices we made."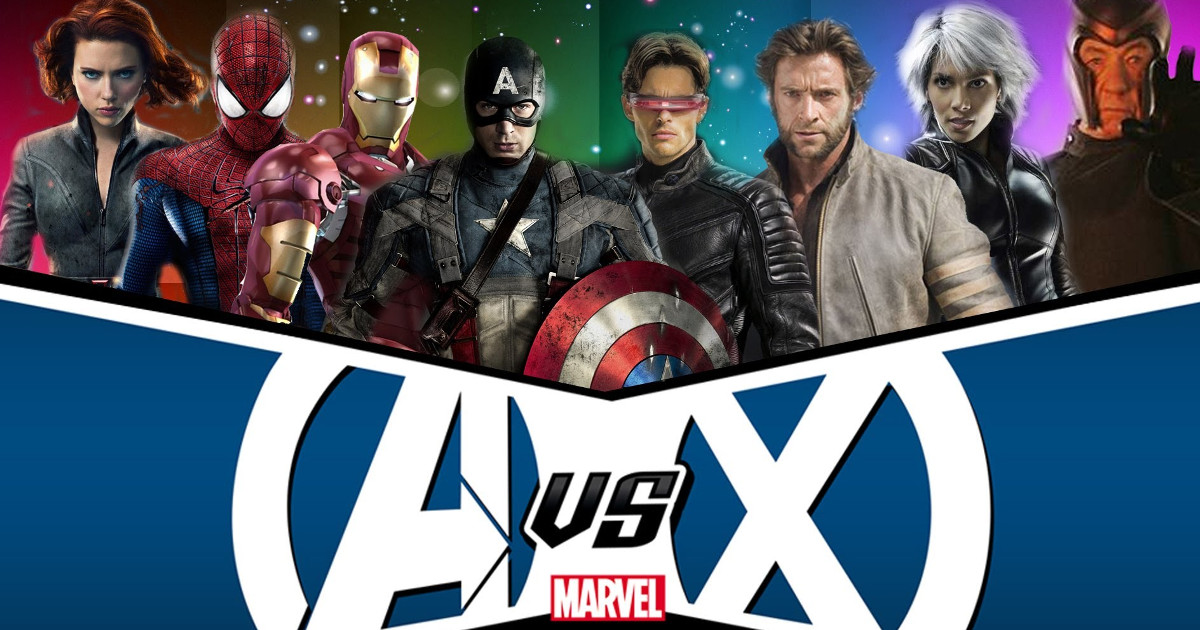 The Disney-Fox deal is supposed to go through by the end of next Spring, which in addition to the X-Men and Deadpool, will also see the Fantastic Four characters back at Marvel Studios.
It's known the characters will fall under Kevin Feige at Marvel, and also that there are plans to use the Fox Marvel characters as part of the upcoming Disney+ streaming app.
Fans are also hoping for one or two characters to appear in The Avengers 4 in May.
(via Deadline)