Following the excitement from the recent Tokyo Comic-Con, it's thought a new Godzilla: King of the Monsters trailer will be dropping sometime this week, and now Rodan is seemingly teased.
The Monarch Sciences official Twitter account posted an image noting, "MONARCH ALERT: Extraordinary cloudburst seen over Sicily. Report similar possible Titan sightings to #MonarchSightings."
A silhouette of what looks to be Rodan can be seen in the clouds.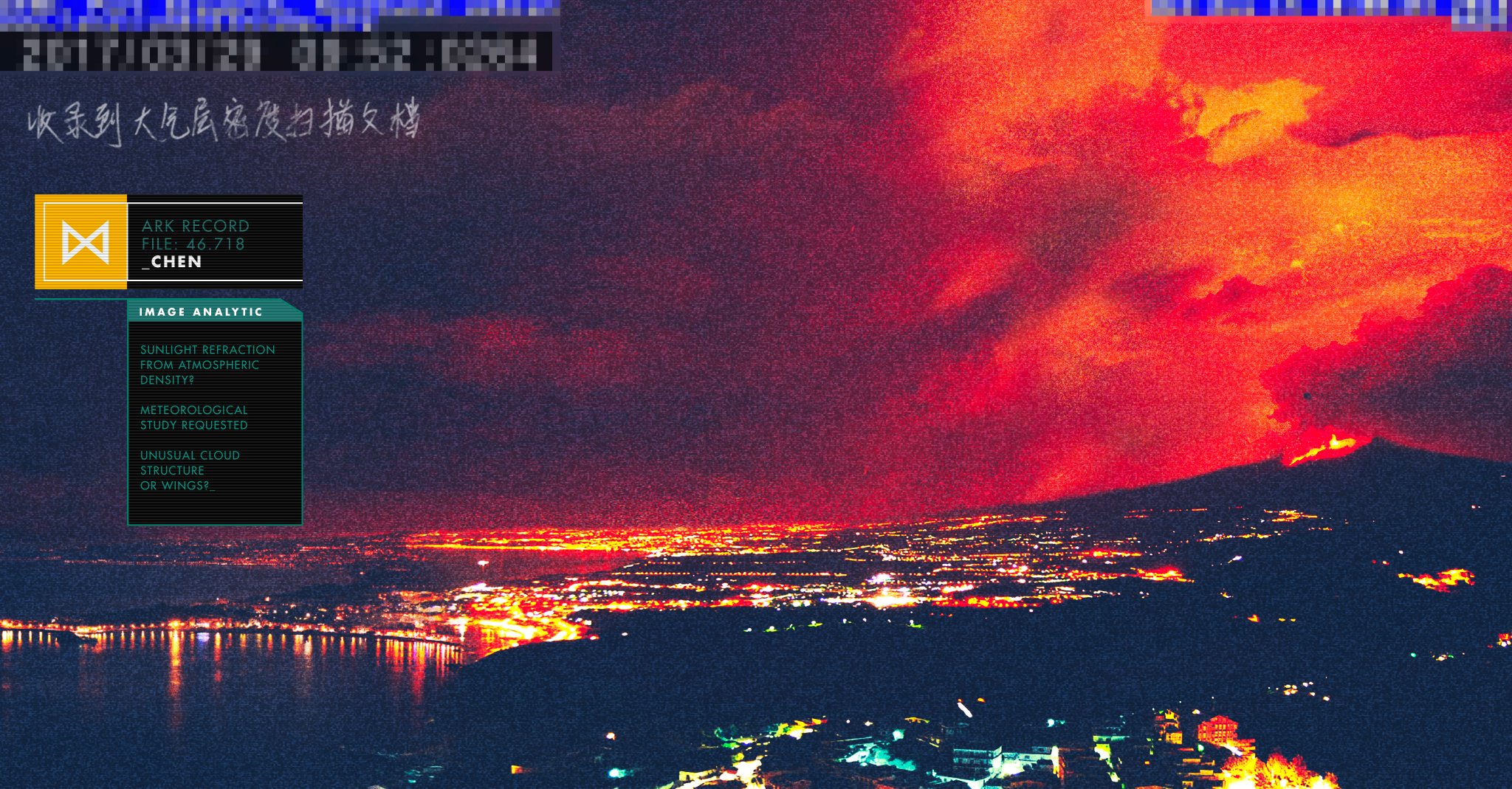 Rodan is described as: Within a Monarch containment facility atop the active Isla de Mona volcano, a mysterious Titan lies in pyrostasis within the restless magma. The legends speak of it as the "Fire Demon" or "The One Born of Fire", but a simpler name echoes through the ancient temples of volcanically active regions: "Rodan." Because of the extreme temperatures within this particular containment facility, current lab equipment can't function properly. As a result, thermal heat signatures on the creature are impossible to collect, and Monarch detection crews conducted cardiograms via aerial satellite for life sign detection and verification. Much like the volcano that incubates it, Rodan is alive but dormant.
Judging from the image above, it seems as if Rodan is dormant no more.
The Tokyo Comic Con also saw Rodan concept art unleashed as well as the first figures from the movie. A new international trailer was also shown off. Regarding the release of the new Godzilla: King of the Monsters trailer, it's thought to be released after Marvel releases The Avengers 4 trailer.
Here is the international teaser:
Mothra concept art:
Rodan concept art:
Godzilla vs King Ghidorah concept art:
Figures: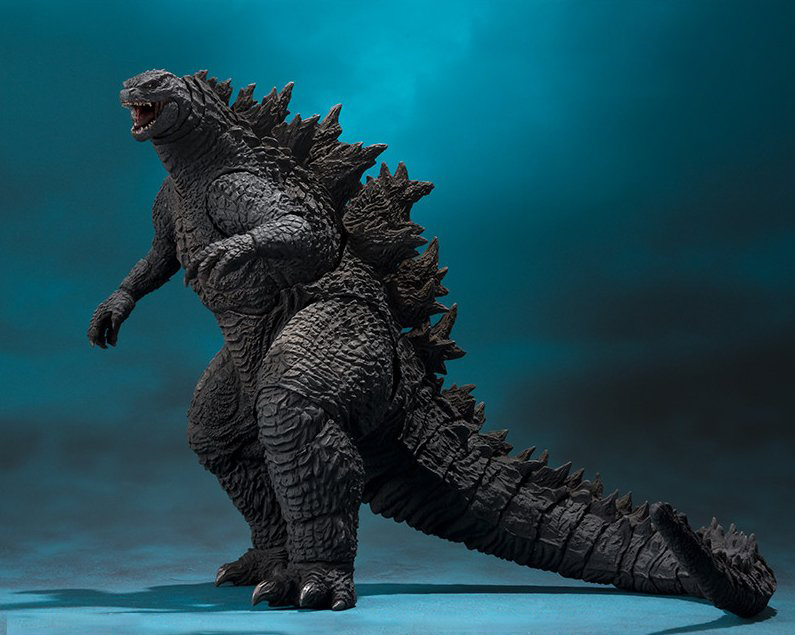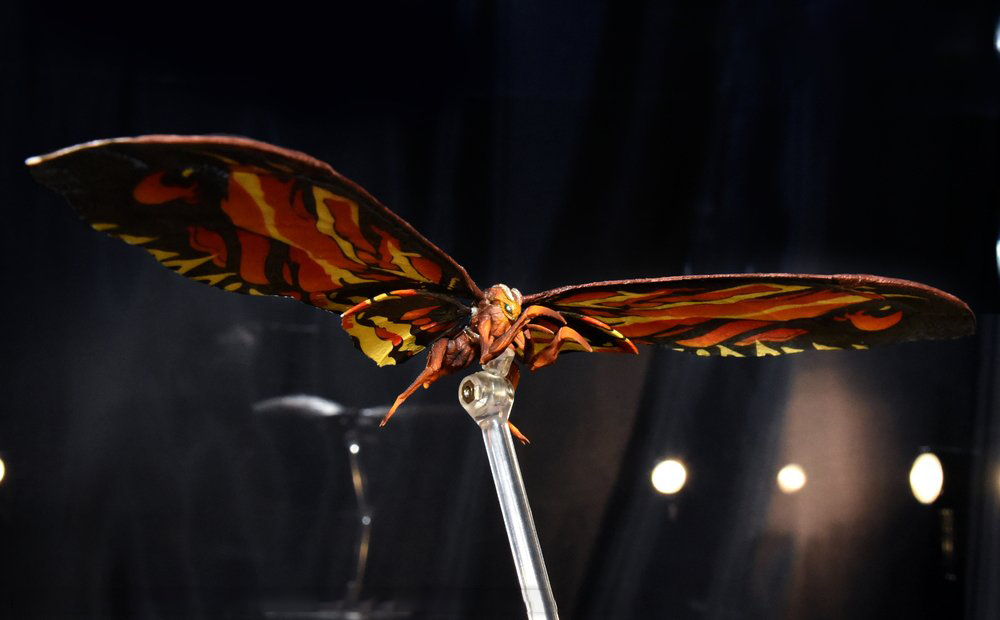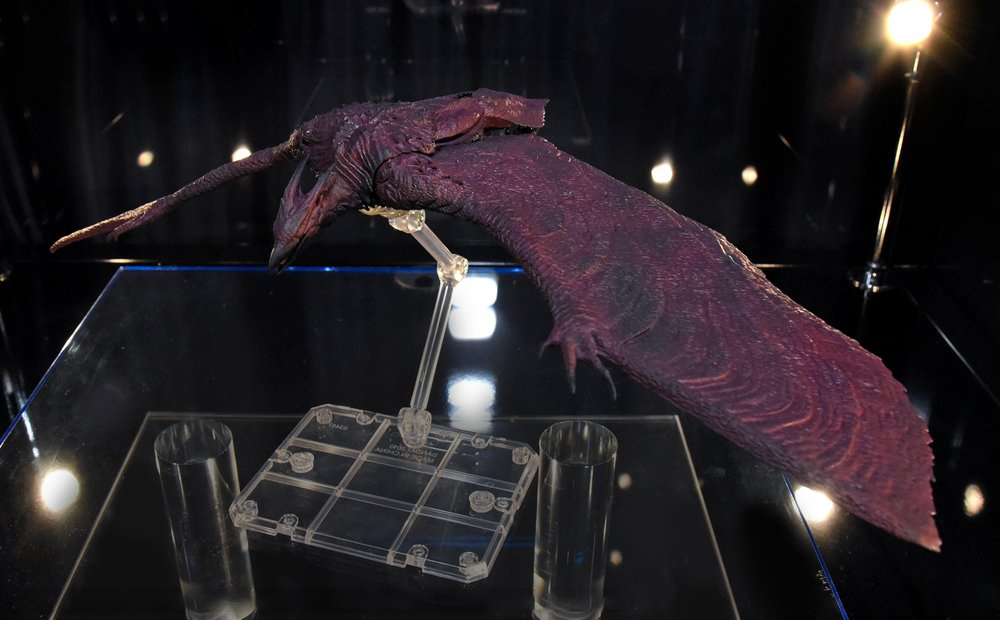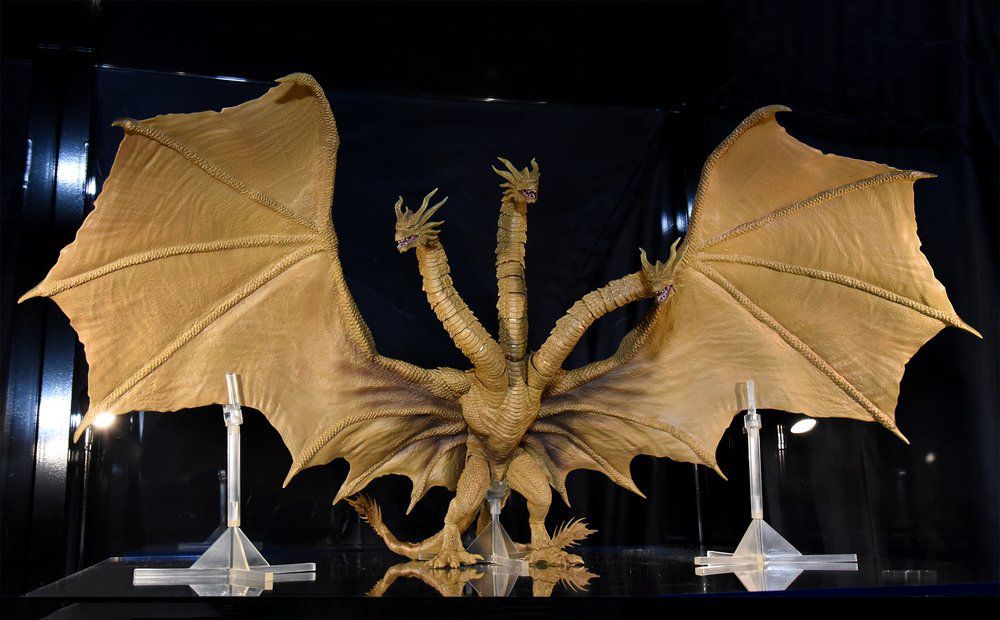 Godzilla: King of the Monsters
The movie gets released on May 31, 2019 directed by Michael Dougherty and also stars Vera Farmiga, Charles Dance, Kyle Chandler, Bradley Whitford, Thomas Middleditch, Sally Hawkins, O'Shea Jackson Jr., Ziyi Zhang, and Ken Watanabe.
The film follows the heroic efforts of the crypto-zoological agency Monarch as its members face off against a battery of god-sized monsters, including the mighty Godzilla, who collides with Mothra, Rodan, and his ultimate nemesis, the three-headed King Ghidorah. When these ancient super-species — thought to be mere myths — rise again, they all vie for supremacy, leaving humanity's very existence hanging in the balance.