Last night at the MTV Movie Awards saw Dwayne Johnson take home the Generations Award, and following the event, The Rock talked about Black Adam and interestingly enough about Superman not killing anyone.
MTV questioned Dwayne Johnson about trying on the Black Adam suit, and about the differences between the character and Shazam, which saw Johnson talk Superman.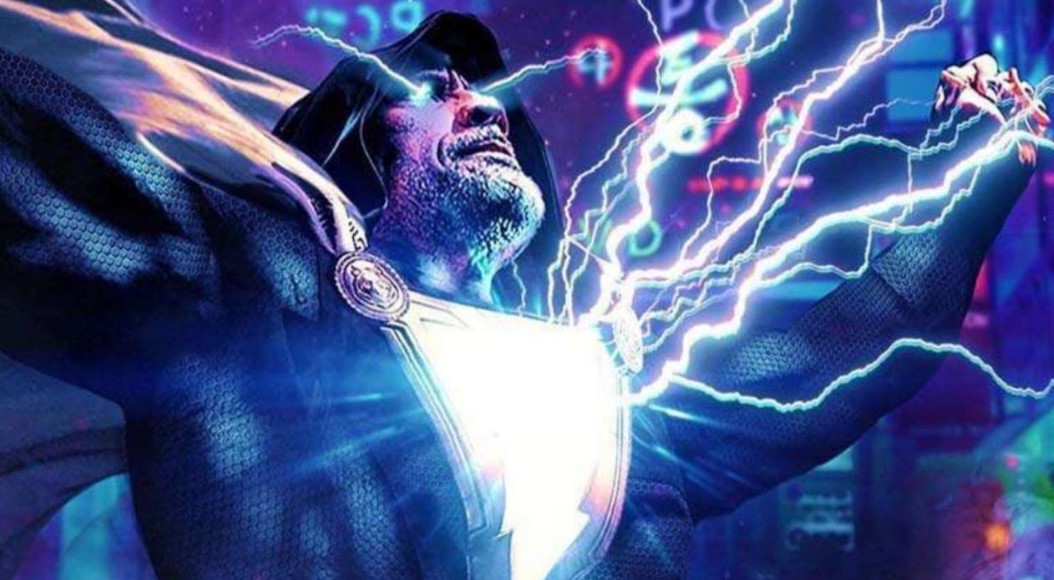 On trying on the Black Adam suit:
No. Not yet. There is a lot of obviously research and development that has to go into Black Adam. We're so excited we have Jaume Collet-Serra [as director] who I just worked with on Jungle Cruise. Or course he did The Shallows, so you know he is a genre filmmaker who inherently is edgy and dark which was great for Jungle Cruise and is going to be great for Black Adam. He has a great take and a great pitch on Black Adam.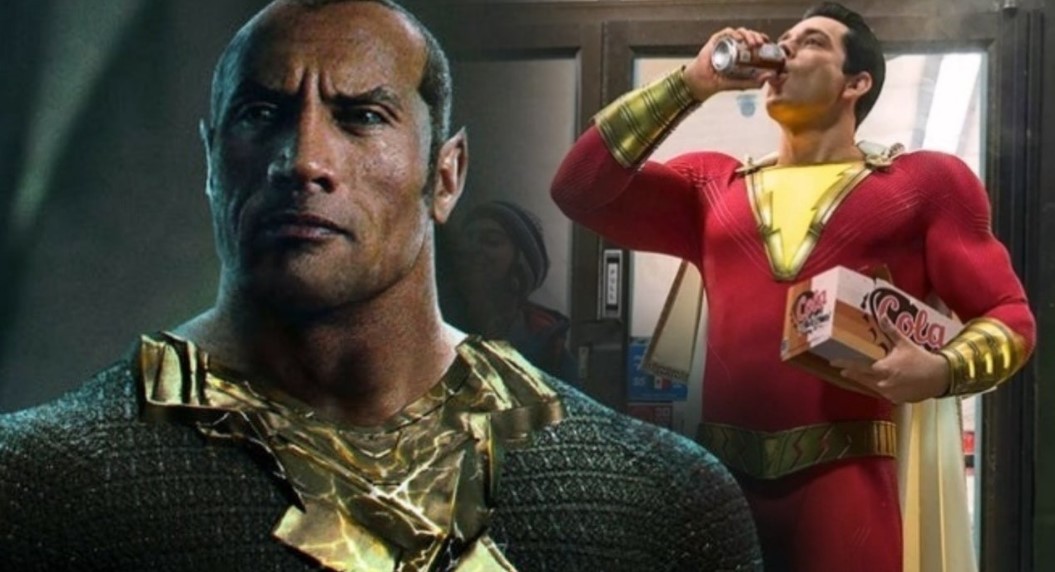 Black Adam different than Shazam
The original Shazam / Black Adam movie was going to be in one movie. Then we just realized the inherent narrative of both characters, it was hard to meld them. They should have their own origin stories. Zack [Levi] did an amazing job, so excited for that movie. And now Black Adam, when you think Black Adam, is going to be a fun movie, but there is going to be some edge and some darkness.
Black Adam and Superman
Also, Black Adam has the same powers as Superman. That's f'n crazy, man! I mean think about that! That's why it's so cool and exciting. He has the same powers as Superman. The only difference is Superman, of course, with his DNA, he doesn't kill anyone in his ethos, but Black Adam does [laughs menacingly].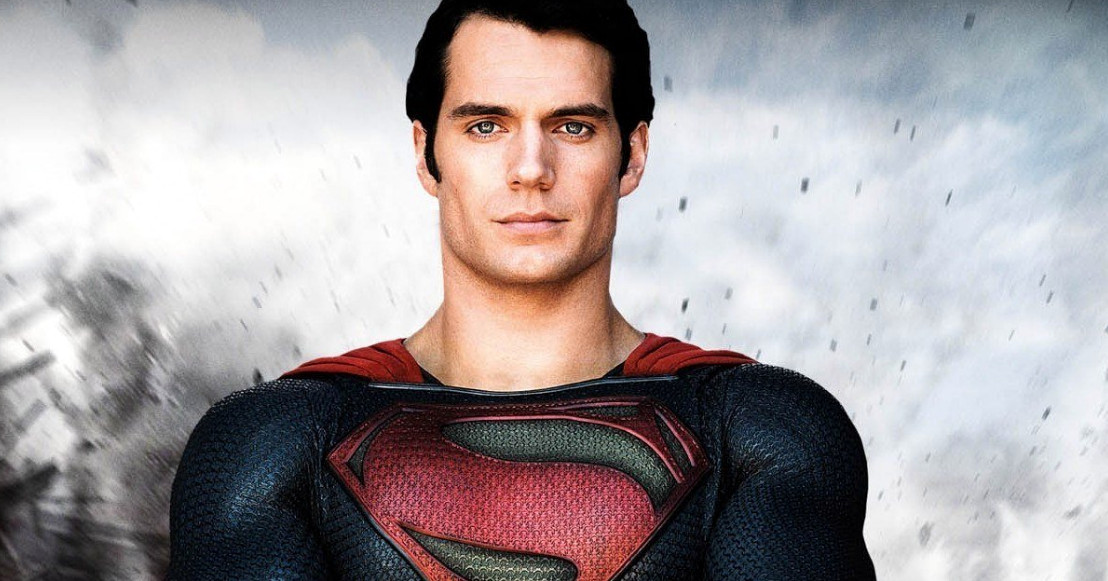 Future of Henry Cavill Superman
As we all know, Zack Snyder had Superman kill off General Zod in Man of Steel, which created a whole lot of controversy. What's rather interesting about Dwayne Johnson's Superman statements is that he is now a producer in the DCEU, as he produced Shazam! and is producing Black Adam. Things get even more interesting as he is producing along with Henry Cavill's manager, Dany Garcia, who is his former wife and business partner and co-founder and co-CEO of his Seven Bucks Productions production company (her brother, Hiram Garcia, is also the production president). It doesn't stop there as prior to the release of Justice League saw both Dwayne Johnson and Henry Cavill tease Black Adam vs. Superman.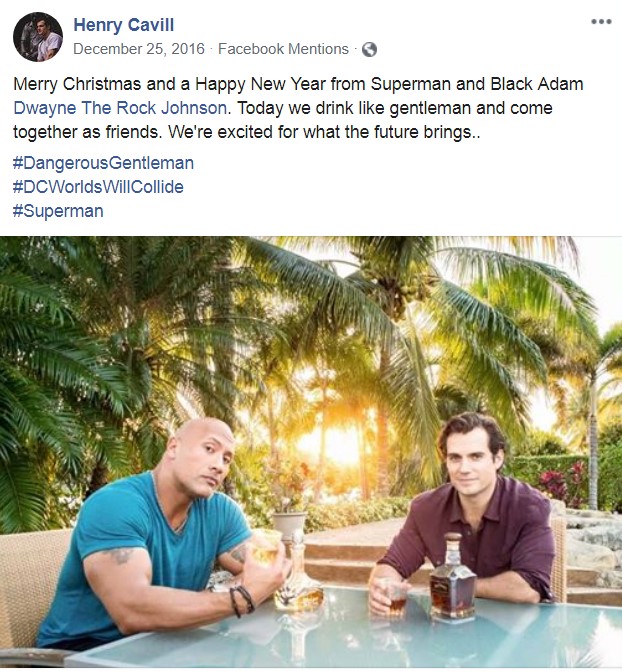 As I recently wrote about, Superman has seemingly been placed on the backburner, which may have to do with getting the character right and getting the right directors and producers. With Dwayne Johnson involved on the creative end with the DCEU along with the manager of Henry Cavill, maybe they are simply buying their time and creating space between what Zack Snyder did with Superman (which split the audience) and giving the character a rumored soft reboot. Maybe we'll eventually get that Dwayne Johnson Black Adam vs. Superman Henry Cavill flick one day. Cavill is currently at his biggest size ever, which he would need to look to tackle The Rock on screen. Cross your fingers.
(note: fan art is depicted)