Robert Pattinson, who is no stranger to big franchise movies, admits he likes the pressure that surrounds The Batman.
The actor spoke with Total Film magazine and compared the hype of the film to Twilight.
"There's a slightly different feeling when you know loads and loads of people are going to watch something you're working on," he said. "I weirdly enjoyed it during Twilight, the idea that you can mess it up. I guess I felt confident. I wanted to be on the big stage."
The Batman recently resumed filming in the UK following Pattinson testing positive for the coronavirus with the actor spotted outside kissing his girlfriend.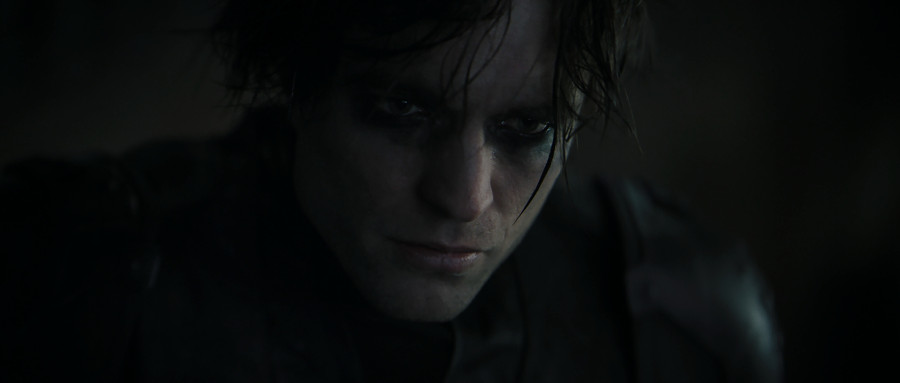 Robert Pattinson likes that Batman isn't "heroic"
Back in November also saw Pattinson explain why he chose Batman as he says he likes that the character isn't a boy scout.
"I have no interest whatsoever in playing someone who's heroic. The only time I want to play someone who an audience knows that they're supposed to like is when they really shouldn't like them. That's the only time [laughs]," offered Pattinson. "[Batman is a] very, very troubled person. There's very few regarded by everyone as a heroic character. Most of them know they need to save the day, and the saving the world, and they know they're good. I always found it interesting with Batman he's always struggling a little bit, especially in some iterations of the story anyway, he doesn't know if he's that great or not. That's kind of interesting, walking the line."
The Batman gets released Oct. 1, 2021 directed by Matt Reeves.
The film also stars Zoë Kravitz as Selina Kyle (Catwoman); Paul Dano as Edward Nashton (Riddler); Jeffrey Wright as the GCPD's James Gordon; John Turturro as Carmine Falcone; Peter Sarsgaard as Gotham D.A. Gil Colson; Jayme Lawson as mayoral candidate Bella Reál; with Andy Serkis as Alfred; and Colin Farrell as Oswald Cobblepot (Penguin).