Last month saw it reported that Robert DeNiro was in talks for the Joaquin Phoenix Joker movie, and now it's confirmed the actor has a role.
Robert DeNiro will play a talk show host who is somehow instrumental in the Joker's origin, with GLOW actor Marc Maron confirming DeNiro's involvement.
"Alright, well yes, it is true," Maron told the WTF Podcast. "It is true people. It is true ladies and gentlemen, I have been added to the cast of the new Joker movie being directed by Todd Phillips, starring Joaquin Phoenix and Robert De Niro. Two of the greatest actors that have ever graced the screen."
Maron continued explaining why he took the role.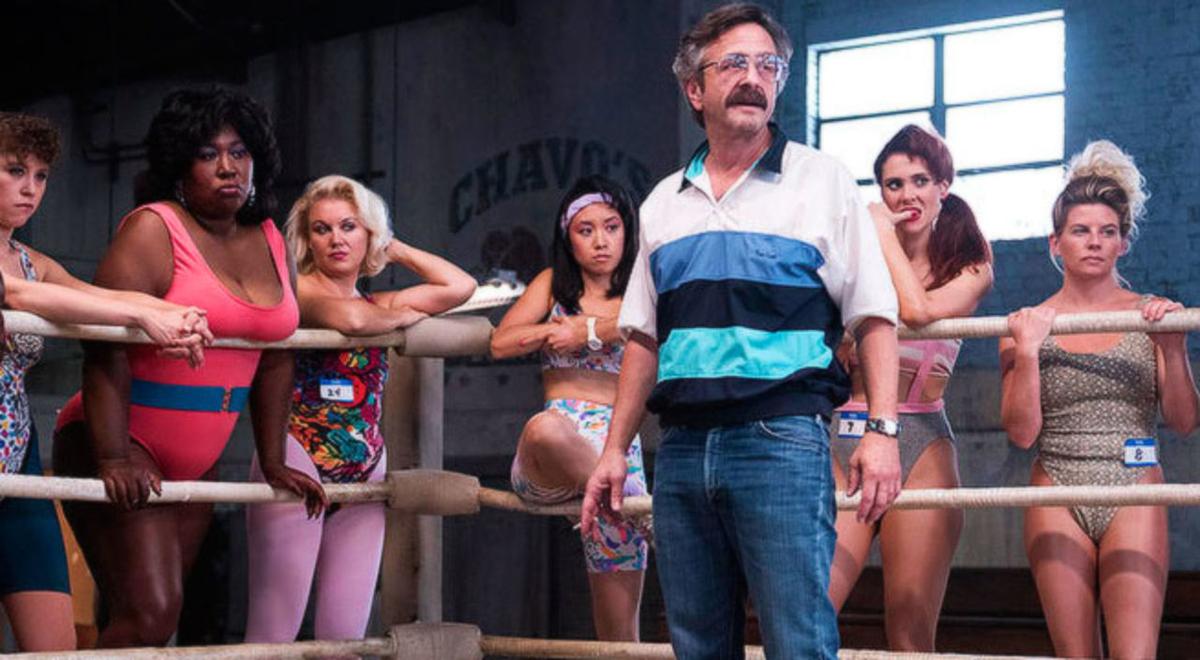 "I got this gig, and I'm gonna do a couple of scenes maybe with Robert De Niro and Joaquin Phoenix, the next in the line of succession in great actors, f-ck yes I'm going to do that. Of course, I'm going to do that," Maron said.
Marc Maron also said he read the script, and that it's "great."
"This is the movie that it's going to be in, and hopefully it will make the cut, and honestly, it's a pretty great script. So there you have it," Maron said.
While not confirmed, it's been said that Marc Maron is playing an agent who is responsible for booking Joquain Phoenix's Joker character on Robert DeNiro's talk show.