It's being claimed that Disney is moving forward with the Rian Johnson Star Wars trilogy as well as a third TV series for their Disney Plus streaming service which will film in the UK.
The evidence that the new Rian Johnson Star Wars movie is happening, as well as the third TV series, comes from Disney registering two names on the public UK companies register back in October of 2018.
"E&E INDUSTRIES (UK) LIMITED" is said to be the production name for the first of the Rian Johnson Star Wars trilogy series of movies.
"SERIES III PRODUCTIONS (UK) LIMITED" is said to be the production name for a third Star Wars series for the Disney Plus streaming service.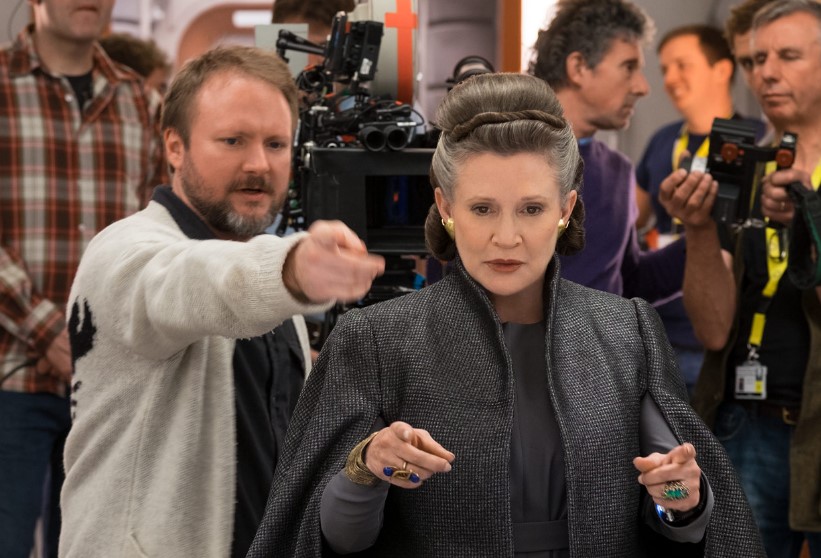 Rian Johnson Star Wars Trilogy
Regarding the Rian Johnson movie, I suppose it could very well be for the Game of Thrones writers' Star Wars movie that Disney CEO Bob Iger recently mentioned in a conference call. However, according to the Fantha Tracks fan site, it is for Johnson's new Star Wars movie. Johnson is currently filming a different movie, but of course, he could always start on his Star Wars flick once it is done. The Last Jedi director did just take to social media to shoot down a rumor that it's G-rated, so there is at least some sort of activity. Back in November of 2017 first saw the Rian Johnson Star Wars trilogy announced described as separate from the episodic Skywalker saga, with Johnson introducing new characters from a corner of the galaxy that Star Wars lore has never before explored.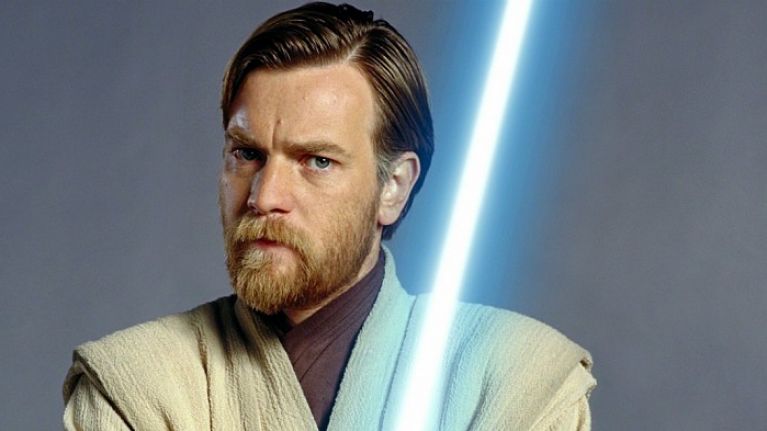 Third Star Wars TV Series – Obi-Wan Kenobi
The third Star Wars TV series for the Disney Plus streaming service would join Jon Favreau's The Mandalorian, as well as the Rogue One spinoff starring Diego Luna back as Cassian Andor. A recent rumor offered that a third Star Wars series will be for Obi-Wan Kenobi, which was previously being developed as a movie. It's unknown if the series would star Ewan McGregor, but he has been said to be on board for the movie, so why not a high budget and high-quality TV series? Ewan McGregor is currently filming the DC movie Birds of Prey, playing the villain Black Mask, but that looks to wrap production in a couple of months, which interestingly enough, is right around the time of April's big Star Wars Celebration in Chicago.
Fantha Tracks further offers that announcements would likely come at Star Wars Celebration and notes the production name information doesn't necessarily mean they are going to happen, case in point being that the Obi-Wan Kenobi movie also had a production name (PLT Productions).