It appears as if Ray Fisher may not be done as Cyborg just yet as the actor tackles the question of his return to the DCEU while appearing at the recent San Antonio Fan Fest.
On the subject of the future of Cyborg, Ray Fisher said, "That remains to be seen … there are a lot of decisions that are above my pay grade in regards to where these characters are going."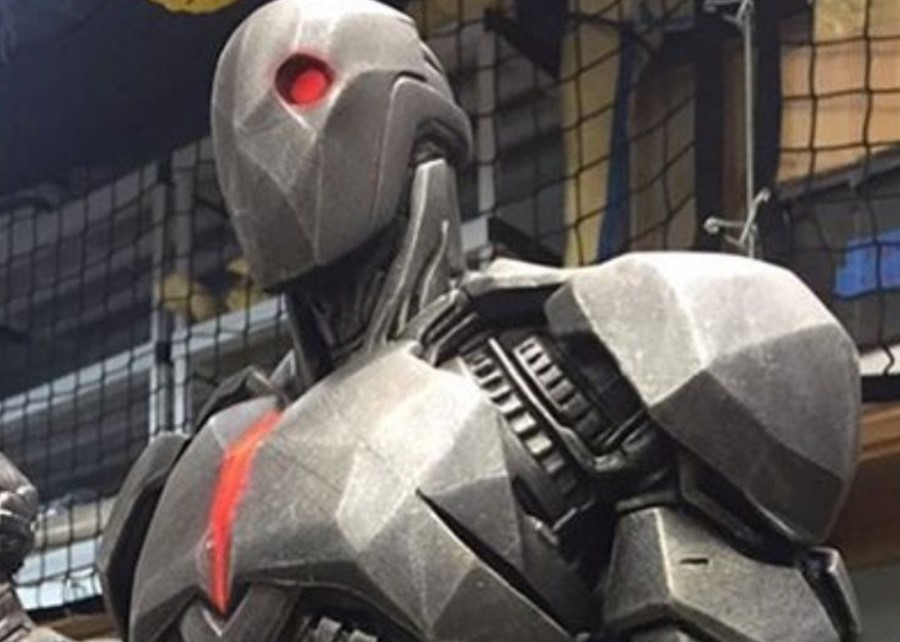 Plans for Ray Fisher and Cyborg?
If things would have gone well with Justice League, by all accounts it would have led to a Cyborg movie, which now seems to be placed on the backburner, thought due to the high cost required for the flick that would need lots of CGI. It has also been reported that Cyborg was changed a lot for the Justice League theatrical release, compared to the Zack Snyder cut. Snyder actually teased and released a new Ray Fisher Cyborg image on Father's Day. Details known about Snyder's version of Cyborg in Justice League include the character was going to be a part of huge plans involving a "Knightmare Cyborg" scene and more.
At one time, Ray Fisher and Cyborg were also slated to appear in the Rick Famuyiwa version of The Flash movie, but the director left over creative differences. Most recently saw it rumored that Ezra Miller might be replaced as The Flash, which comes on the heels of Ben Affleck leaving the DCEU and Robert Pattinson named as the new Batman.
Regarding the future of Ray Fisher and Cyborg, the character is appearing in the DC Universe Doom Patrol series played by a different actor, so, perhaps similar to Superman, WB is just biding their time.