Disney has cast Rachel Zegler as the new Snow White in the upcoming live-action movie, described as a "Latinx princess."
Rachel Zegler is starring in Steven Spielberg's upcoming West Side Story and DC's Shazam! Fury of the Gods.
Marc Webb, who directed Sony's The Amazing Spider-Man, is directing.
"Rachel's extraordinary vocal abilities are just the beginning of her gifts," Webb said in a statement. "Her strength, intelligence, and optimism will become an integral part of rediscovering the joy in this classic Disney fairytale."
"Well… hello to a dream come true," Zegler commented on her Instagram.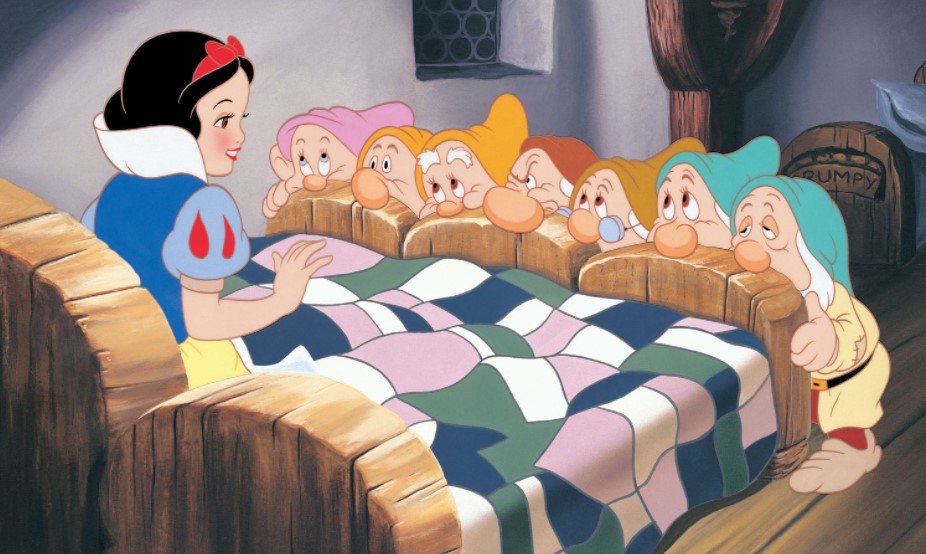 Snow White: white as snow
It's reported that Marc Webb and Disney studio execs had been searching for several months for the role of Snow White and that while Rachel Zegler's auditions impressed everyone, a big factor in her landing the role was footage from West Side Story that blew away the Disney execs who've seen it.
Deadline also notes "the casting also marks a step in the right direction of Disney diversifying its Disney Princess characters, after tapping Halle Bailey to play Ariel in the upcoming live-action The Little Mermaid movie."
The movie is said to expand upon the story and music from Disney's original animated movie which was Disney's inaugural animated feature film in 1937 that became a massive success for the studio. Benj Pasek and Justin Paul, the duo behind La La Land, The Greatest Showman, and Dear Evan Hansen, will write new songs for the live-action movie, with it said a big reason the studio has taken its time on the movie is to make sure they get the music right, and Deadline further adds that insiders state higher-ups are excited with what Pasek and Paul have come up with following early returns.
Worth a mention is that the original Brothers Grimm fairytale describes Snow White as "a child as white as snow," and a "daughter who was as white as snow" which is why she is called Show White: "therefore they called her Little Snow-White."
(via EW)