Rachel Zegler is currently getting blasted online over recent comments about Disney's Snow White movie and the ongoing strike, with comparisons by fans to Brie Larson and Amber Heard.
Brie Larson, of course, is known for her white dude comments and behavior during the release of the Captain Marvel movie and Avengers: Endgame, and Amber Heard is now infamous regarding the Johnny Depp trial.
Next in line appears to be Rachel Zegler, according to the internet, as the 22-year-old actress is finding herself in the hot seat regarding the upcoming Disney live-action version of Snow White that also stars Gal Gadot, who is playing the Evil Queen.
Rachel Zegler has set the online community on fire, particularly TikTok, due to her comments ranging from how she should get paid for being in costume, how Prince Charming is a stalker and his love story with Snow White is "weird," and how she doesn't like the original movie and the amusement ride.
Rachel Zegler is single-handedly destroying the new Snow White movie and Disney.

My TikTok feed is full of ppl on all sides posting about her holier-than-thou crappy attitude.

She is turning Disney into the next Bud Light. pic.twitter.com/orqPEhbjf5

— American Dad (@KOShea10) August 14, 2023
Rachel Zegler deserves to be paid
"If I'm gonna stand there 18 hours a day in the dress of an iconic Disney princess, I deserve to be paid for every hour that it's streamed online," said Zegler, which is a reference to it said Hollywood doesn't want to pay actors residuals for streaming (Disney recently yanked a bunch of content from Disney+).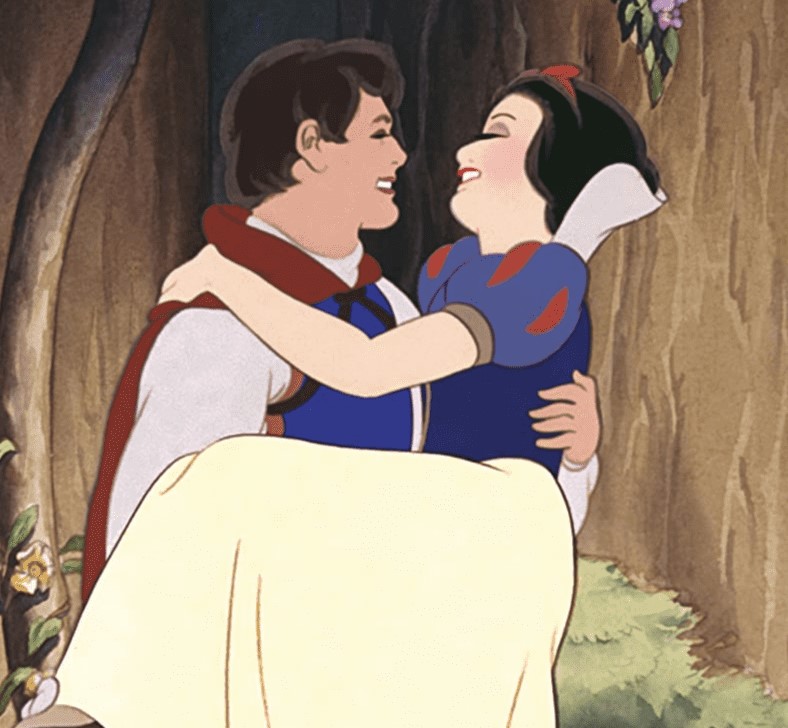 Prince Charming is a stalker
Regarding what she doesn't like about Prince Charming, again, Rachel Zegler calls Prince Charming a stalker.
"The original cartoon came out in 1937, and very evidently so. There's a big focus on her love story with a guy who literally stalks her. Weird! Weird! So we didn't do that this time," Zegler said.
Snow White star Rachel Zegler, 22, is slammed as a 'fake feminist' and accused of 'gaslighting' Disney fans as resurfaced interviews show her repeatedly trashing original cartoon https://t.co/bRfHmfezSr pic.twitter.com/t4hQDEfMF1

— Daily Mail US (@DailyMail) August 14, 2023
Disney's Snow White taking a different approach
The 22 year-old continued suggesting her male co-star who plays the role could get cut and explained they changed the story so it isn't a love story.
"We have a different approach to what I'm sure a lot of people will assume is a love story just because we cast a guy in the movie," Zegler added. "All of Andrew's scenes could get cut, who knows? It's Hollywood, baby!"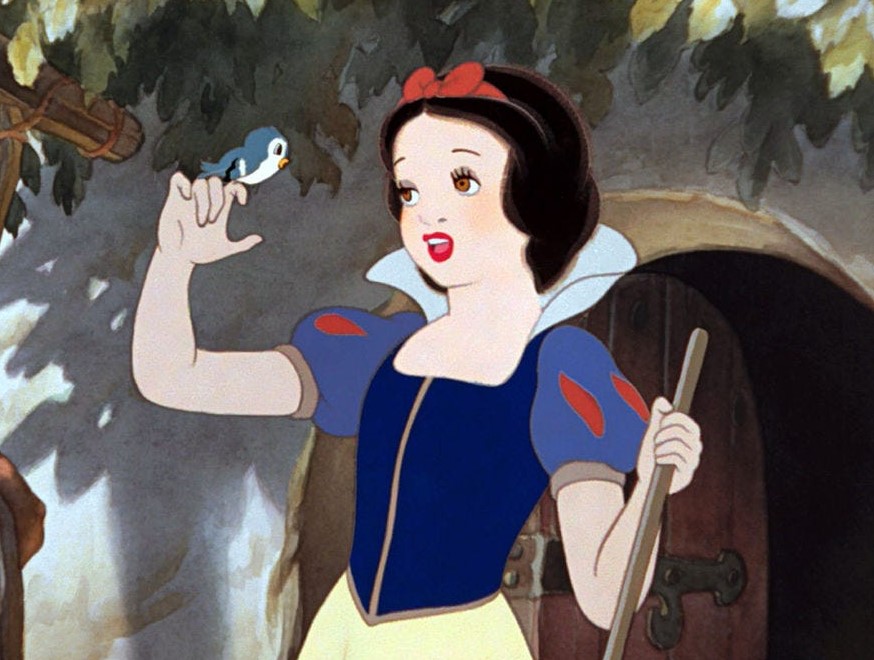 Rachel Zegler doesn't like original Snow White
Regarding the original, in an interview from back in December of 2022, she admitted seeing the original animated film only once and didn't really like it.
"I was scared of the original version. I think I watched it once and never picked it up again. I'm being so serious," she said. "I watched it once, and then I went on the ride in Disney World, which was called 'Snow White's Scary Adventures.' Doesn't sound like something a little kid would like. I was terrified of it, never revisited Snow White again."
🍿 The Daily Mail published a photo from the filming of the film "Snow White" from the Disney studio, which will be released in March 2024.
The role of Snow White is played by Latin American actress Rachel Zegler, the evil stepmother is played by Gal Gadot. pic.twitter.com/ALDYpcNuhd

— MsKit (@kostya_fler) July 15, 2023
Snow White will be a leader
In a follow-up interview, Rachel Zegler says her Snow White isn't going to be falling in love but becoming some sort of leader.
"I just mean that it's no longer 1937," Zegler said, before adding, "She's not going to be dreaming about true love, she's going to be dreaming about becoming the leader she knows she can be."
TikTok explodes
TikTok has exploded over her comments as many videos have millions of views against what Rachel Zegler has to say.
"If you hate the original this much, why would you want to make the remake. Pls make it make sense," said Tiktok user @nuttybutter96 whose video has 6.1 million views. "I don't think I've ever seen such a condescending, smug, Disney princess ever in my life. She made us sound like women only matter if they're hateful of love, hateful of any kind of romance, and we only exist to thrive and be a leader."
"I don't think I've ever seen such a condescending, smug, Disney princess ever in my life," the TikTok user said in her video. "She made us sound like women only matter if they're hateful of love, hateful of any kind of romance, and we only exist to thrive and be a leader."