While it seems as if the Quantum Leap reboot has been in good hands, a recent casting call suggests otherwise as no white male characters are present and there is a non-binary character listed in addition to other questionable elements about the show.
According to That Hashtag Show who claims to have a run-down of the descriptions of the Quantum Leap reboot characters, the cast consists of a Middle Eastern and North African or Asian/Pacific American main character; a female who serves as the project lead; another female who serves as head of security; a non-binary male(?) chief architect; a black man who heads the time travel project; another mysterious female character; and the first leap apparently deals with a woman who is divorcing her husband.
Below you can check out character descriptions, THS has the full info.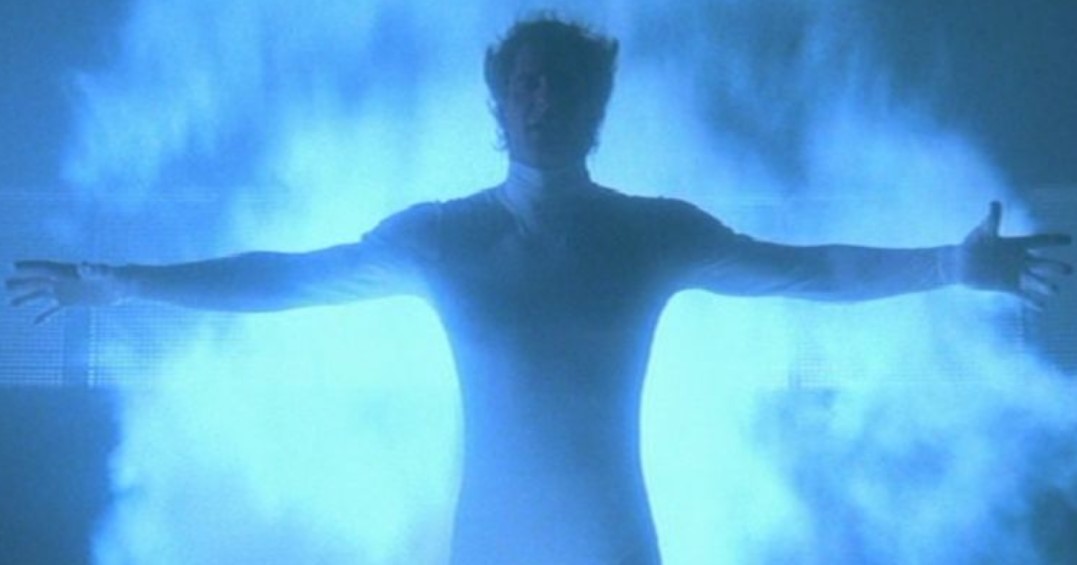 Quantum Leap reboot main characters:
Dr. Ben Prassad: basically the replacement for Dr. Sam Beckett played by Scott Bakula (worth a mention is that Bakula is not presently involved); described as "a world-renowned physicist, and a man of faith" (Muslim?) who is transported back to the late '80s and struck with a bout of amnesia – forgetting what made him time travel in the first place. The casting for the character is looking for a man in his mid-30s to early 40s, of Middle Eastern and North African or Asian/Pacific American descent.
Addison: fearless ex-military operative who now serves as a project lead at Quantum Leap HQ. The casting is looking for an open-ethnicity woman in her 30s.
Jenn – Head of security at Quantum Leap HQ.
Ian Wright – Quantum Leap's non-binary chief architect of the AI program, who prefers the company of computers to that of other people. The open-ethnicity casting calls for a person in their 20s, and encourages non-binary actors to submit.
Herbert "Magic" Williams – A Vietnam vet and current head of the time travel project at Quantum Leap. The casting calls for a black man in his 60s (the new Al?).
Quantum Leap reboot additional characters:
Janis – A mysterious woman who was working with Ben in the present before his leap through time, whose true motives remain unknown. The role is described as a recurring guest spot, casting a white woman in her 40s.
Naomi – This sounds like a description of the first leap in the pilot episode: A wife attempting to ask her husband for a divorce. Unfortunately, she doesn't realize Ben currently occupies her husband's body. The open-ethnicity casting calls for a woman in her late 30s.
The site also offers the following description and says filming starts in Vancouver in March.
Quantum Leap reboot description:
It's been 30 years since Dr. Sam Beckett stepped into the Quantum Leap accelerator and vanished. Now a new team has been assembled to restart the project in the hopes of understanding the mysteries behind the machine and the man who created it. Embracing the iconic series' signature blend of humor, heart, and history, this reboot expands upon the Quantum Leap universe, taking us on a thrilling journey across space and time, exploring the timeless notion of what it's like to walk in another person's shoes, and the enduring value of changing lives for the better.