The Quantum Leap reboot has cast Raymond Lee as the lead in NBC's hourlong pilot that is in development.
Lee will play Dr. Ben Seong, described as the spiritual successor to Scott Bakula's Dr. Sam Beckett from the original series.
Raymond Lee confirmed the news on Instagram where he uses Bakula's trademark leap phrase, "Oh boy…"
Scott Bakula is not presently involved with the reboot.
It's further said Lee's Ben Seong is both a scientist and man of faith and that he is a world-renowned physicist working on a time-travel project known as Quantum Leap.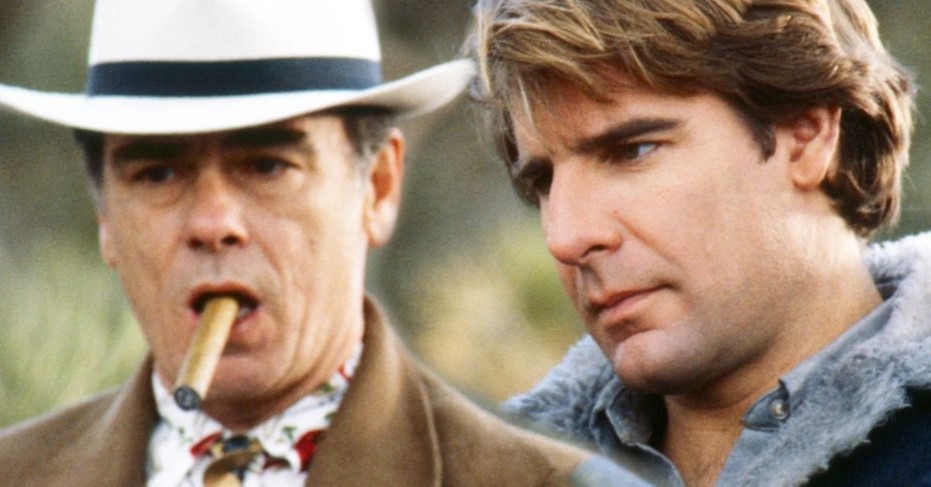 Quantum Leap reboot is looking for female, black, and binary actors
A previous casting call also described the character in a similar fashion and confirmed the reboot was looking for the lead to be of Middle Eastern and North African or Asian/Pacific American descent:
Ben is a first-generation American, a world-renowned physicist, and a man of faith. He's also working on Quantum Leap, a time travel project. But when he uses the project on himself, he's transported back to the late 80s and struck with a bout of amnesia – forgetting what made him time travel in the first place.

The casting for Ben calls for a man in his mid 30s to early 40s, of AAPI or MENA descent.
Additional casting descriptions for the Quantum Leap reboot also include the series is looking for female actors to play the project lead and head of security; a non-binary actor to play a tech geek; an older black man to play what is thought to be the replacement of Dean Stockwell's Al, and another female actor is thought to be involved in the first leap who is divorcing her husband.
Update: Ernie Hudson has been cast as Herbert "Magic" Williams.
The Quantum Leap reboot is described as: It's been 30 years since Dr. Sam Beckett (Bakula) stepped into the Quantum Leap accelerator and vanished. Now a new team has been assembled to restart the project in the hopes of understanding the mysteries behind the machine and the man who created it.
Raymond Lee is known for Kevin Can F**k Himself, Prodigal Son, the Magnum PI reboot, Here and Now, and more.
(via Deadline)