The new Quantum Leap series continues shedding viewers as with Monday's Episode 4, another 115k viewers have tuned out.
To date, Quantum Leap has lost nearly 1 million viewers from the first episode.
Episode 4 saw 2.464 million viewers tune in with a 0.40 rating.
By comparison, last week's Episode 3 saw 2.579 million viewers with a 0.36 rating.
There is more bad news as the canceled Ordinary Joe in the same timeslot from last season also had more viewers, as Ordinary Joe's Episode 4 brought in 2.7 million viewers, a big difference of nearly 300k viewers.
As I previously said, Ordinary Joe didn't have a built-in viewership like Quantum Leap has, so if Quantum Leap continues to further lose viewers, that's worrisome.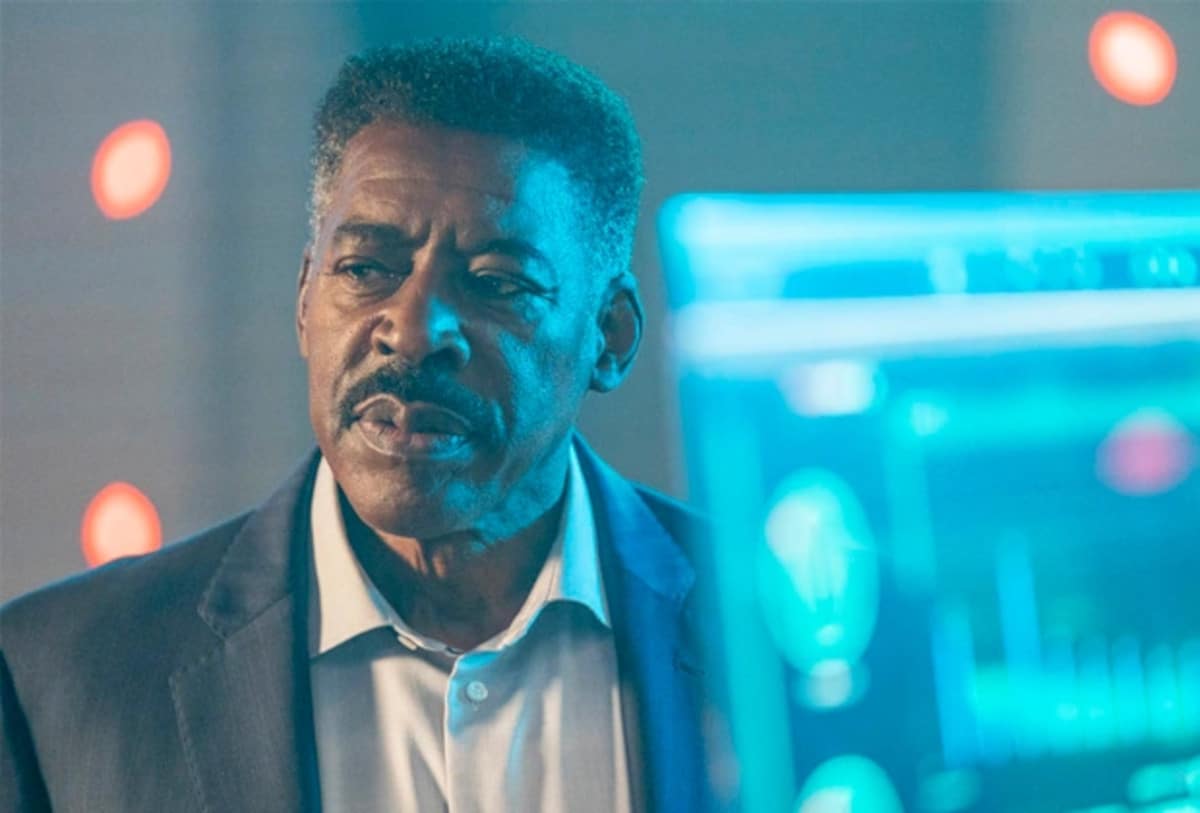 Quantum Leap: Not all bad news
However, it's not all bad news as NBC has ordered six additional episodes which will bring the Season 1 total to 18 episodes, so it seems as if NBC has faith in the series.
Deadline also claims that Quantum Leap is the season's No. 1 new show in the 18-49 demographic, so that is at least worth something, but that may not mean much as notice it says NEW SHOW — so that just means the other NEW SHOWS are performing worse.
It's also claimed that Quantum Leap is also the No. 1 current NBC season series on the Peacock streaming service, but worth a mention is that I don't think Peacock has released any numbers (HBO Max and Amazon have both released numbers for their own popular series, House of the Dragon and Rings of Power, respectively).
It's also reported Peacock isn't doing all that well according to Vulture and other trades, so bear that in mind.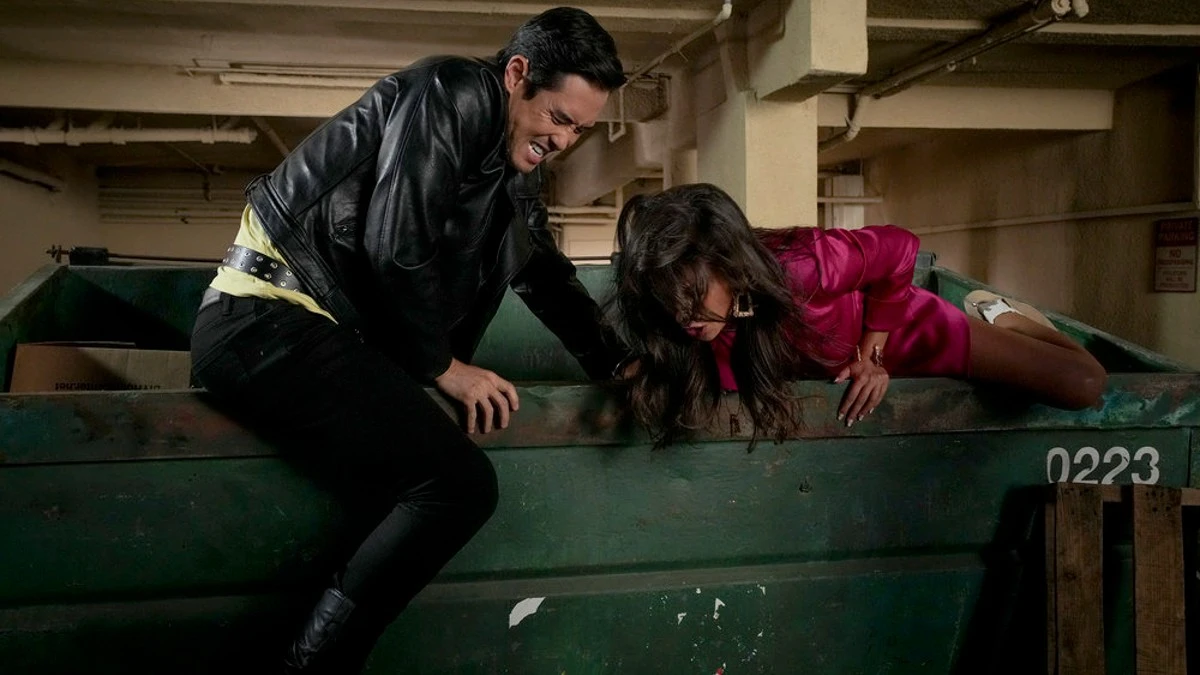 Quantum Leap or Quantum Leak?
Quantum Leap also has a current Rotten Tomatoes Audience Score of 45% (Scott Bakula series has jumped to 96%) and an IMDb rating of 5.2 (Bakula series at 8.2), so we see the new episodes vastly need an improvement.
Scott Bakula also passed on being a part of the series which is a huge red flag.
From what I have been hearing, each episode is getting better, so hopefully, things continue to improve.
Maybe NBCUNiversal should consider putting Quantum Leap on its free tier on Peacock?
Quantum Leap airs Monday nights at 10pm EST on NBC followed by the next day airing on the Peacock streaming subscription service.
The series stars Raymond Lee, Caitlin Bassett, Ernie Hudson, Mason Alexander Park, and Nanrisa Lee.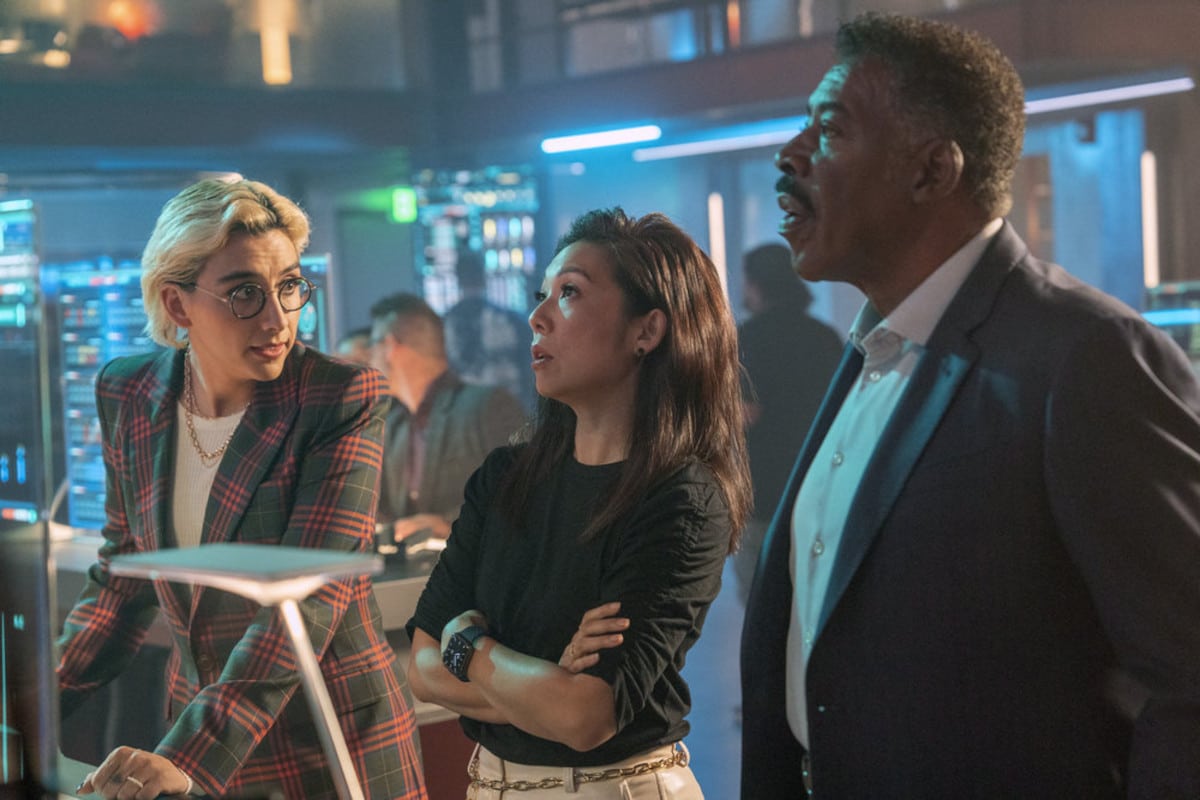 Quantum Leap ratings:
Episode 1: 3.348 million viewers / 0.47 rating
Episode 2: 2.772 million viewers / 0.34 rating (-576k / -0.13)
Episode 3: 2.579 million viewers / 0.36 rating (-193k / +.02)
Episode 4: 2.464 million viewers / 0.40 rating (-115k / +.04)
Ordinary Joe ratings (2021):
Episode 1: 3.85 million
Episode 2: 2.69 million
Episode 3: 2.63 million
Episode 4: 2.70 million