Sony reveals the new PS5 Dualsense wireless controller which is currently being shipped as the final design to developers.
According to Sony, the PS5 Dualsense controller will captivate more of your senses as you interact with the virtual worlds in PS5 games. The features of DualSense, along with PS5's Tempest 3D AudioTech, will deliver a new feeling of immersion to players.
Among the new features includes adopted haptic feedback, which adds a variety of powerful sensations you'll feel when you play, such as the slow grittiness of driving a car through the mud. Sony also incorporated adaptive triggers into the L2 and R2 buttons of DualSense so you can truly feel the tension of your actions, like when drawing a bow to shoot an arrow.
Among the changes from the PS4 controller includes the angle of the hand triggers has been altered and Sony also made some subtle updates to the grip.
The color of the controller has also been changed to a two-toned design, and Sony also changed the position of the light bar that will give it an extra pop. On DualShock 4, the light bar sat on the top of the controller; now it sits at each side of the touch pad, giving it a slightly larger look and feel.
PS5 DualSense Controller features new and improved design and features
Sony also noted they took into consideration ways to maintain strong battery life and to lessen the weight as much as possible as the new features were added.
The "Share" button has also been changed and is now being referred to as the "Create" button, with more details to be released at a later date.
The PS5 DualSense controller also has a built-in microphone array, which will enable players to easily chat with friends without a headset – ideal for jumping into a quick conversation. It is mentioned that if you are planning to chat for a longer period, it's good to have a headset handy.
Jim Ryan, President & CEO, Sony Interactive Entertainment, said in a statement: "DualSense marks a radical departure from our previous controller offerings and captures just how strongly we feel about making a generational leap with PS5. The new controller, along with the many innovative features in PS5, will be transformative for games – continuing our mission at PlayStation to push the boundaries of play, now and in the future. To the PlayStation community, I truly want to thank you for sharing this exciting journey with us as we head toward PS5's launch in Holiday 2020. We look forward to sharing more information about PS5, including the console design, in the coming months."
The PS5 is expected to launch Holiday 2020.
PS5 Dualsense controller: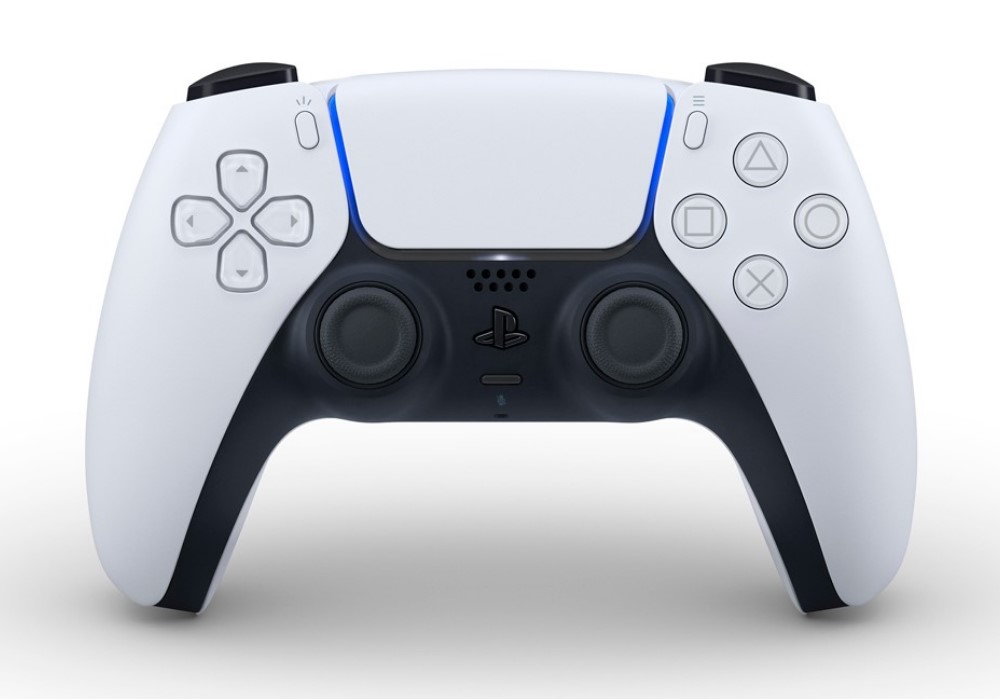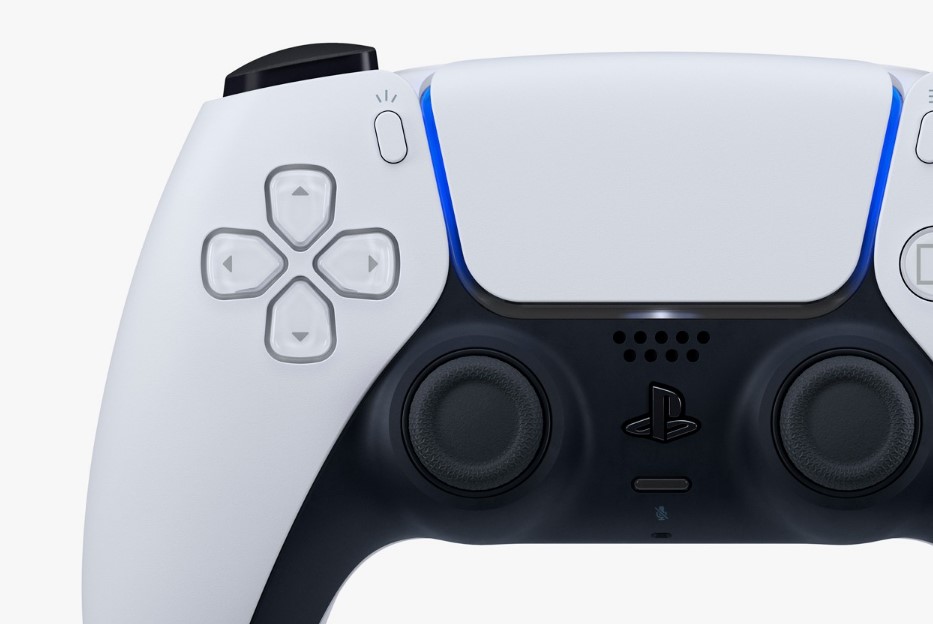 (via Sony blog)