It's reported that the Suicide Squad: Kill The Justice League video game has been delayed by Warner Bros.
While the game didn't have an official release date, it was said to be getting released later in 2022 for the PS5, Xbox Series X|S, and PC, but according to Bloomberg, Suicide Squad: Kill The Justice League has been "quietly delayed" until 2023.
The site also says other big video game projects from Warner Bros. have also been pushed back which include titles based on Harry Potter, Batman, and a LEGO version of Star Wars that were supposed to be released in 2021, but the games are said to be delayed because of the pandemic.
As noted, WarnerMedia CEO Jason Kilar did tweet recently about releasing a full slate of games in 2022 which teased a Harry Potter game and Batman Gotham Knights, but Suicide Squad: Kill The Justice League wasn't present.
Again, Suicide Squad: Kill The Justice League didn't have a specific 2022 release date so the news of a delay isn't all that surprising, but WB and Rocksteady have been promoting the release of the game through various trailers, so the delay is a bit disappointing; however, if it gives them more time to get the game right, that is not necessarily a bad thing.
It's also unknown if the soon-to-be merger between WarnerMedia and Discovery is impacting things.
Suicide Squad: Kill The Justice League trailer: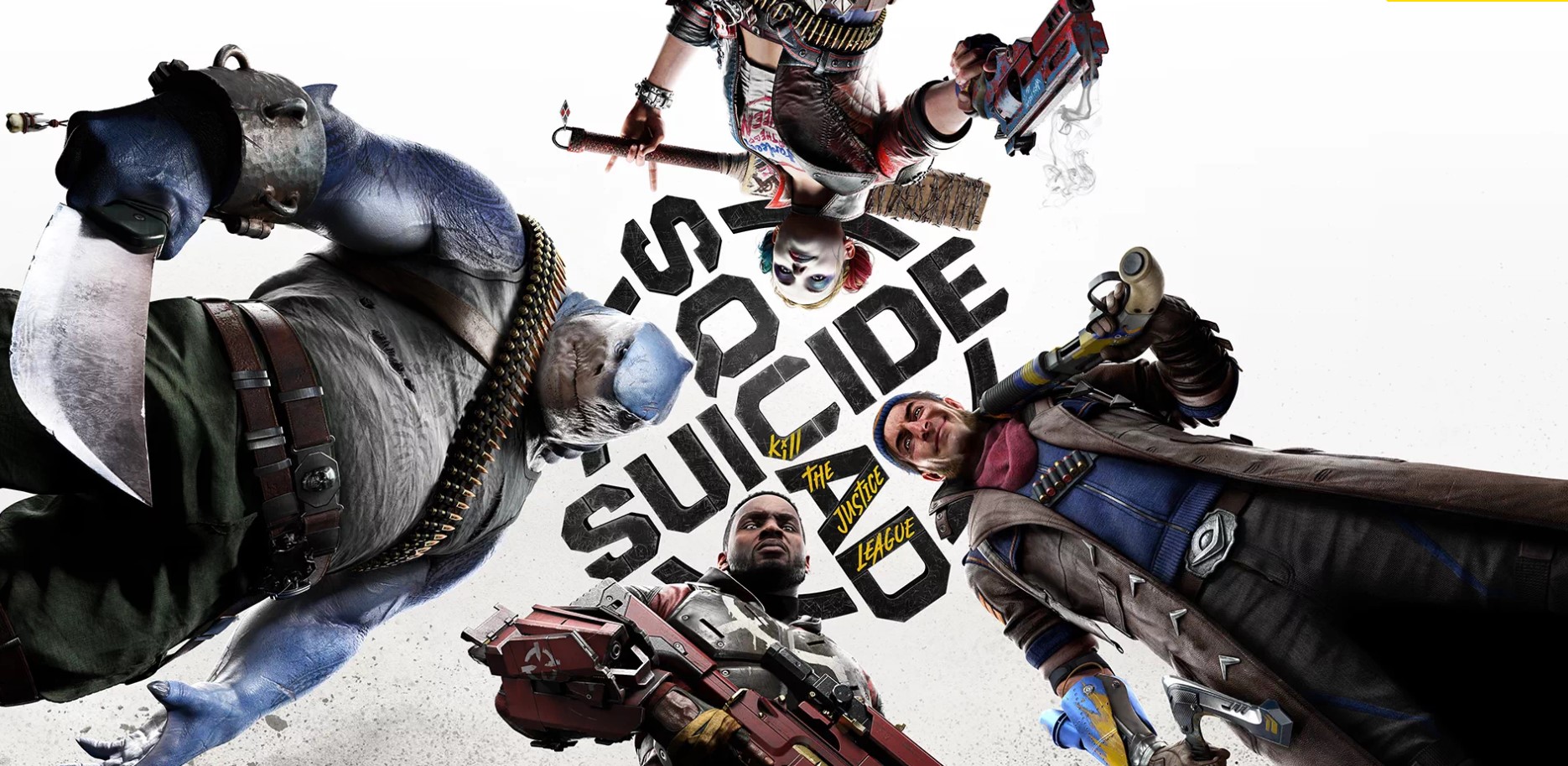 Suicide Squad: Kill The Justice League details:
Featuring an original narrative set in the DC universe, Suicide Squad: Kill the Justice League takes place in a richly detailed open-world Metropolis. The story follows Suicide Squad members Harley Quinn, Deadshot, Captain Boomerang and King Shark who must take on an impossible mission to save Earth and kill the world's greatest DC Super Heroes, The Justice League. Restrained with lethal explosives implanted in their heads, all four DC Super-Villains have no choice but to band together and carry out this untenable assignment as part of Amanda Waller's infamous Task Force X. Fans can tailor their experience, whether playing on their own as a single player, switching between characters at will, or teaming up with friends in multiplayer co-op.
The playable characters featured innclude Harley Quinn (a.k.a. Dr. Harleen Quinzel), the mistress of mayhem; Deadshot (a.k.a. Floyd Lawton), the most dangerous marksman alive; Captain Boomerang (a.k.a. Digger Harkness), Aussie assassin extraordinaire; and King Shark (a.k.a. Nanaue), the demigod humanoid shark and rightful ruler of the seas. Each squad member has their own unique moveset with enhanced traversal abilities to freely explore the dynamic open-world of Metropolis, along with a variety of weapons to customize and skills to master.
(via CBM)