New details are made known about the new Predator 5 movie that is in development where a producer goes so far as to claim it could be on par with the first Arnold Schwarzenegger movie.
Producer John Davis filled in Collider the following where the article also confirms the flick will feature a female lead and that it could be rated PG-13:
Davis was wise enough to acknowledge how perfect the original Predator movie is, as he even said "it's going to be, I believe, the second best -- or the first... or it may be equal to the first one. Right? I feel like the first one was a wonderful, interesting movie and I know what worked about it. I feel like we kind of never got back there again. We ended up in different places. I think this is a worthy complement to the first one. It's going to be as good."
Details revealed include that apparently Predator 5 will be called "Skulls" (though Slash Film refutes that) and that it's more compared to The Revenant than a Predator movie:
"It goes back to what made the original Predator movie work. It's the ingenuity of a human being who won't give up, who's able to observe and interpret, basically being able to beat a stronger, more powerful, well-armed force," he explained.

"It actually has more akin to The Revenant than it does any film in the Predator canon. You'll know what I mean once you see it," promised Fox, though Davis declined to reveal the specific time period. "You can use your imagination. It is... early."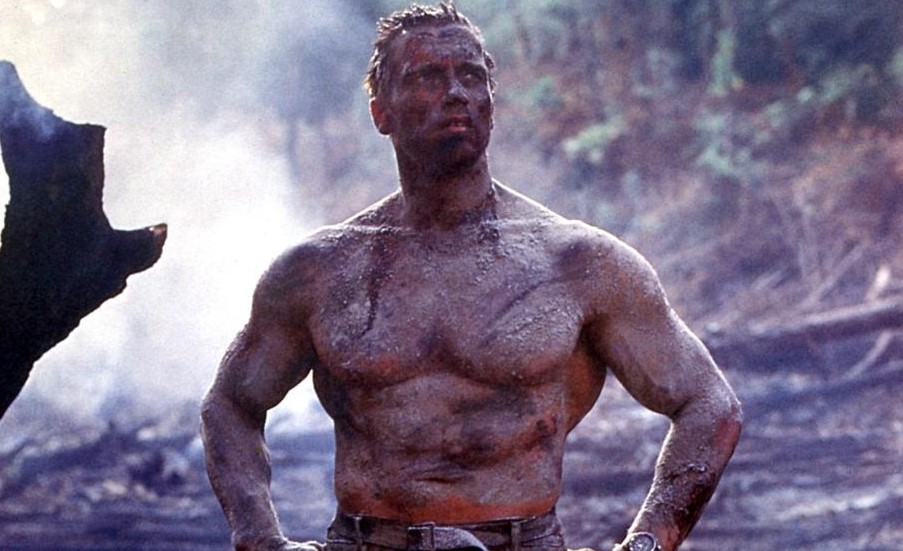 Predator 5 features a Comanche woman who goes against gender norms
A previous synopsis offered the following, where we see how it could be sort of like The Revenant, the 2015 movie starring Leonardo DiCaprio:
The story will follow Kee, a Comanche woman who goes against gender norms and traditions to become a warrior. Many years ago – in a time before any Europeans had ever encroached on their lands – the Comanche people had a well defined society and gender norms. Kee is very close to her younger brother, Taabe, who is being groomed as a leader. As capable as any young man in the tribe, Kee has always been a teacher and source of inspiration for Taabe. In the Comanche way – she is Patsi – the elder sister that has helped to shape him. Kee is a truth teller and has insight that others do not. A tomboy, she wants to prove herself in the masculine world of the Comanche. When danger threatens them all – Kee sets out to prove that she is as capable as any young warrior."
The Predator 5 doesn't have a release date announced as of yet (or much of anything), but it's claimed the flick will actually get released on Disney's HULU streaming service.
(via Collider)