Marvel's Ant-Man, Paul Rudd, has been cast in the upcoming Ghostbusters 3 movie, which is being directed by the original director's son, Jason Reitman.
Variety offers that Rudd is in talks to play a teacher in the film, and also that Carrie Coon is also in talks for a role along with Stranger Things actor Finn Wolfhard and Gifted star Mckenna Grace.
Sigourney Weaver recently confirmed she will be back for Ghostbusters 3 along with the original cast which includes Bill Murry, Dan Aykroyd and Ernie Hudson; Harold Ramis passed in 2014.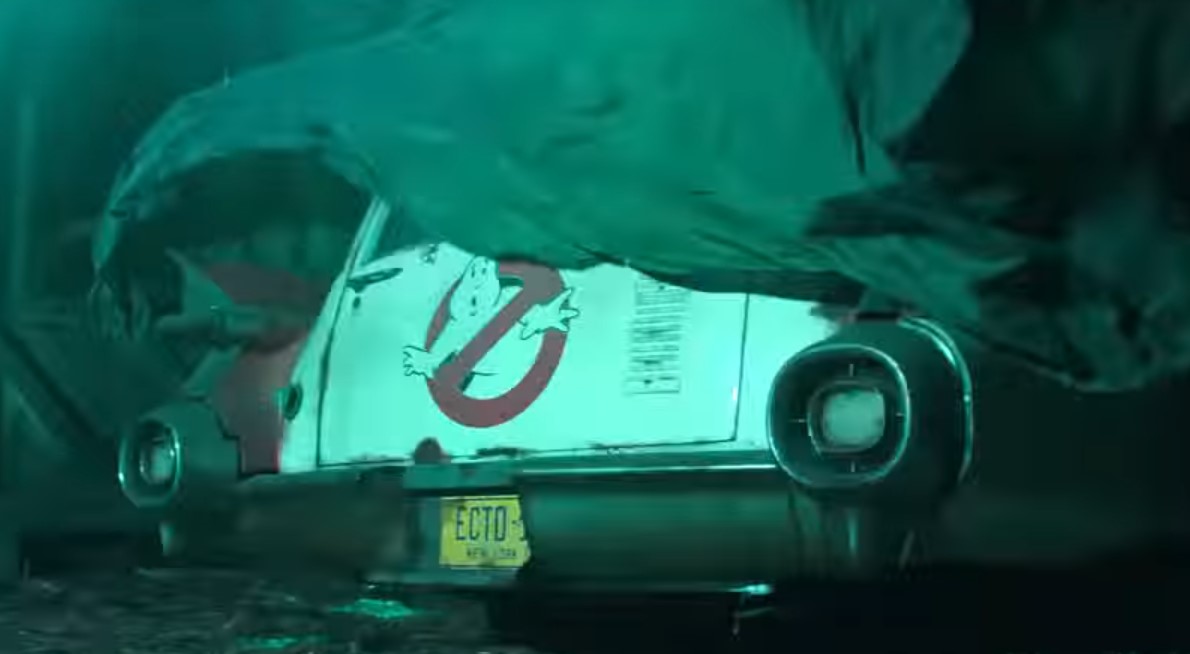 Paul Rudd playing a teacher in Ghostbusters 3
The plot of the film is said to focus on a single mom and her family, with Carrie Coon playing the mom and Finn Wolfhard playing her son. The movie has also been said to connect to the first Ghostbusters from 1984, but presently it's unknown how.
"I'm not making the Juno of Ghostbusters movies," Jason Reitman previously said. "We are in every way trying to go back to original technique and hand the movie back to the fans." Reitman also added that he "consider[s] myself the first Ghostbusters fan" who "want[s] to make a movie for my fellow Ghostbusters fan."
The untitled Ghostbusters 3 has a July 10, 2020 release.