Good news for Ghostbusters fans as it appears the original cast will be back for the new movie getting released in 2020 which includes Bill Murray, Dan Aykyrod, Ernie Hudson and Sigourney Weaver.
While nothing official has been announced about the original cast returning, Sigourney Weaver did confirm prior to this weekend's Ghostbusters Fan Fest that she will be back, with the article from Parade also seemingly confirming Bill Murray and Dan Aykroyd.
"She's also set to reunite with Bill Murray and Dan Aykroyd in the new Ghostbusters, due July 2020. 'It's going to be crazy working with the guys again!' she says. She won't reveal any details except to confirm she's reprising her role as hauntee Dana Barrett."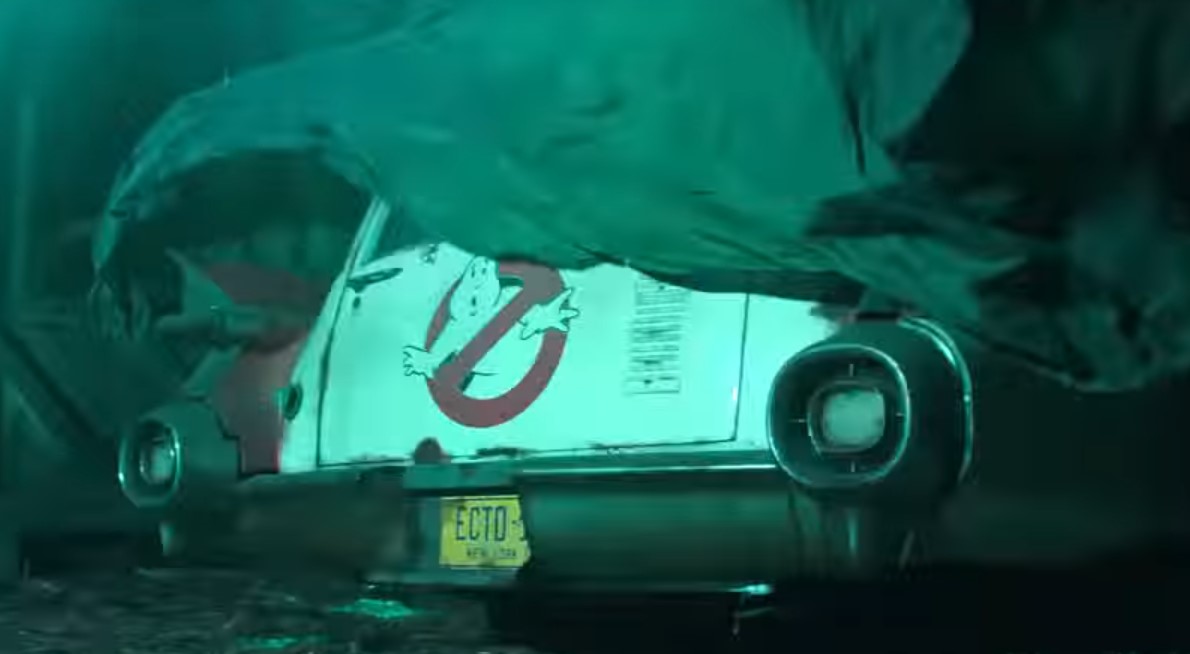 Who ya gonna call back? The original Ghostbusters cast
While Ernie Hudson wasn't mentioned, he was previously confirmed to be returning for Ghostbusters 3.
Dan Aykroyd is also on board as a producer and is helping out with the script, and Bill Murray said he wouldn't also mind returning; so we see things have finally come together for the third Ghostbusters movie, which is being directed by original director Ivan Reitman's son, Jason Reitman.
Ghostbusters 3 has a July 10, 2020 release.