Wonder Woman surpassed all expectations when it was released last June as the movie brought in over $821 million worldwide and is considered the most successful of the DCEU movie slate.
Director Patty Jenkins and star Gal Gadot are returning for the Wonder Woman sequel, and now Jenkins opens up to Vanity Fair about Wonder Woman 2 where it's revealed the director is deep in pre-production, and continues working out details of the script, locations, and designs for the film.
"I was obsessed with the tone," Jenkins said. "It was the hardest thing. Particularly because the story we were talking about could so easily skew another way with any of the chapters. You start in a fantasy world of women in costume, and then you go to real life, World War I England . . . and then you end up in the supernatural . . . and then you have a love story. So I brought in all of my [department heads] every week. I would sit and hammer home . . . we have to be so careful that we don't veer from one movie to another movie, first of all, and, second, that anywhere that she walks out in a Wonder Woman suit, it just doesn't look ridiculous."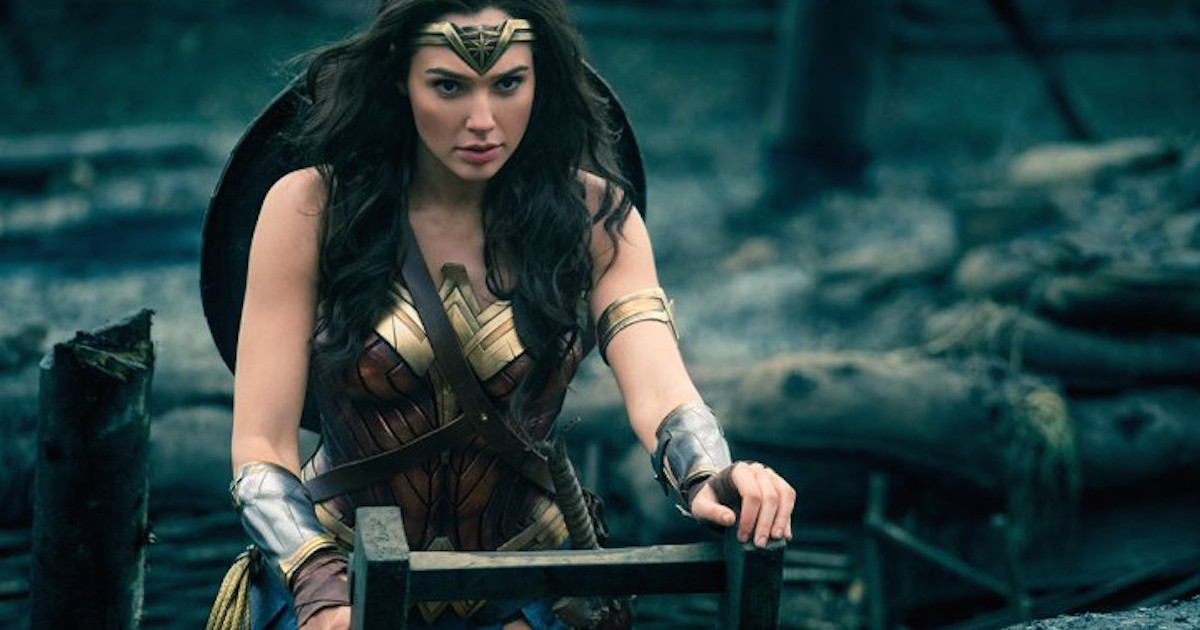 Patty Jenkins also recently confirmed the different direction of Wonder Woman 2 with ET Online.
"We're actually making a totally different film with a lot of the same, similar like things that we love, but it's its own movie completely, so it's not 'two' to us," Jenkins said. "It's an entirely new adventure together that we couldn't be luckier [to do]."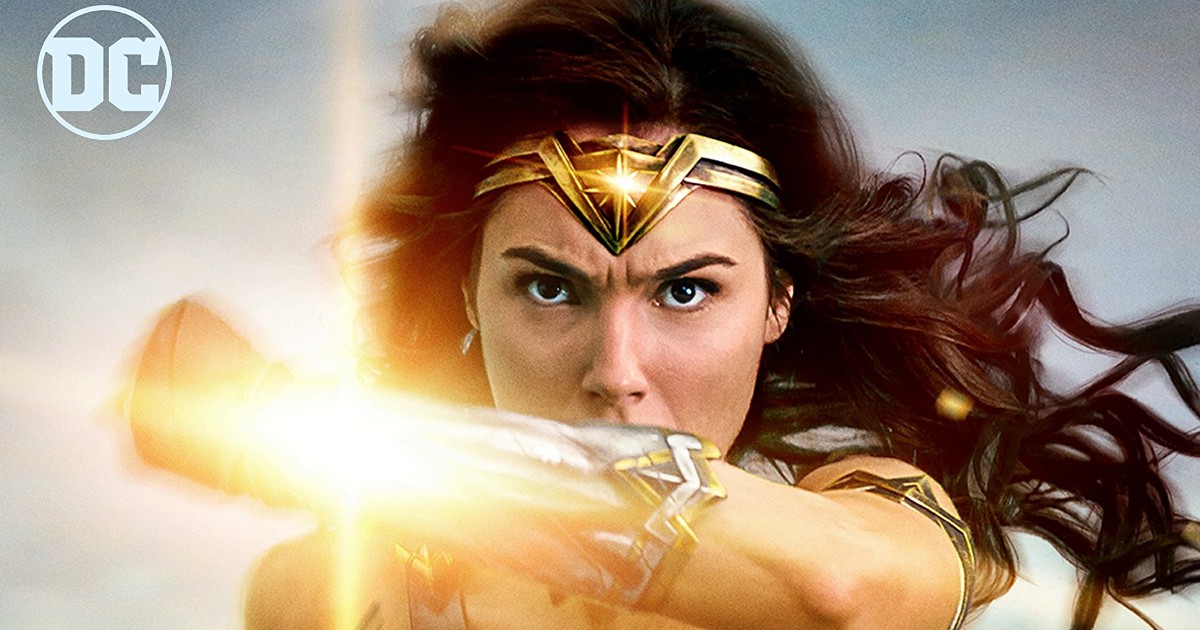 Gal Gadot also revealed to EW.com that she is excited to be doing the second movie and plans to stay on as Wonder Woman for the long haul.
"I'm very excited to start working on Wonder Woman 2," Gal Gadot said. "I think that once I'm there, once I feel it's time to move on, then I'll know. Right now I don't know. Other than the wonderful work Lynda Carter did in the TV show this character was never really told on the big screen. We just see her origin story. But there's so much to explore with this character who has 75 years of legacy, there's so much material and so many ways and I'm psyched about it."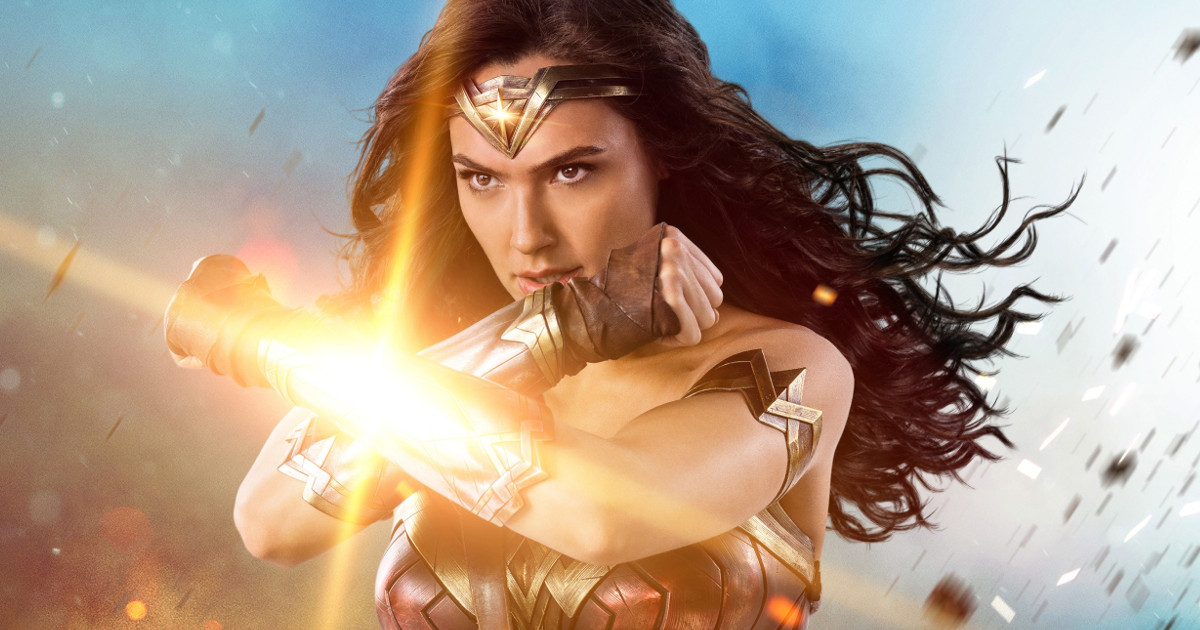 No plot details are known about Wonder Woman 2 though it may feature Lynda Carter.
"We'll see," Jenkins said of including Carter. "Lynda is one of the dearest people to us, has been a great mentor and dear friend. And we actually desperately tried to get her in the first one and we had the scheduling that couldn't work, so she's always been a part of our Wonder Woman family. We won't say anything yet, but we certainly—there's no lack of trying."
Wonder Woman 2 has a November 1, 2019 release date.