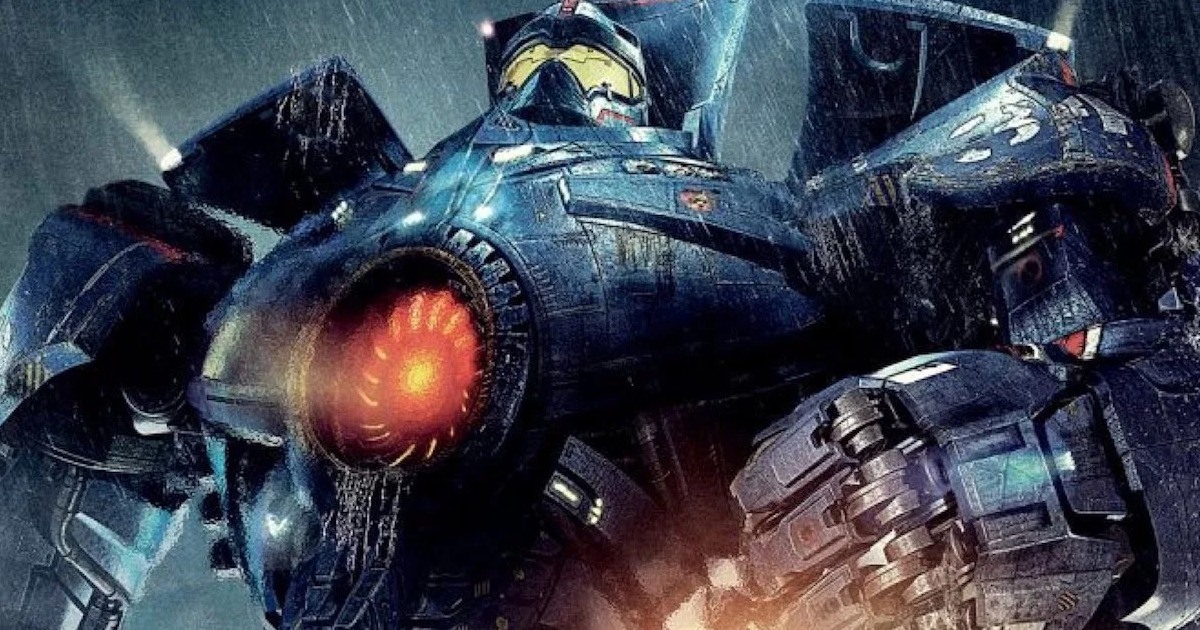 Pacific Rim Uprising is currently filming in Australia.
Check out a cool set video below featuring all kinds of explosions where screaming and yelling can be heard.
If I would have to guess, it appears as if some sort of base camp is being attacked.
Plot detals are presently unknown, but you can check out the latest images below which includes a look at John Boyega and Scott Eastwood as Jaeger pilots, Pacific Rim Uprising Jaeger art and a new logo.
Pacific Rim Uprising has a March 23, 2018 release directed by Steven S. DeKnight starring John Boyega as Jake Pentecost, the son of Idr's Elba's character from the first movie, Scott Eastwood as Nate Lambert, Rinko Kikuchi as Mako Mori, Charlie Day as Dr. Newton Geiszler, Tian Jing as Liwen Shao, and Burn Gorman as Dr. Hermann Gottlieb.