Owen Wilson confirms he will be back for Loki Season 2 on the Disney Plus streaming service and says filming will start soon.
While appearing on Wired's "Auto-Complete Interview" on YouTube, Owen Wilson reveals a Google search question about him and Loki Season 2.
"Is Owen Wilson coming back to Loki?" reads the actor. "Yes, he is coming back to Loki, and I think we're gonna start filming that pretty soon. I had a great time working on Loki. I really enjoyed Tom Hiddleston and all the people on that."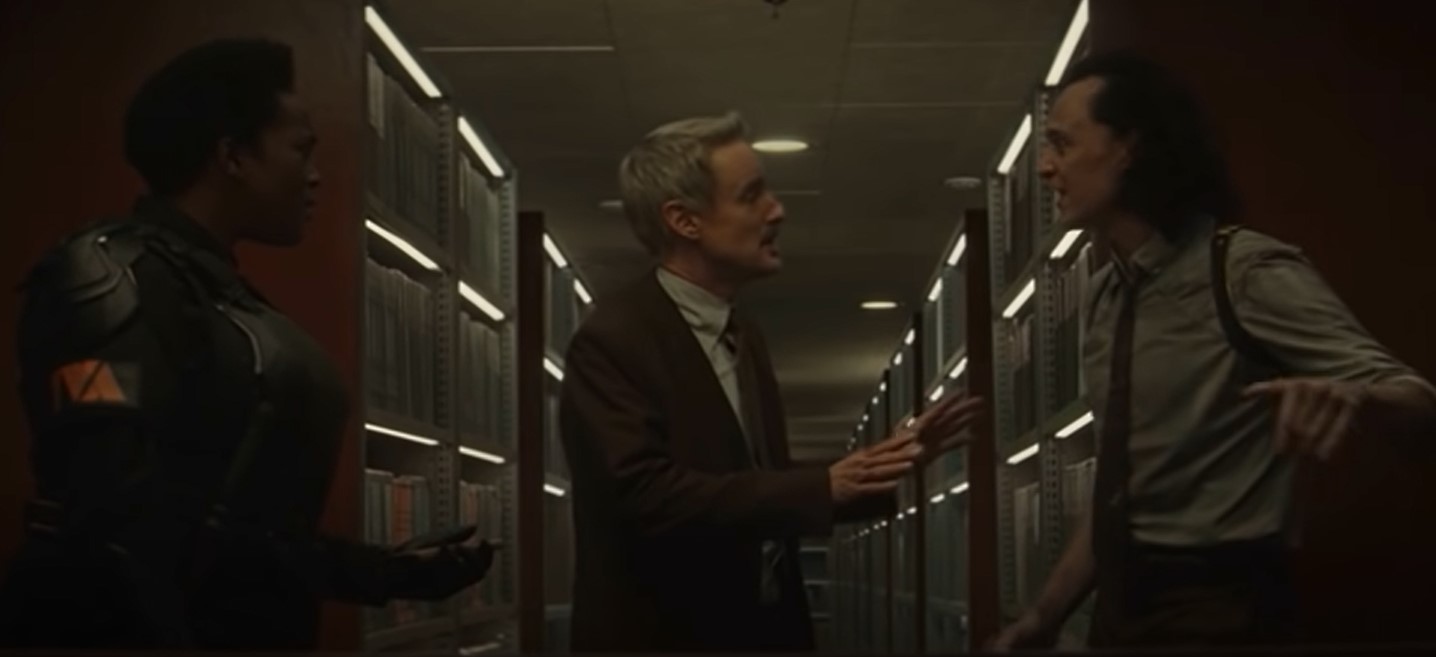 Three actors back so far for Loki Season2
In the series, Owen Wilson plays Mobius M. Mobius, an agent of the TVA who specializes in the investigations of particularly dangerous time criminals, where Loki is arrested by the Time Variance Authority for creating a new timeline following stealing the Tesseract during The Avengers: Endgame and the two eventually become friends.
However, the end of the series sees the variant Sylvie kill "He Who Remains" (Jonathan Majors) which splits the Multiverse open and while doing so, Sylvie pushes Loki into a portal leading back to the TVA, but things are completely different as the timeline has apparently been altered which includes Mobius not knowing who Loki is anymore.
Loki runs through the TVA where he meets up with Mobius who is talking about how there have been 63 branches of the timeline and Loki says they can't stop things, but Mobius doesn't know who he is and security is called. As Loki looks around, he sees a statue of Kang the Conqueror. It's also known Jonathan Majors will be featured in Ant-Man and the Wasp: Quantumania, so look for more there when it gets released July 28, 2023.
In addition to Owen Wilson and Tom Hiddleston, also confirmed for Loki Season 2 includes Gugu Mbatha-Raw as Ravonna Renslayer, the judge who oversaw the Loki investigation.
"I know there is a Season 2. I know that I'm in it. And that's about all I can say!" Mbatha-Raw recently filled in Michael Strahan on Good Morning America. "I just love Renslayer," she added. "I'm so excited to to explore her further and I'm so happy that people are really looking forward to the next season."