We get a first look at Owen Wilson on the set of the Loki Disney Plus series as an image has surfaced on Reddit.
The image shows Owen Wilson wearing what looks to be some sort of raincoat with police or military soldiers at his side.
Update: Images have also surfaced of Tom Hiddleston.
While it's unknown who Owen Wilson is playing, he looks to be a member of the Time Variance Authority (TVA), a group that tries to govern the Multiverse.
It's been rumored that Wilson is actually playing Justice Peace, a lawman from the future who travels to the past to stop a villain.
The recent Super Bowl trailer (watch below) suggests that Loki gets captured by the Time Variance Authority with it further rumored Loki and Tom Hiddleston will also join the TVA and work as a Time Agent that is suggested by the set images, which sort of sounds similar to DC's Legends of Tomorrow.
The Owen Wilson and Tom Hiddleston Loki images are up at Just Jared.
We have the very first look at the "Loki" set photos featuring Tom Hiddleston, Owen Wilson, and more in character for the Disney+ show! Check out the pics: https://t.co/6058i9Bcf2

— JustJared.com (@JustJared) March 4, 2020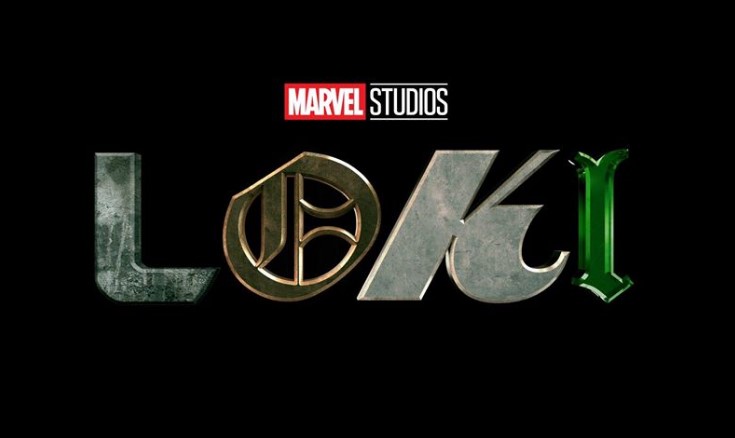 Tom Hiddleston stars in Loki
Further details known about the series include that along with WandaVision, Loki will directly tie into Doctor Strange 2: In the Multiverse of Madness. 
Look for Loki in the spring of 2021.
Marvel Disney Plus Super Bowl teaser: